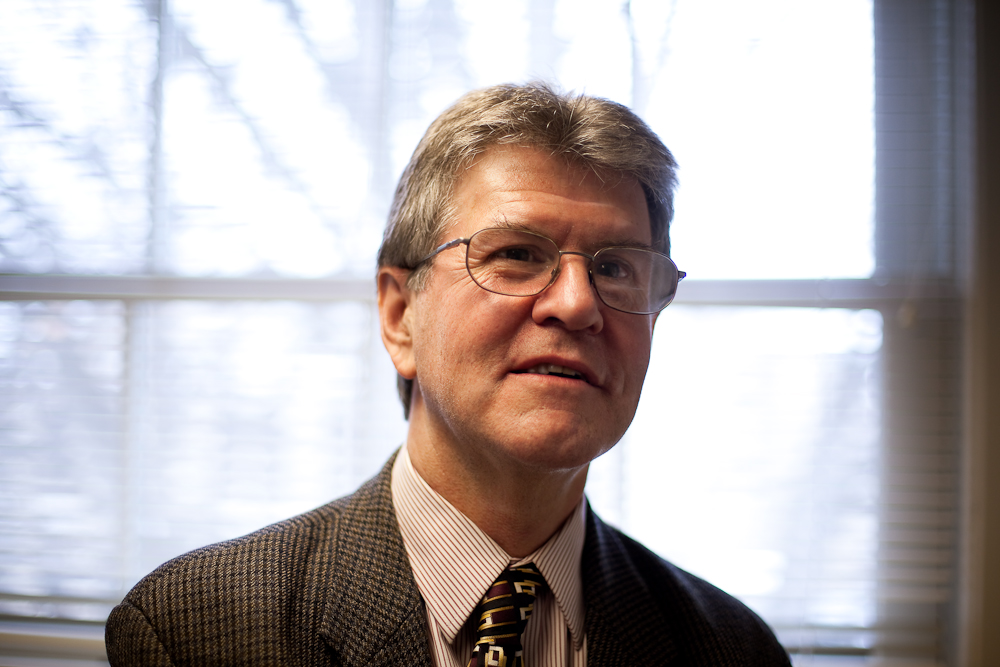 + Philip Jenkins, Distinguished Professor of History at the Institute for Studies of Religion at Baylor University, lectures on globalization, Islamic societies, and historical contexts that shed light on contemporary religious dynamics.
The Fuller Missiology Lectures is an annual conference held by the School of Intercultural Studies. The 2016 theme, "Dynamics of Contemporary Muslim Societies: Christian Theological and Missiological Implications," explored how the dynamics of contemporary Muslim societies shape Christian engagement and reflected on possible Christian theological and missiological assessments in response.
+ J. Dudley Woodberry, dean emeritus and senior professor of Islamic studies at Fuller's School of Intercultural Studies, responds to Philip Jenkins lecture at the 2016 Missiology Lectures.