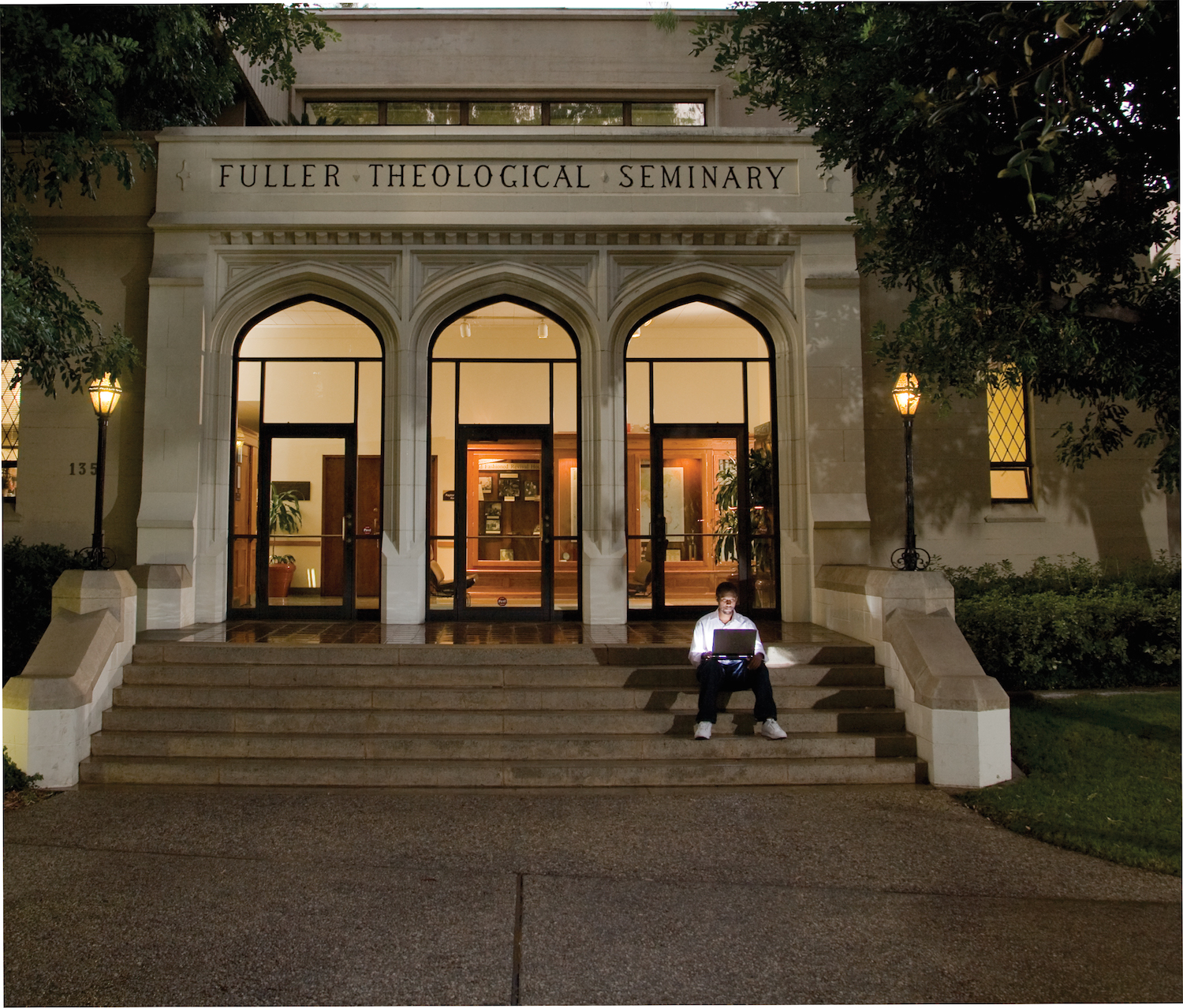 ---
Comments or Questions?
We believe that our theological studies are illuminated by our stories, discussions, journeys, epiphanies, disagreements, changes of heart, and acts that disappoint as well as those that encourage. We hope you will visit these pages often, and email us at editor@fuller.edu to let us know what you think and what kind of material you'd like to see more of.
Technical Issues?
If you encounter any technical issues on the site, please get in touch with us here.
Did You Know Your Donations Fund Scholarships?
While FULLER studio is a free resource, that doesn't mean it's free to produce, and we're deeply indebted to the generosity of Paul Piper Jr. and Shirley Piper who have underwritten our work here. All donations generated from this site go directly to help students from countries all over the world earn their degrees and be formed for leadership. If you're interested in supporting our students, click here.
Do You Want to Study With Us?
If you want to go deeper into your theological studies than a few extra hours spent on FULLER studio will provide, consider pursuing a degree in Fuller's School of Theology, School of Intercultural Studies, or School of Psychology.