A whirlwind occurs at the intersection of two weather masses of differing temperature and direction that spin into a brief but powerful force. The Conversing icon, above, is inspired by a painting by Fuller Seminary President Emeritus Mark Labberton, and is meant to evoke both the power of conversation and the turbulence of our times. As ambassador of Fuller, Labberton takes the occasion of his travels to speak with a broad spectrum of leaders on issues at the intersection of theology and culture.
Help inspire the future of Conversing!
We're asking for a few minutes of your time to find out about your podcasting habits and preferences. And to thank you, we're offering 5 randomly selected survey respondents a $50 Amazon gift card.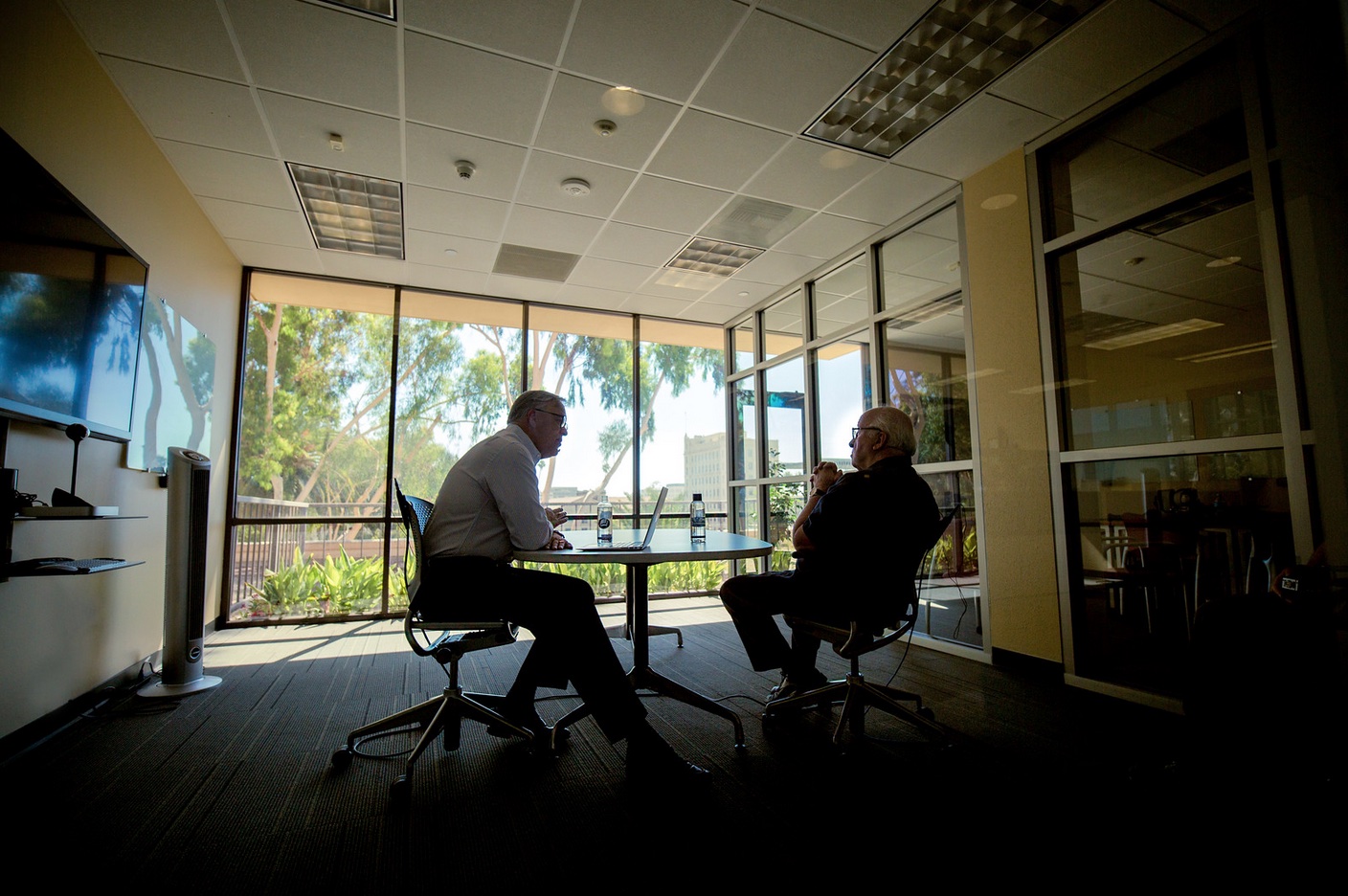 As ambassador of Fuller, Labberton takes the occasion of his travels to speak with a broad spectrum of leaders on issues at the intersection of theology and culture.


As ambassador of Fuller, Labberton takes the occasion of his travels to speak with a broad spectrum of leaders on issues at the intersection of theology and culture.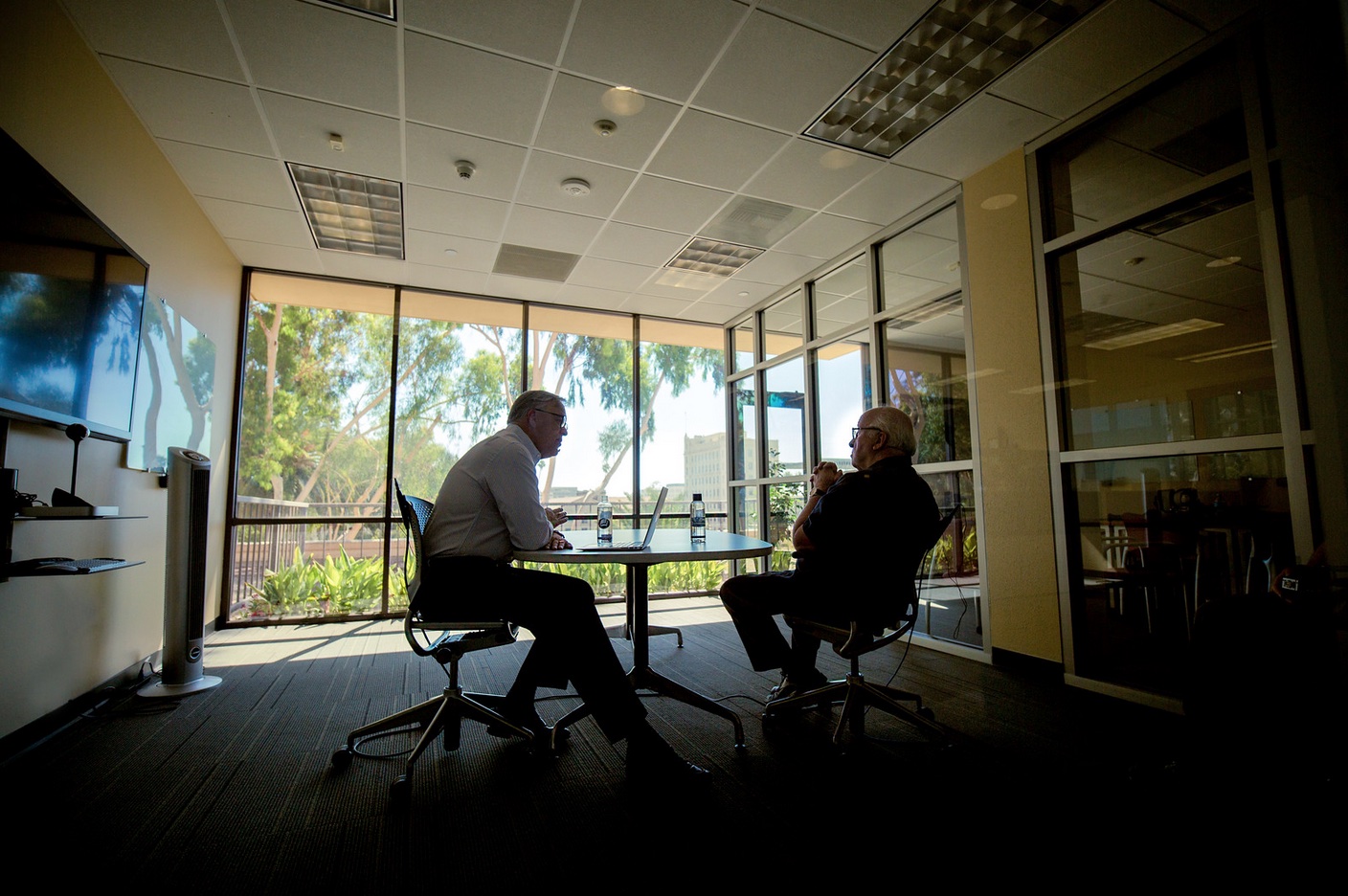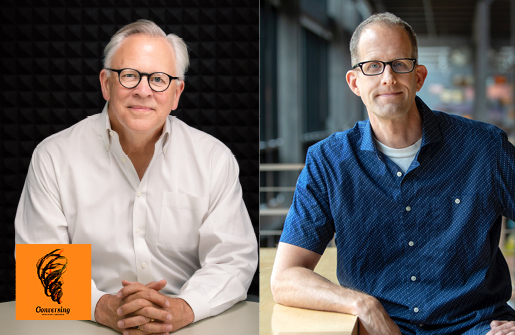 Pete Docter, writer, director, and chief creative officer of Pixar, shares the story behind his latest movie, Soul, and talks about its themes of purpose, beauty, and connection. Mark Labberton served as a faith advisor for the film. (This episode contains spoilers.)
+ Listen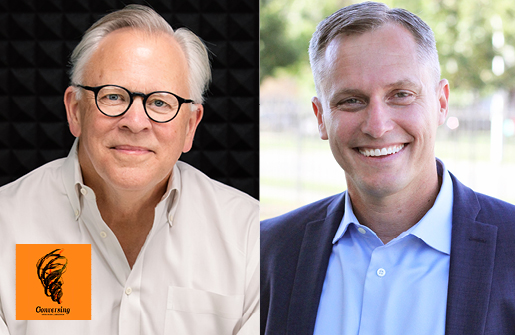 David Swanson, pastor of New Community Covenant Church, considers racial reconciliation not as an optional ministry of the church but as a central part of the church's identity—one which must be shaped over time by intentional discipleship.
+ Listen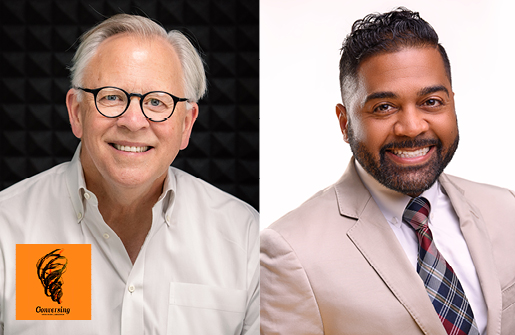 Phil Armstrong, project manager of the 1921 Tulsa Race Massacre Centennial Commission, speaks about the Tulsa Massacre—its historical context, the trauma and silencing that followed, and the current work of commemoration and education being done surrounding it.
+ Listen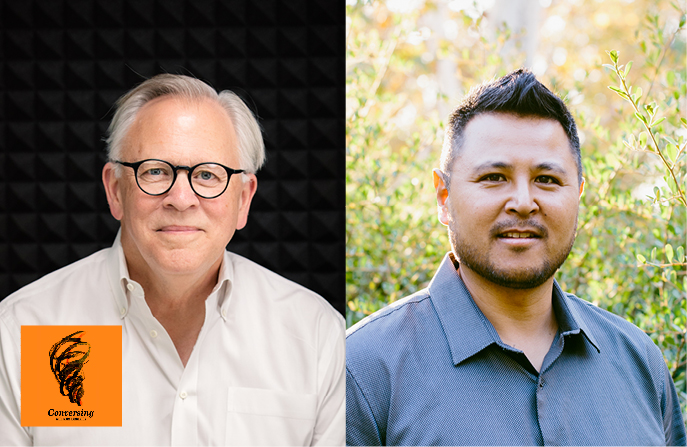 Robert Chao Romero, professor of Chicana/o studies and Asian American studies at UCLA, shares about the long history of the Latina/o church and the necessity of a holistic gospel, which prioritizes both evangelism and social justice.
+ Listen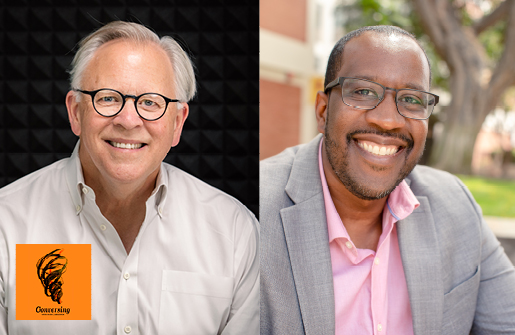 Broderick Leaks (PhD '09), director of counseling and mental health at USC Student Health and clinical associate professor of psychiatry and the behavioral sciences at the Keck School of Medicine of USC, describes the increasing mental health needs of emerging adults and the work of providing them meaningful support in the university context.
+ Listen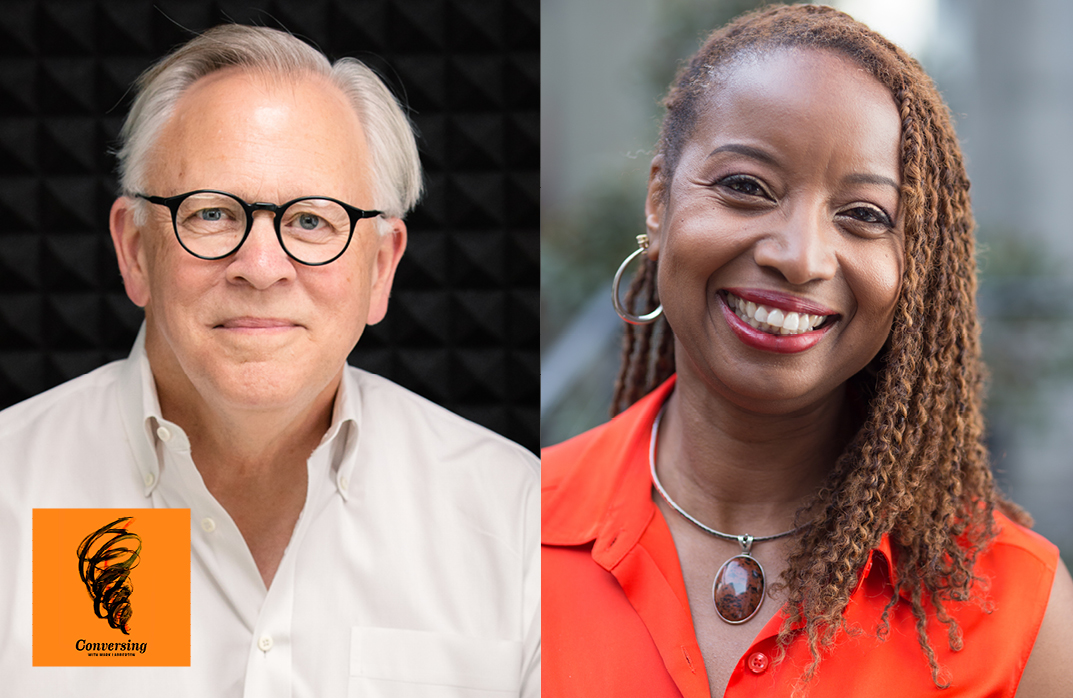 Brenda Salter McNeil, speaker, author, and professor, talks about the long work of reconciliation, the need to speak truth, and the ongoing process of repentance, forgiveness, and justice guided by God's Spirit.
+ Listen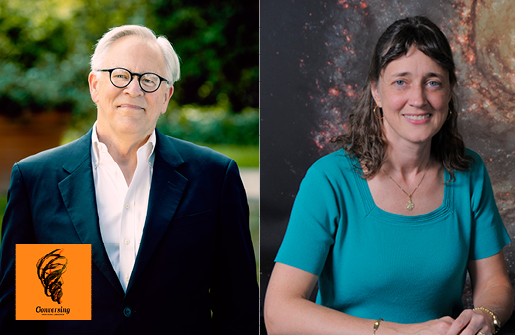 Jennifer Wiseman, astrophysicist and astronomer, delves into the complexity and beauty of the universe and explains how being scientifically informed relates to the flourishing and improvement of life.
+ Listen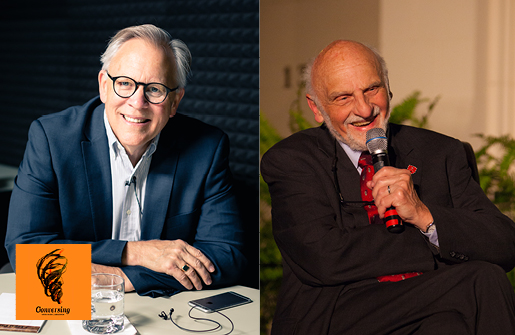 Walter Brueggemann, renowned author and Old Testament scholar, speaks about engaging the Biblical text with an artistic interpretive lens that resists universal generalizations, then participates in a Q&A with the Fuller community.
+ Listen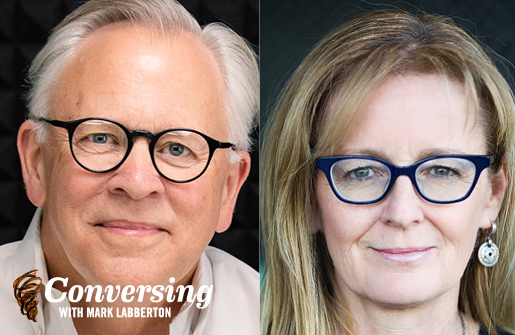 Kerry Morrison, program director for Heart Forward LA, shares about her work on mental health with the homeless communities in LA and for her innovative and experimental approaches to taking on the broken systems.
+ Listen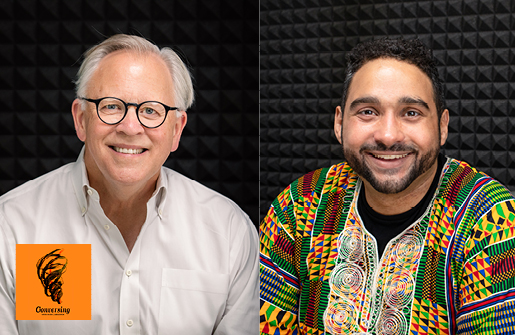 Vince Bantu, assistant professor of church history and Black Church studies, talks about the varied dynamics and histories of African American communities around the United States, Black experience in the American church, and his own journey of reclaiming identity through African history and Christianity.
+ Listen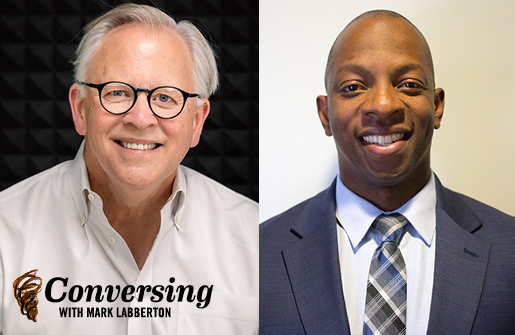 Cedric Williams (PhD '19), founder and CEO of Legacy Consulting & Research Group, talks about his layered experiences of the military, ministry, and psychology, and about his current work of walking alongside others in the process of meaning-making.
+ Listen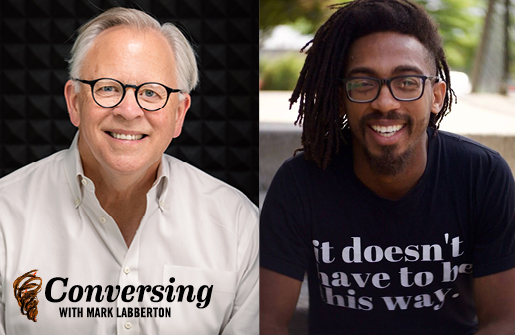 Andre Henry (MAT '16), writer, singer-songwriter, and activist, shares his personal journey of learning about systemic racism and explains the active and prophetic work he's taken up against it.
+ Listen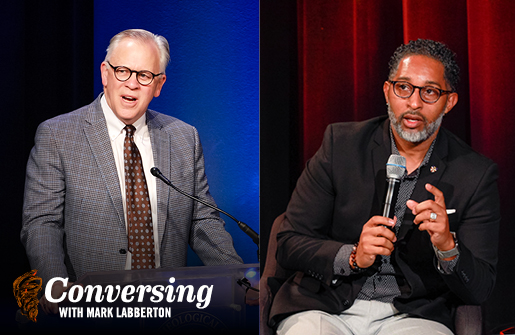 Dwight Radcliff, assistant provost for the William E. Pannell Center for African American Church Studies, speaks about the systems of oppression and generational trauma that plague Black communities and challenges the church to own a theology that responds rightly to suffering rather than dismissing it.
+ Listen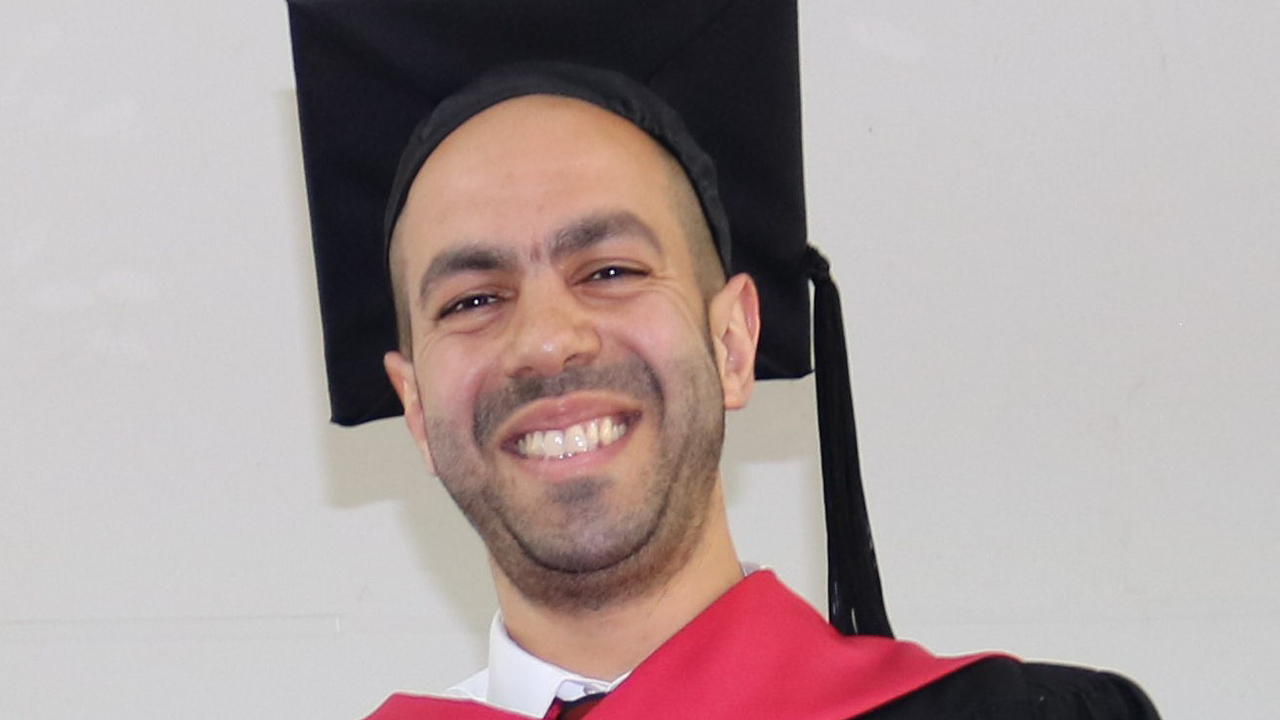 Tony Amoury Alkhoury, PhD student in practical theology, shares about his experience of growing up with anxiety and what he's learned about living in the tension between fear and the reality of God's presence.
+ Listen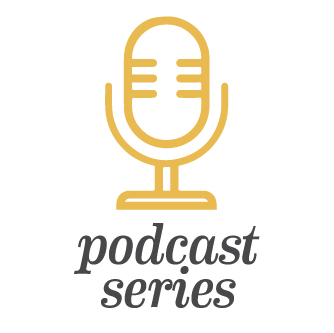 It is Fuller's practice to allow conversations with our guests to be uncensored as a gesture of engagement in civil dialogue—a value to which Fuller Theological Seminary is deeply committed. We invite you to listen with hospitality, realizing that guests reflect their own views and not necessarily views in harmony with the stated mission of Fuller.