+ A whirlwind occurs at the intersection of two weather masses of differing temperature and direction that spin into a brief but powerful force. This icon is inspired by a painting by Fuller Seminary President Mark Labberton that hangs in his office, and is meant to evoke both the power of conversation and the turbulence of our times. As ambassador of Fuller, Labberton takes the occasion of his travels to speak with a broad spectrum of leaders on issues at the intersection of theology and culture. Subscribe to the Conversing podcast on iTunes.

---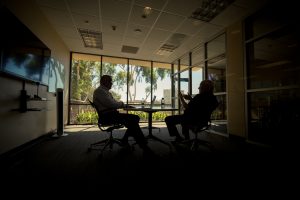 CONVERSING
Richard Mouw on Political Civility
Richard Mouw, President Emeritus and Professor of Faith and Public Life, discusses civil dialogue with Dr. Labberton and how Christians with differing political commitments can discuss their views with grace. For more on this subject, read Dr. Labberton's The Dangerous Act of Loving Your Neighbor and Dr. Mouw's Uncommon Decency: Christian Civility in an Uncivil World. [editorial note: Dr. Labberton refers to Delonte Gholston's "peace talks" when he meant to say "Trust Talks." Learn more about them here.]
---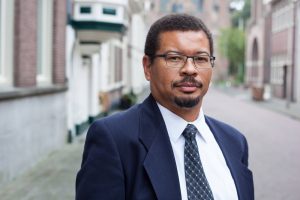 CONVERSING
Vincent Bacote on Virtues of Political Leadership
Vincent Bacote, director of the Center for Applied Christian Ethics at Wheaton College, reflects with Drs. Labberton and Richard Mouw on virtues of political leadership during a fraught election.
---
CONVERSING
Krista Tippett on Wisdom
Krista Tippett, founder and host of public radio's program On Being, reflects with Dr. Labberton on the role of wisdom in shaping public discourse.
---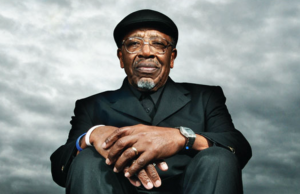 CONVERSING
John M. Perkins on Legacy
Civil rights activist John M. Perkins talks with Dr. Labberton about the role of protest in a life of faith and how he supports a new generation of leaders advocating for social change.

---
CONVERSING
Wayne L. Gordon on Community
Wayne L. Gordon, chairman of the Christian Community Development Association (CCDA), discusses with Dr. Labberton the unexpected partnerships that arise as communities respond to Christ's call for justice.

---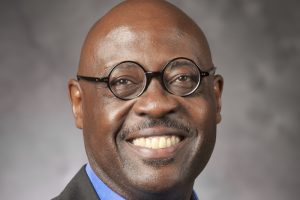 CONVERSING
Willie Jennings on Race
Willie Jennings, a systematic theologian from Yale Divinity School, discusses the complexities of race and religion with Dr. Labberton. Coming Soon.
---