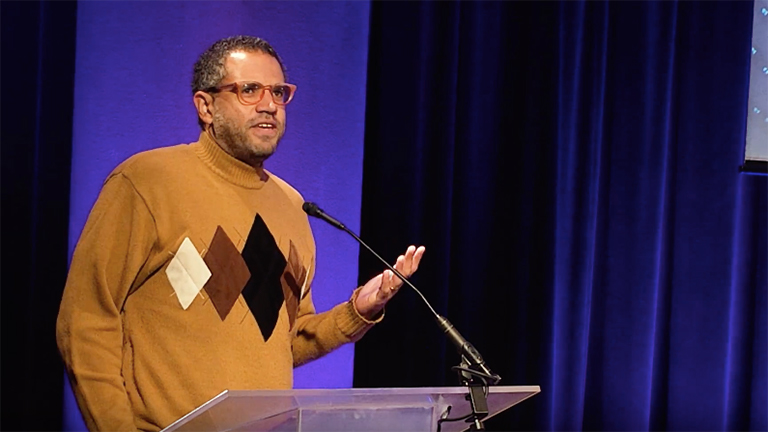 + Dr. Vincent Lloyd, associate professor of theology and religious studies at Villanova University, addresses the role of negative theology in Dr. Martin Luther King Jr.'s thinking, recommending that Black public theology reengage the practice of naming what is not good in order to move people toward God and the good.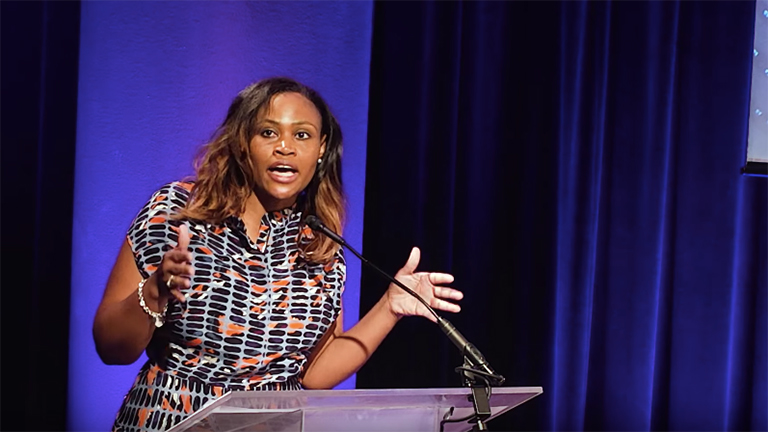 +  Dr. Lisa Thompson, assistant professor of homiletics at Union Theological Seminary, demonstrates the role of proclamation in calling individual and communal fragmentation into wholeness, recalling proclamations from the book of Ezekiel and Toni Morrison's Beloved, while also reflecting on the present proclamations of #BlackLivesMatter, #SayHerName, and #MeToo.

The Black Public Theology Symposium was held at Fuller in October 2018. The symposium sought to bring the Black academy and the Black church into dialogue and explore ways to distill Black theology and make it accessible to the Black church and community.
Learn more about the Pannell Center for African American Church Studies.