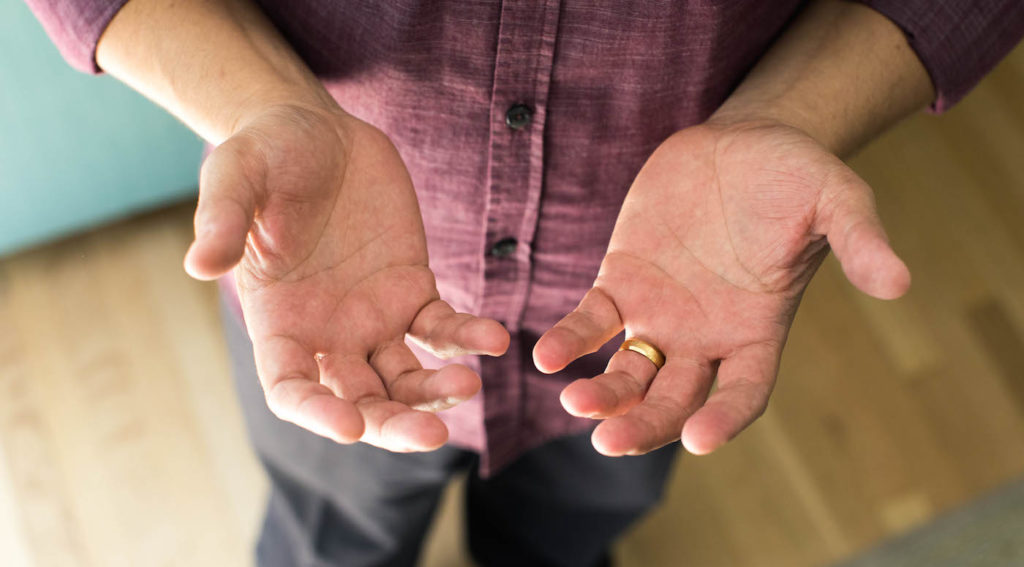 As MDiv student Ernesto Soriano took classes with fellow international students through Centro Latino at Fuller Seminary, he noticed a trend: while years of living in the United States made his own transition to student life much smoother, many of his peers had to make the daunting transition while taking their first class.
"They shared with me how they were struggling to adapt to their new life," he remembers. "They were lonely and overwhelmed. When I first came to this foreign country, I felt that way too."
Their disorientation led Ernesto to think about the host families who so graciously supported his own ministry over the years. "My wife Anna and I have done missionary work, and from the moment a host family picked us up from the airport, they would take us to their home and share their lives with us," he says. "The human touch. That's what is really important in hospitality, and in the past we had the benefit of receiving that from others." Ernesto and Anna decided to become both hosts and cultural educators, offering temporary housing and a "human touch" to guide Centro Latino students through their own transitions.
For a few weeks at a time, Ernesto invited students to stay in their guest house before transitioning to more permanent housing. They were greeted with spare keys to their home, access to laundry facilities and the fridge, and a standing invitation to join his family at their table, where Anna would cook warm meals of familiar food from their home country. When he wasn't studying for his own classes or pastoring a local church, Ernesto would take the students hiking or sightseeing at the Santa Monica Pier.
Yet Ernesto knows these students face barriers beyond needing a safe space to rest. "One of the hardest things is learning the system, and they feel lost trying to figure out how things work here. Those two or three weeks they stay with us, I try to help them get organized," he says, with basic skills like organizing finances and planning class schedules. As his guests become classmates, Ernesto rides the LA rail system with them until they're able to navigate it on their own.
"There is a transition happening in their lives—between what they've left and what they're going to face in the future. They're in the middle trying to figure everything out, and we're here to provide a safe space for that," says Ernesto. "Scripture encourages us to be hospitable with others, with the stranger. Others have blessed us, and my wife and I feel very enthusiastic to give back what we've received."
---
+ Ernesto humbly didn't want his photo shown, but was willing to have his hands pictured above, a fitting image for his "human touch."