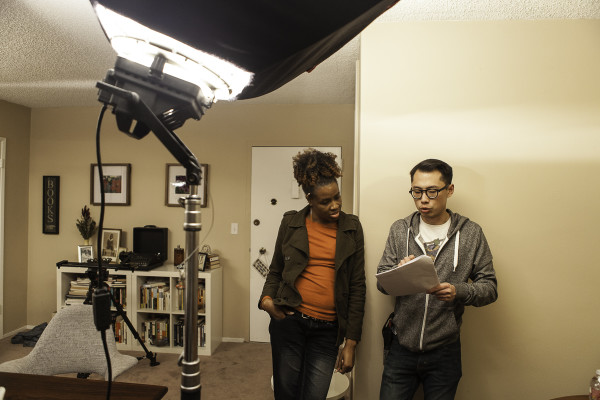 The world of cinema is changing. Now, more of us are watching films and television online than go to the theaters. Many creators are trying to take advantage of this new distribution medium and meet fans where they already are–online.
Regular guest Avril Speaks is one such creator. Her new project Sisters: The Web Series is a nine-part web-based program being "aired" via YouTube. On this episode of the Reel Spirituality Podcast, Elijah Davidson interviews Ms. Speaks about the series, the world of web programming, and why she choose to go with a web series instead of a feature or short for her next cinematic endeavor.
Avril and her team are also raising money to fund the production of the final seven episodes of the series. Go watch the first two episodes, the go contribute to their Kickstarter campaign.
The theme music for our podcast is provided by Matt Lumpkin, whose music can be found here. If you are interested in subscribing to the Reel Spirituality podcast, follow this link.