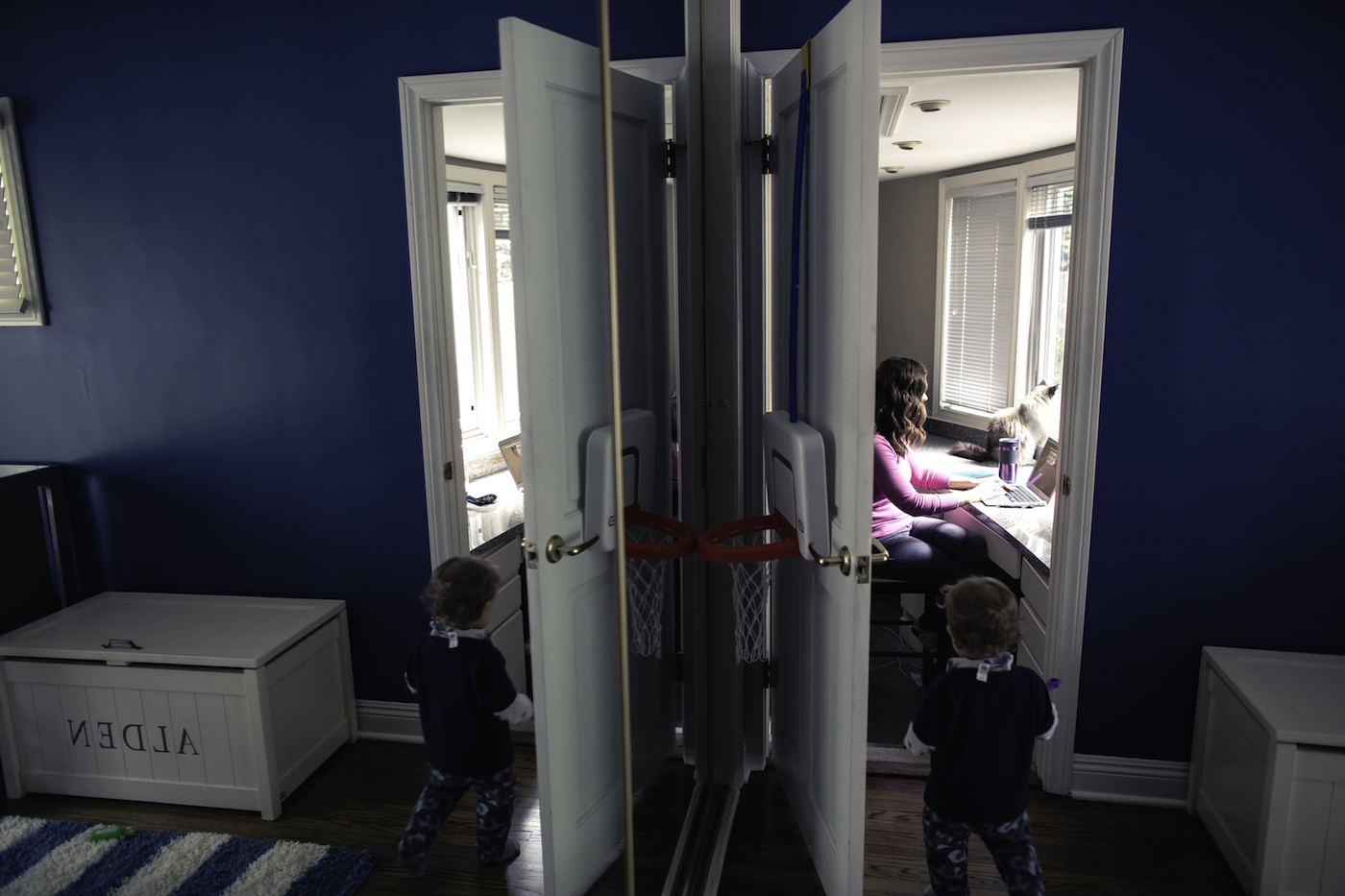 When Brooke Istook (MAICS '10) completed college with a degree in information technology, she had a gnawing sense she had prepared for a field she didn't want to enter. With equal parts anxiety and resignation, she walked across the graduation stage and began wandering toward a vocation she couldn't yet name—a ten-year process that would be much messier than the spreadsheets and systems she had studied.
That process began when she found work as a technology consultant—a job that gave Brooke the flexibility and freetime to volunteer in areas that felt more enlivening to her. "By volunteering I could figure out the landscape," she remembers. "I knew I wanted to have a career transition, but I didn't know what it was." Whether it was Bible studies with the homeless in Los Angeles or development work in Ethiopia, when Brooke wasn't in front of a computer screen she was helping others. "There was always this piece of me that wanted to do meaningful work and not just affect profit and the bottom line," she says.
Brooke decided to bring this desire and her vocational uncertainty to Fuller's School of Intercultural Studies, a place where she could take steps toward a vocation she couldn't yet envision. One class in particular, David Scott's Children at Risk course, put her passions into sharp relief. "We had a project in the class where we surveyed specific risks children around the world face," she remembers. "I was going through material about different categories of risk for children globally, and the sexual abuse and trafficking section really broke my heart." She was haunted by the data, especially the low rates for rehabilitation, and began to use assignments in other classes to research the subject. "I centered all of my work around women's and children's issues from that day forward," she says. "My time at Fuller really helped me clarify and focus on this issue I was passionate about."
With that newfound clarity, Brooke graduated a second time and began looking for work—just as positions in the nonprofit sector were at a historic low. "I was searching, searching, searching, and nothing was working," she remembers. "I was getting nowhere fast despite my best efforts." Confused and disheartened, she found work again in the technology sector she had tried to leave, and it felt like one more step away from the career path she thought she was preparing for. It wasn't the only surprise: Brooke and her husband discovered they were going to have a baby.
During pregnancy, Brooke was finally forced to slow down the volunteering and work ethic she had grown accustomed to. "In nonprofit work, the currency isn't money—it can quickly become who's doing the most," she says, "and that can get complicated." The life she was trying to build from her own ambition seemed small compared to the new life in her arms, and she could feel her momentum begin to shift. "I wasn't focused on my work anymore," she says. "I began to realize that I was trying to fill a hole, and I had to let go." Just when Brooke finally let go, the phone rang.
A friend and former coworker in tech consulting was on the other line with details about a nonprofit looking for staff, and she wanted to connect Brooke with the CEO. A few conversations later, Brooke was hired as the director of strategy and operations for Thorn, a nonprofit organization that uses the latest technology to fight child pornography and child sex trafficking on the Internet. Rather than leaving one career for another, Brooke discovered work that needed both her passion and the work experience she had tried to leave behind. "For so long I regretted going down the technical career path, and I couldn't make sense of it," she says. "I had given up, but every piece of it has come back around at Thorn."
In the past, these crimes against children weren't so easy to access—they required driving to dangerous areas of town or sending illicit mail, but now the anonymity of the Internet creates new digital space where predators can find victims and other abusers with the click of a button. It's this dangerous blend of technology and predatory behavior that Brooke now works to address. "If we can find victims faster, deter potential offenders, and make platforms as safe as possible," she says, "we're squeezing the access points and hopefully making a difference."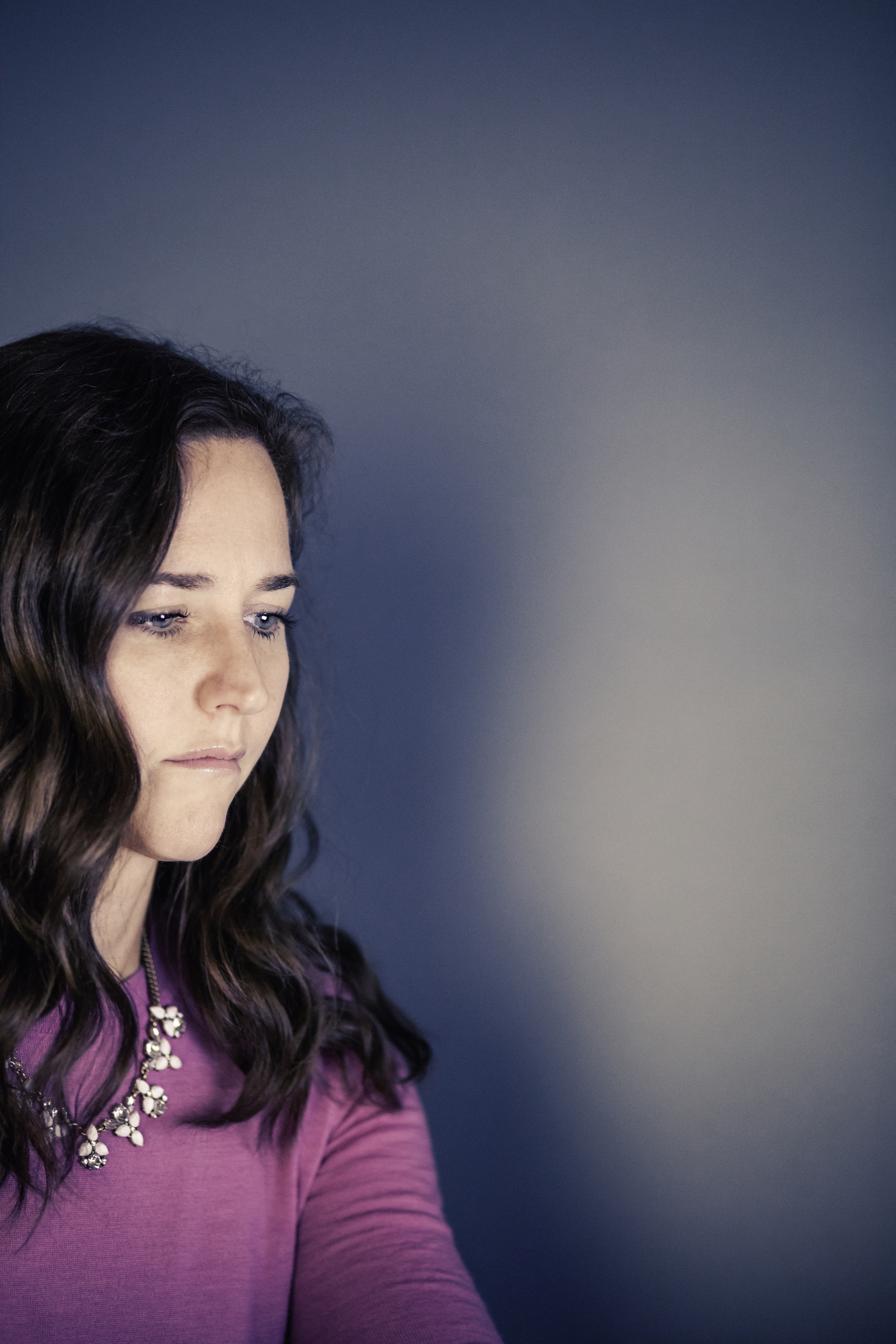 Still, the reality of Thorn's work can take its toll, and one glimpse of a chat room transcript can remind staff members of the disturbing darkness beyond the screen. It's what psychologists call "vicarious trauma," and the emotional impact can easily tempt them to stop their work. "If you haven't been taking care of yourself, you hit a rough patch," Brooke says. "You don't know what will trigger employees, and I've definitely cried on some days." To keep their work sustainable, Brooke helped Thorn develop a group counseling program and therapy for the employees, a solution that came from her own years of navigating burnout.
With the right emotional support in place, the team can focus on collaborating with others to develop new tools. "Predators are always going to be using the latest technologies to their advantage, so we need to be just as nimble," she says. Partnering with law enforcement and information technology experts, Brooke helped develop "Spotlight," a high-powered search engine that identifies potential victims more quickly in order to get them the support they need. Her team has worked with national technology companies to circulate policies and safety standards for digital platforms to incorporate into their code. They recently hosted a hack-a-thon with engineers from Silicon Valley to explore new inventions to protect children. "Some of what we're doing is asking questions: What would really change things? Can we do that technically and legally? Who should get on board?" she says. "We have a great ecosystem of support and partnerships to make it happen."
The work is a natural fit, and as she looks back, Brooke sees that working at Thorn is something her own strategizing could not have anticipated. Every day, she brings her passions to analyzing spreadsheets and organizing project plans, systems she has now learned to hold with open hands. "We can strategize, we can try to make plans, but at the end of the day, real change is through relationships, through consistency, through those everyday moments." It's a hard-won conviction she carries with her into a rapidly shifting digital landscape, grateful for wherever each step leads.