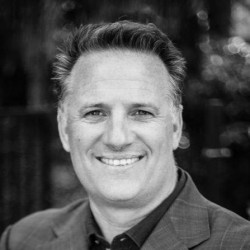 Theology Author
Tod Bolsinger [PhD '00] joined Fuller Seminary in 2014 as vice president for vocation and formation and assistant professor of practical theology. Ordained in the Presbyterian Church (USA) in 1993, Dr. Bolsinger served as senior pastor of San Clemente Presbyterian Church from 1997 to 2014. Prior to that he was associate pastor of discipleship and spiritual formation at First Presbyterian Church of Hollywood.
Holding both a PhD in Theology and Master of Divinity from Fuller, Bolsinger taught graduate-level classes in theology for 14 years at Fuller's regional campus in Orange County prior to joining the seminary's regular faculty. He has extensive experience in church and nonprofit consulting and executive coaching, and writes frequent weblogs on church and leadership formation. His faculty role at Fuller includes team teaching the Practices of Vocational Formation class that all theology and intercultural studies master's-degree students take to begin their course of study, teaching leadership classes, and developing a leadership cohort for DMin students.
Learn more about Dr. Bolsinger on his faculty profile.
Learn more about the Fuller Leadership Platform.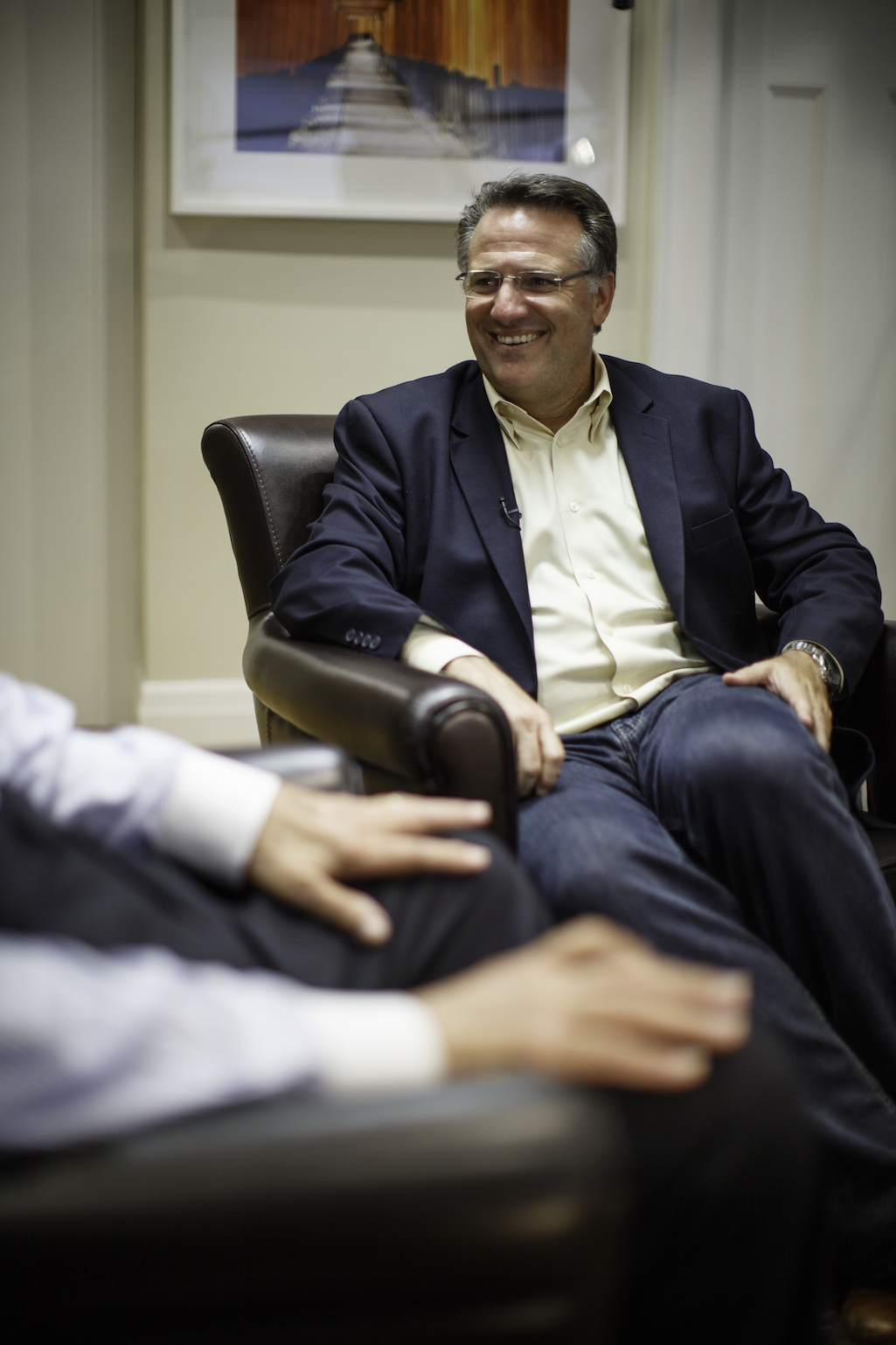 "Vocations are not just the domain of monasteries and priesthoods, but of marketplace, homes, and professions. Since the call of Jesus is first and foremost to discipleship, none are excluded."

+ Dr. Bolsinger, reflecting with a variety of voices on the topic of vocation here. Read Dr. Bolsinger's introductory essay to his guest-edited issue of FULLER magazine on vocation here.