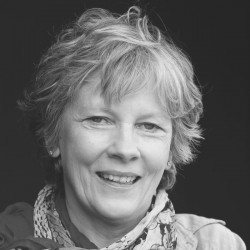 Theology Author
Evelyne Reisacher was associate professor of Islamic studies and intercultural relations. Her research involved exploring gender issues in Islam, Muslim-Christian relations, world religions, and affect regulation across cultures. Before coming to Fuller in 2001, Reisacher worked at an organization called L'Ami for 20 years in France, facilitating the relationship between churches and North African immigrants and developing courses, teaching tools, and seminars for sharing the gospel cross-culturally. She trained Christian leaders and church members in Europe, North Africa, the Middle East, and Southeast Asia.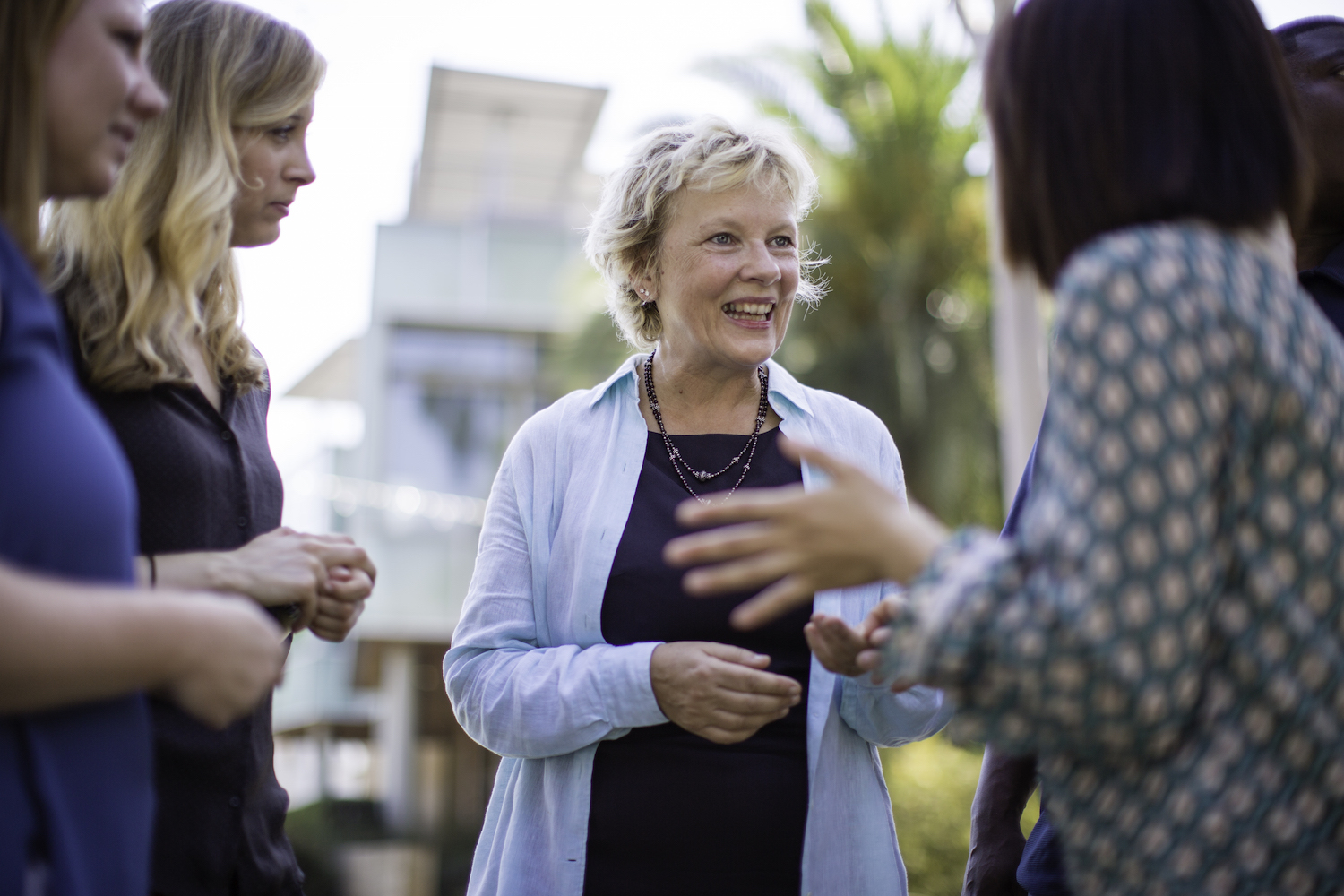 "Neighborly love is necessary to address the tough issues: the lack of justice, freedom of religion, social conflict, religious dissonance, and acts of terrorism. God chose the way of love and the way of entering into relationship with us through Christ in order to address these very same challenges. His example reveals that love is not limited to words

—

it should also be experienced in real relationships, with ups and downs and patient negotiations. This love is not afraid of conflicts that are naturally embedded in human relationships."
---
+ Listen to Evelyne Reisacher share reflections at the 2015 Urbana Student Missions based on her decades of research and personal experience working with Muslims.
---