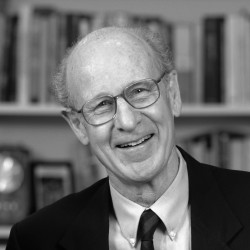 Theology Author
J. Dudley Woodberry is dean emeritus and senior professor of Islamic studies at Fuller's School of Intercultural Studies and is considered one of the foremost Christian scholars of Islam. He has served as consultant on the Muslim world to President Jimmy Carter, the State Department, USAID, and other US government agencies. He has also been an active part of the Zwemer Institute for Muslim Studies and has served as coordinator and acting senior associate of the Muslim track of the Lausanne Committee for World Evangelization. He served as dean of the School of World Mission, now the School of Intercultural Studies, from 1992 to 1999. He also served as a teacher in Pakistan and a pastor in Afghanistan and Saudi Arabia, and has ministered in at least 35 predominantly Muslim nations around the world. Recent teaching and lecturing trips have taken him to Afghanistan, Lebanon, Egypt, Thailand, and China. With all his responsibilities and outside interests, Dr. Woodberry is still known for his sense of humor and his concern for the students in the School of Intercultural Studies. Many international students especially have found in him a friend and an advocate as well as a mentor.
Learn more about Dr. Woodberry on his faculty profile.
Study with Dr. Woodberry with an Islamic Studies Emphasis.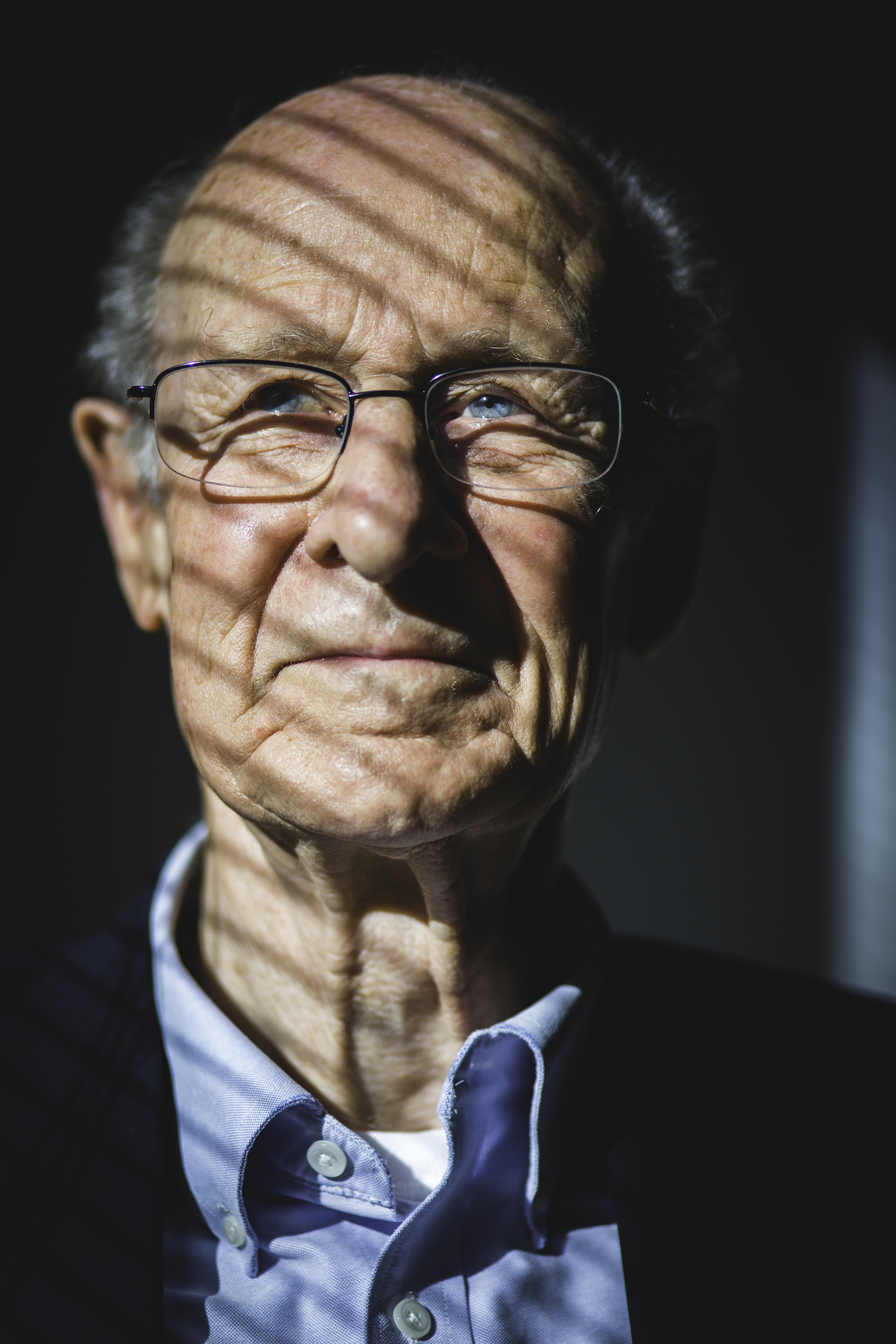 "In these troubled times, with the increased interest in peacebuilding between Muslims and Christians and the increased responsiveness to the gospel among Muslims, it is evidently the fullness of time for Muslims. Let us as individuals and as an institution actively participate in what God is doing."
---
+ Watch Dr. Woodberry reflect on the mission of the School of Intercultural Studies for All-Seminary Chapel during the 50th celebration of the school. Listen to more lectures from the celebration here.
---