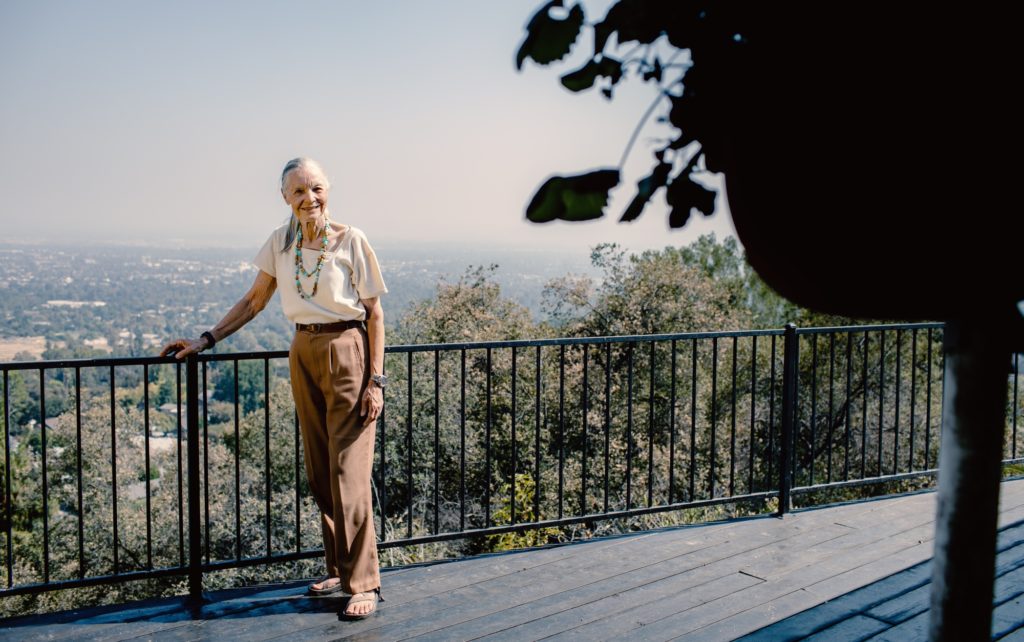 Times of change are anything but new to Fuller.
When I came as a student in 1971 and was soon faced with signing up for a homiletics class, the problem as I saw it was not that I was the only woman in the entering MDiv class; and I didn't even know that James Daane, my professor-to-be, thought it theologically improper for women to preach. It was just that I couldn't imagine a class less related to anything I intended to do, ever. The strictly pragmatic reason I was taking the standard MDiv curriculum was because a Rockefeller "Trial Year in Seminary" fellowship would pay for courses then required by the PhD in clinical psychology, the program to which I had been accepted (as the only woman in that entering class, too). But homiletics?!
I sat down to write my first sermon with, shall we say, a bad attitude. But God is full of surprises. In writing that sermon, it was as if I felt the heavens open, and my entire reason for being at Fuller changed and never wavered, despite my continuing with the psychology degree. Daane, whatever his views, treated me fairly and became a beloved friend. One day I dared ask him what he thought about a woman who felt called to preach. He answered memorably, "It's not my job to define you. That's God's job."
I never looked back: I was ordained as a Presbyterian minister (at a time when only about 3 percent of Presbyterian clergy were female), served gladly as a pastor for about a dozen years, and then was called to Fuller to serve as, you guessed it, a teacher of preaching.
Those early years at Fuller were precious to me. Looking at major changes is hard. But it's not my job to define Fuller. That's God's job.
---
+ Marguerite Shuster is the Harold John Ockenga Professor of Preaching and Theology