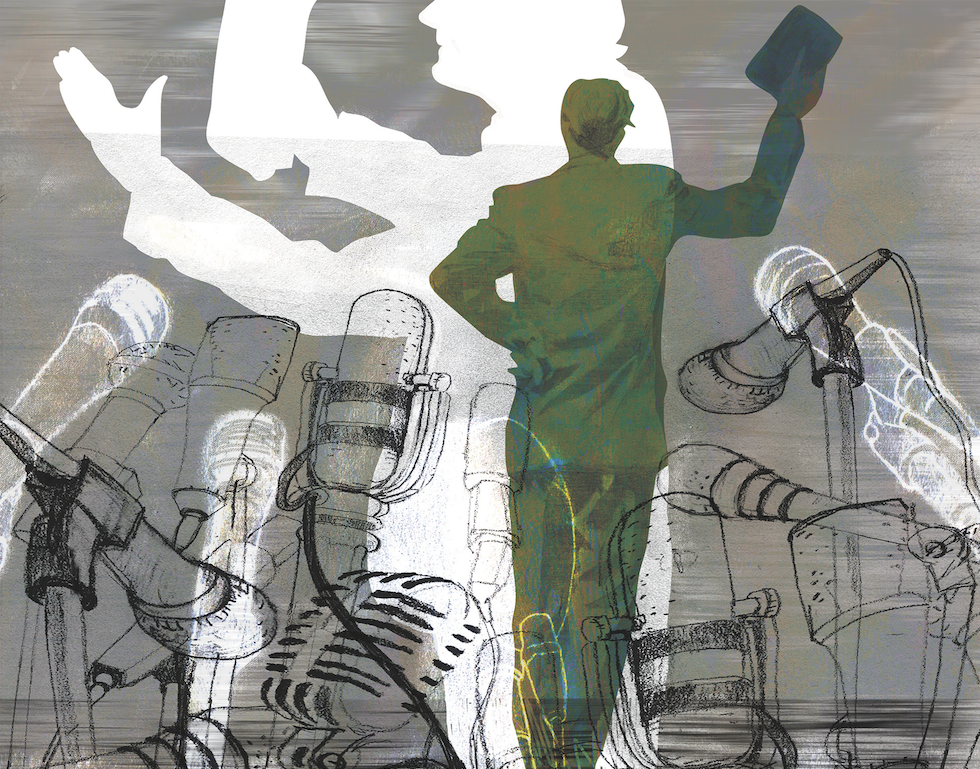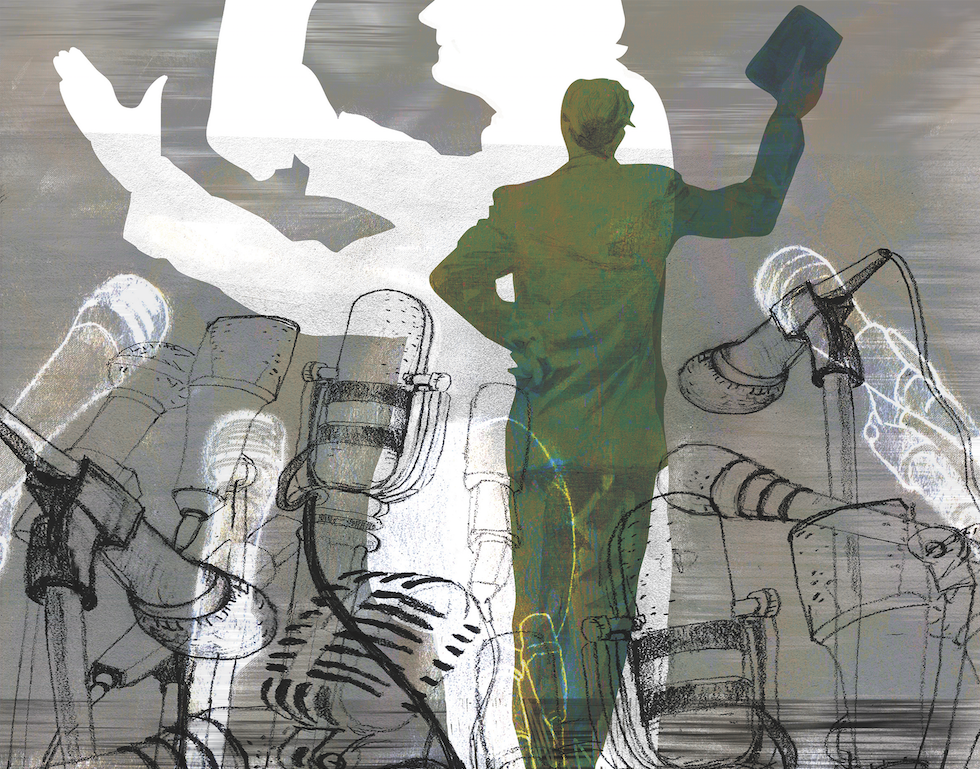 + Dwight Hopkins, Alexander Campbell Professor of Theology, preaches on the "threshold event" of baptism, Christ's temptations, and liberating economics, politics, technology in service of the poor.
This audio is a recording from Fuller's All-Seminary Chapel on January 23, 2019. Dr. Dwight Hopkins spoke at  "The Black Church and the Urban Poor,"an  annual celebration of Martin Luther King Jr. sponsored by the William E. Pannell Center for African American Church Studies.

Music at the beginning and end of this audio stream is taken from a recent album entitled REVERE I RESTORE, created and recorded by members of the Fuller community under the leadership of Ed Willmington, director of the Fred Bock Institute of Music at Fuller's Brehm Center for Worship, Theology, and the Arts.