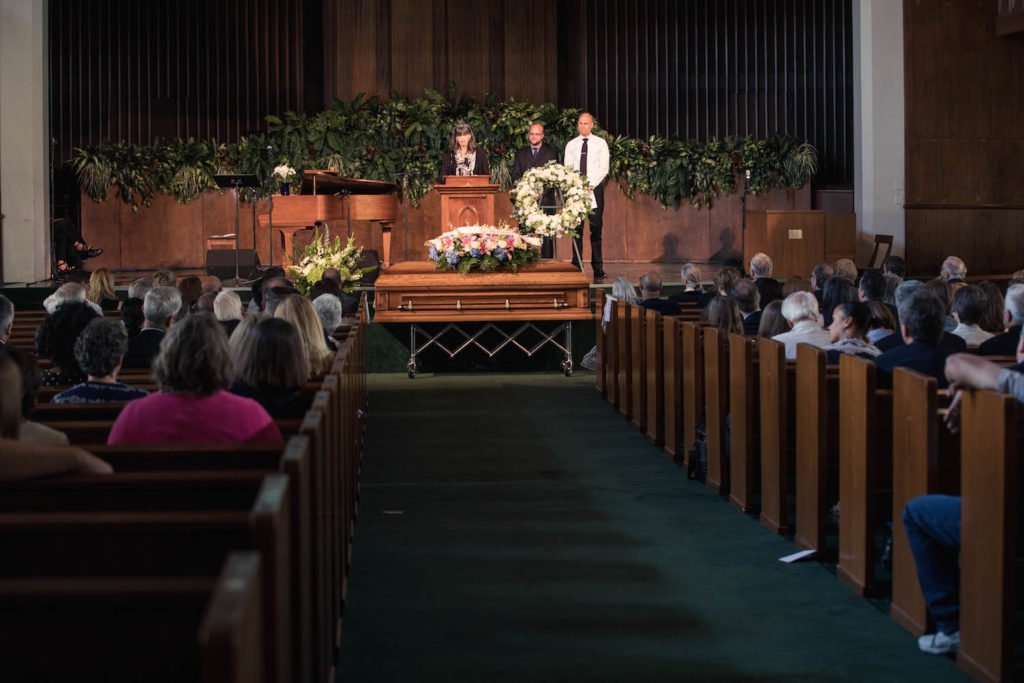 Apropos for a magazine disrupted by "disruption," this editorial note does not start the magazine, but ends it with a note about colleague and friend David Kiefer, who has fallen asleep. He was faithful and precise and surprisingly tender, with a sense of humor that snuck up on you. We knew it was summer when David showed up in our office in casual shirts and hat; we knew it was fall when we saw him walking on campus in his smart suit and tie. He didn't tolerate fools, he helped whenever help was needed, he lived a life of great meaning and significance for those who believe that our work here is to love God with all our hearts and souls and minds and to love our neighbors as ourselves. He had sorrows that he bore without self-pity, he was greatly respected, and in the last year of his life he found love and joy so unexpected and full that it actually changed the shape of his face. That made me so happy for him—so happy— that whenever I saw him I grinned and he grinned back. The last time we met he said, "Let's have lunch and I'll tell you the story of my love!" He married that love, Linda, late in August, and a few weeks later he was gone.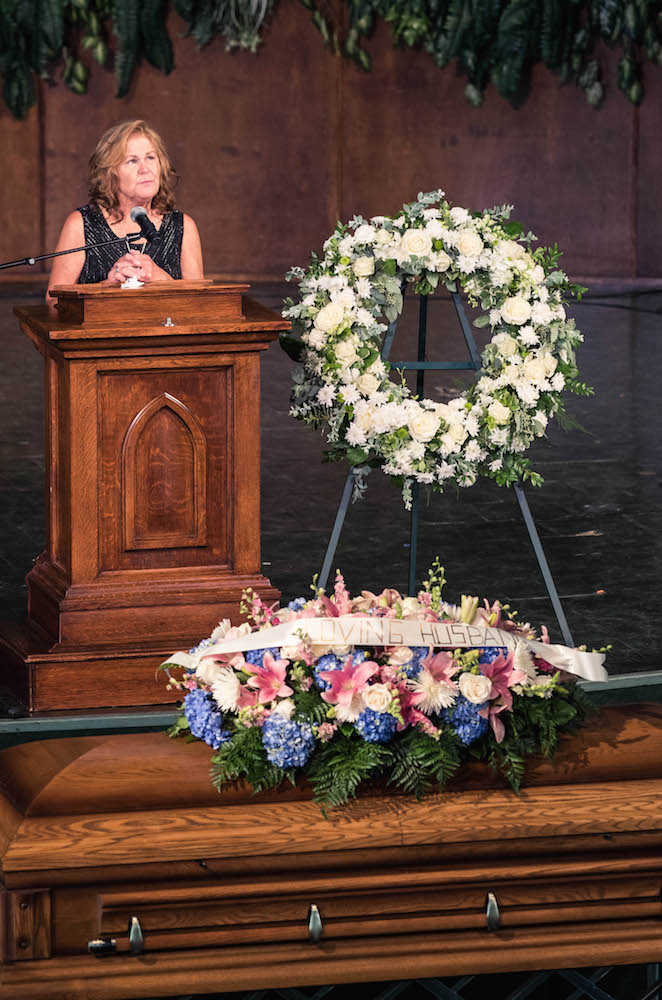 The emotionally charged weekend originally planned as moving days he spent in a hospital bed, his bride spent in vigil, the community spent in prayer, and some 17 Fuller friends spent moving all of his belongings. The extraordinary group of his staff and their families who pulled together to put muscle to their prayers would "not seek any sort of recognition for their service to our dear friend and his wife," one said, and declined to be mentioned until another rightly said, "It's a bit of good news to share with a community that could use some." Yes.
I look forward to hearing the full story from David on the other side; in the meantime, rest in peace, dear brother. And thank you (you know who you are) for showing, as School of Intercultural Studies Dean Scott Sunquist put it, "the best of Fuller" to David's loved ones.