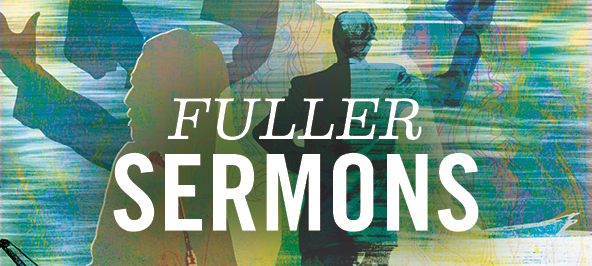 + Scot McKnight, professor of New Testament at Northern Seminary, considers Jesus' parable about the rich man and Lazarus—a story less about a right understanding of death and more about a right way to live.
This audio is a recording from Fuller's All-Seminary Chapel during the 2011-12 academic year.
Music at the beginning and end of this audio stream is from the album REVERE | RESTORE, created by members of the Fuller community under the leadership of Ed Willmington, director of the Fred Bock Institute of Music at Fuller's Brehm Center for Worship, Theology, and the Arts.