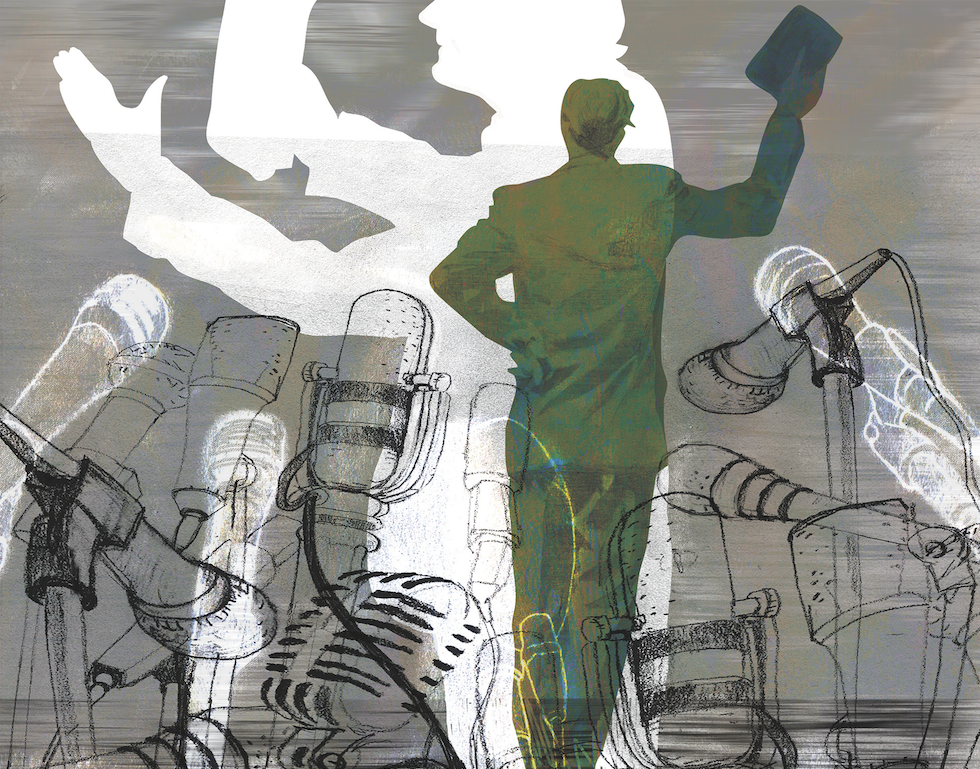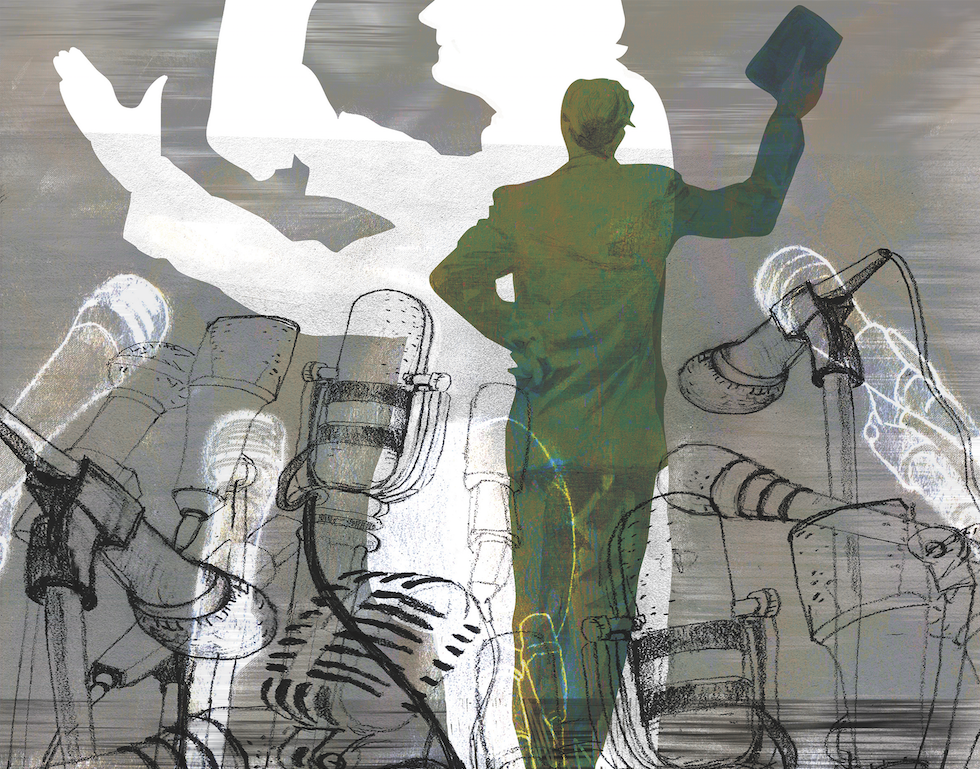 + Tara Beth Leach, senior pastor of First Church of the Nazarene of Pasadena, preaches on the Sermon on the Mount, the ways Jesus embodies risk and reconciliation, and a call for churches to embody the "subversive way of love" in their own communities.
This audio is a recording from Fuller's All-Seminary Chapel on November 28, 2018.
Music at the beginning and end of this audio stream is taken from a recent album entitled REVERE I RESTORE, created and recorded by members of the Fuller community under the leadership of Ed Willmington, director of the Fred Bock Institute of Music at Fuller's Brehm Center for Worship, Theology, and the Arts.