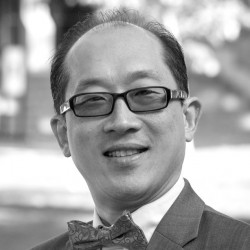 Theology Author
Amos Yong is director of the Center for Missiological Research (CMR) and professor of theology and mission in the School of Intercultural Studies at Fuller. Previously he served at Regent University School of Divinity as the J. Rodman 
Williams Professor of Theology and as dean. He is past president of the Society for Pentecostal Studies, with wide-ranging interests in systematic theology, Christian-
Buddhist dialogue, theology of disability, and mission.
Dr. Yong has authored or edited over 30 books. Among the most recent are The Future of Evangelical Theology: Soundings from the Asian American Diaspora (IVP Academic, 2014); Renewing Christian Theology: Systematics for a Global Christianity, with Jonathan A. Anderson (Baylor University Press, 2014); and The Cambridge Companion to Pentecostalism (Cambridge University Press, 2014), coedited with Cecil M. Robeck.
Learn more about Dr. Yong on his faculty profile.
Study with him at the Center for Missiological Research.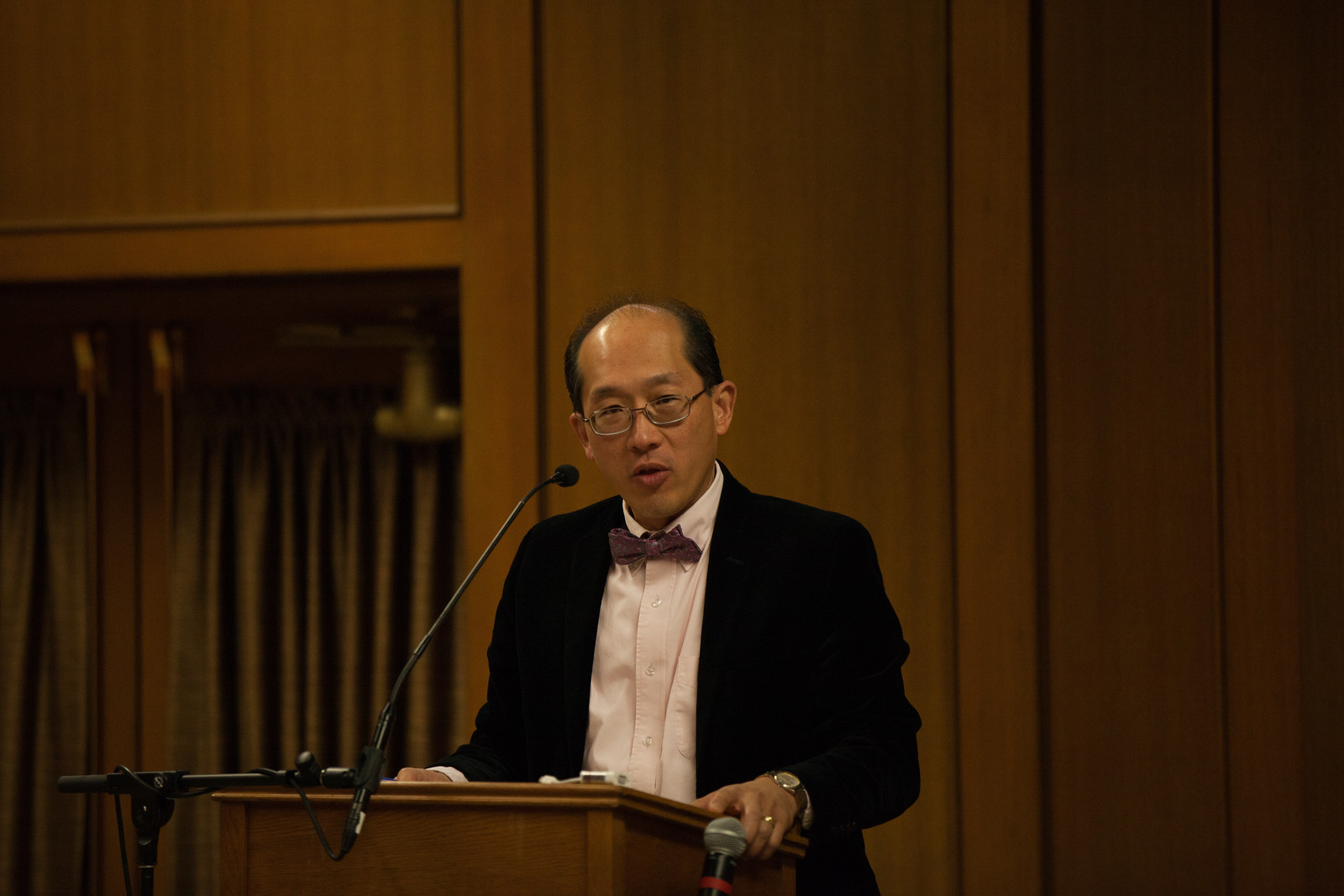 "How powerfully will the love of God be manifest to the world when it sees the church not only seeking to care for these who are the most vulnerable in their midst, but actually valuing how such people contribute to shaping the very nature of the church as an inclusive and hospitable community?"

+ Read more of Dr. Yong's reflections and other voices on the topic of able theology here. Below, Dr. Yong reflects on his calling as a Pentecostal theologian. Click here to listen to Dr. Yong's lecture with N. T. Wright at Perkins School of Theology. The following sermon recording can be read in Dr. Yong's The Kerygmatic Spirit: Apostolic Preaching in the 21st Century, ed. Josh P. S. Samuel (Cascade Books, 2018):
The published version of the sermons in this volume were transcribed and edited initially by Josh Samuel and then edited again by Dr. Yong. Three of these fourteen sermons (numbers 2, 9, and 12) and others are available in video format on YouTube.