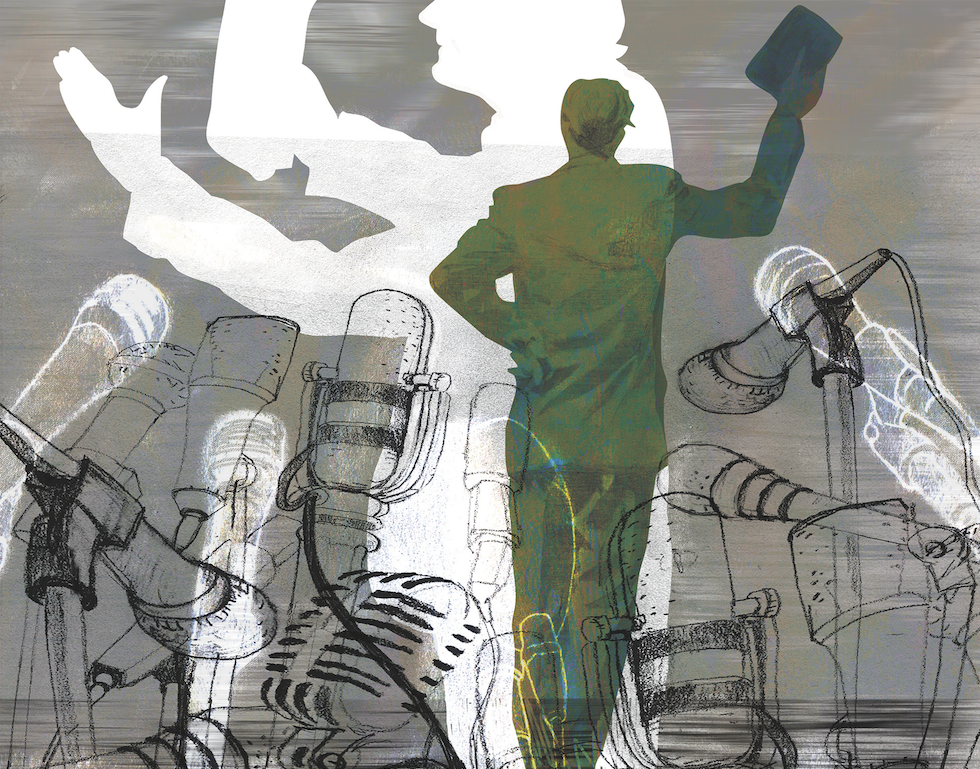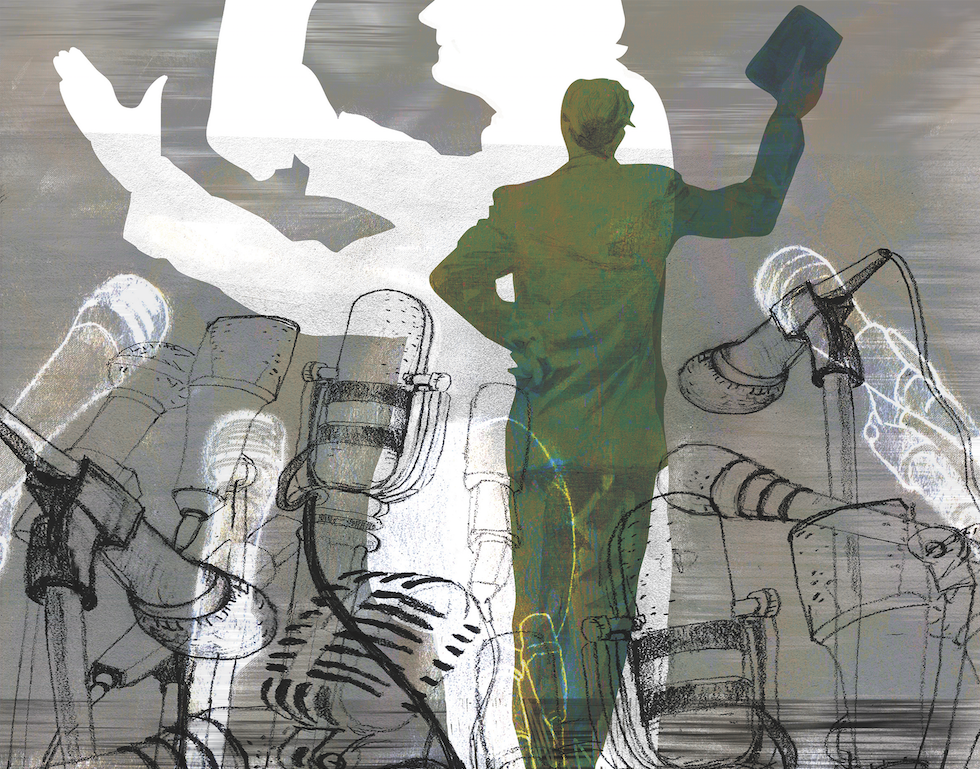 + Debi Yu, admissions and student affairs advisor for DMin, preaches on John 1:1–14, what the Samaritan woman at the well can teach us about International Women's Day, and the gospel message of belonging in a world of exclusion.
This audio is a recording from Fuller's All-Seminary chapel on March 8, 2017.

Music at the beginning and end of this audio stream is taken from a recent album entitled REVERE I RESTORE, created and recorded by members of the Fuller community under the leadership of Ed Willmington, director of the Fred Bock Institute of Music at Fuller's Brehm Center for Worship, Theology, and the Arts.