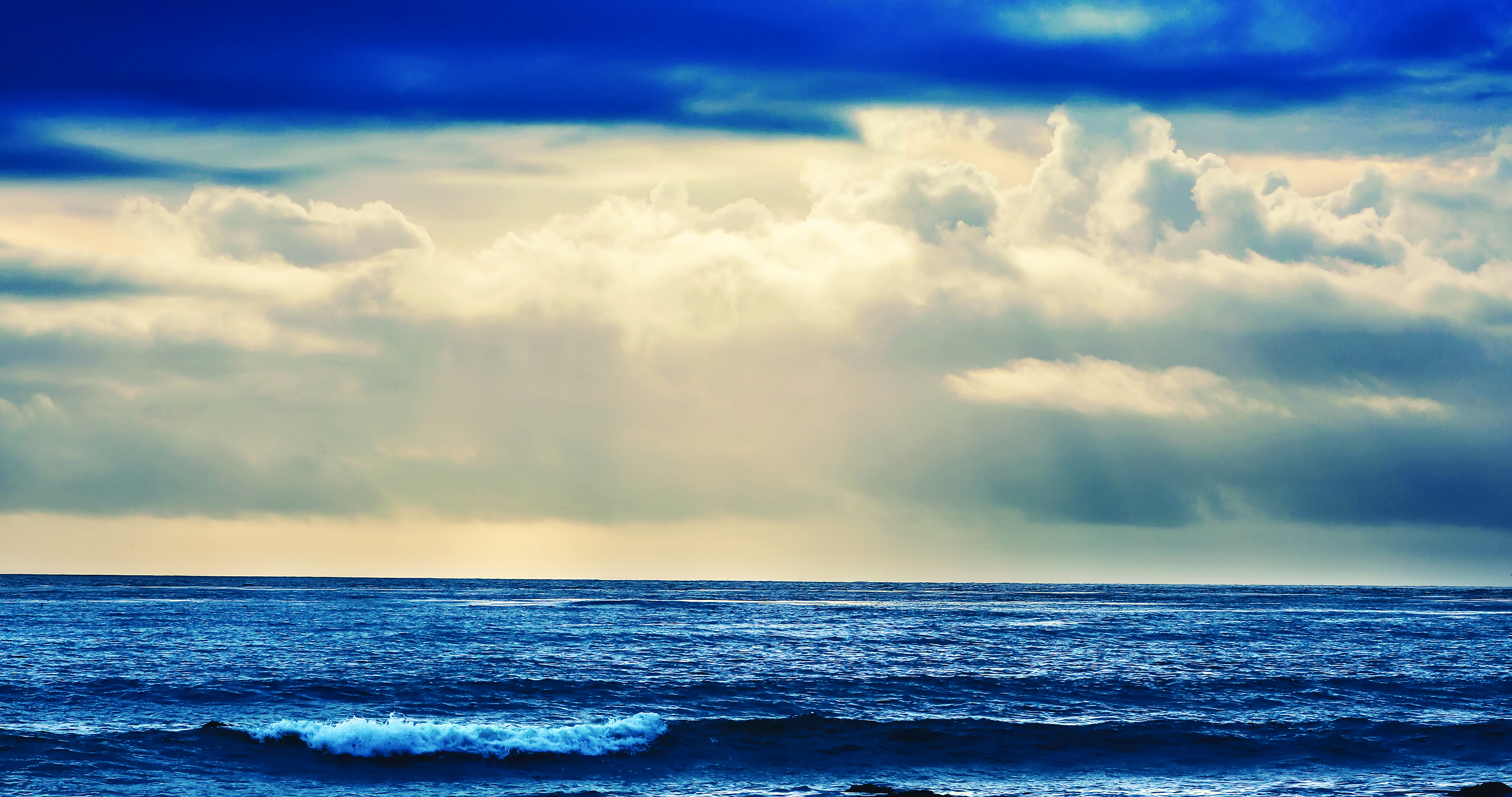 + The following voices are excerpts, edited and adapted, of sermons delivered at Fuller's All-Seminary Chapel during the 2018–19 year. Each sermon can be listened to in full through the FULLER sermons podcast, on Fuller.edu/Studio or iTunes, Stitcher, and Spotify.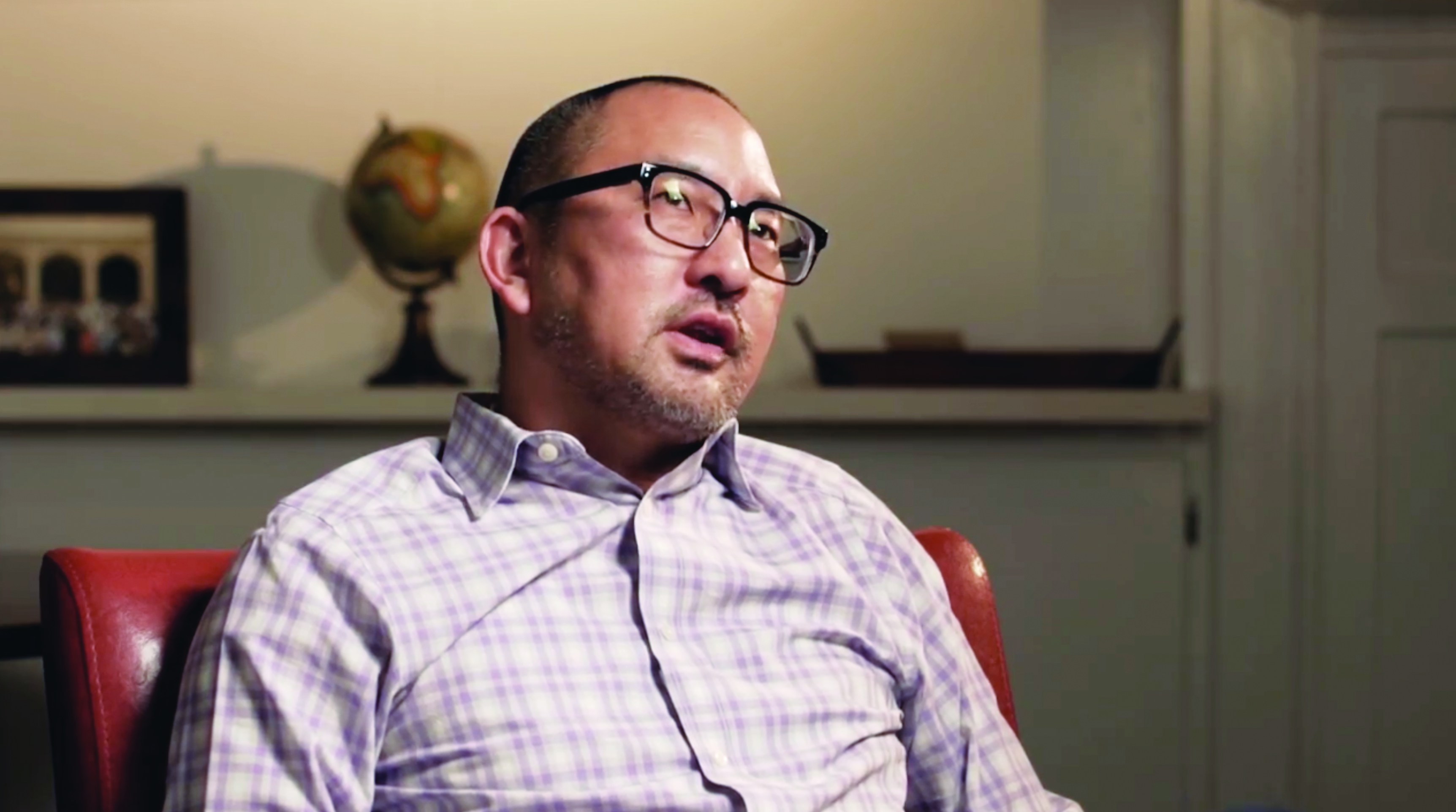 "At the tomb of Lazarus there are three words that describe and express Jesus' feelings. He was greatly disturbed. He was deeply troubled. And he wept. And all these emotions led those who were gathered at the grave of Lazarus to conclude, 'Oh, see how Jesus loved him.' Jesus' tears are for Lazarus, I believe, but also for Martha and Mary. And in this passage, I find it really beautiful that Jesus ministers so very differently to each sister. So very personally. He responds valuing and respecting the unique personhood of both women. For the pragmatic and down-to-earth Martha, he obliges this theological conversation to calmly reassure her that Lazarus will rise from the dead. For the deeply contemplative and inward Mary, he simply weeps with her. There are no words, just tears. And it reminds us that Jesus knows us. He is there for us—not in some general, abstract, universal, sentimental way, but personally, he is with us. In the way that you and I need him. Knowing who each of us is. That he gets us.
As I was contemplating this passage in John 11, the thought occurred to me that Jesus seems to say very little about hope. And if my research is correct, hope is mentioned, I think, 76 times in the New Testament. But there's only one reference of 'hope' in the four Gospels. The one reference being Matthew 12:21, where Matthew describes Jesus as the fulfilment of Israel, and in his name the Gentiles will hope. And so while the Gospel writers don't recall Jesus talking explicitly about hope, I still think it's there. Hope simply stands there. In the midst of hardship and oppression and suffering, Jesus stands there. In the face of death, hope stands there with Martha and Mary and Lazarus and their friends. Which means that before hope is a concept of  longing or a theological construct, hope is first a person. Jesus is our hope. He is the resurrection and the life, he is the savior of the world."
+ Kevin Doi (MDiv '94), Fuller Seminary's chaplain, on the raising of Lazarus, hope in Christ, and healing as "a present sacrament of a future resurrection"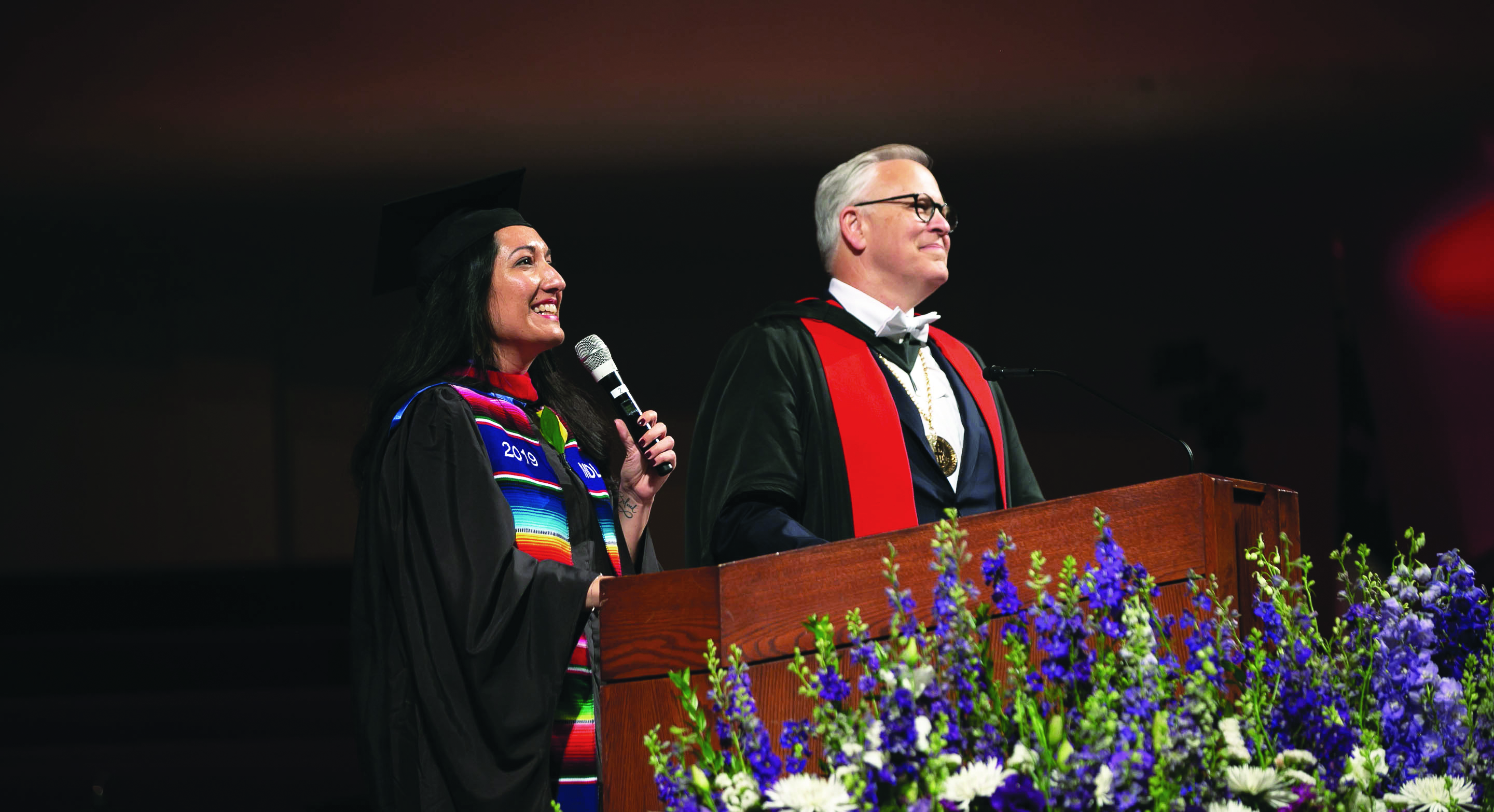 "Anxiety is complex and there's not one kind. And the sermon is not a therapy session. But anxiety in my life has felt like a present darkness and a pressing darkness. There are different sources of anxiety: the darkness of disease, the darkness of grief and loss, the darkness of job and food insecurity, the darkness of uncertainty, the darkness of change and our fear and resistance to change, the darkness of broken relationships, the darkness of addiction, the darkness of tragedy, the darkness of racism, the darkness of sexism, the darkness of mass incarceration, the darkness of the inhumane treatment of immigrants just down the road, the darkness of hate crimes against our Muslim or Jewish siblings. All kinds of darkness. You can just turn on the news for five minutes and have enough. We live in times of a very present, anxiety-inducing darkness.
Whatever the source of the darkness that is pressing us, I believe that Paul is not dismissing the darkness—he is not denying the darkness—but he is defying the darkness when he says do not be anxious. Jesus is not anxious about our anxiety. Jesus is near you in your anxiety. Anxiety does not indicate the absence of God. God's nearness is part of God's goodness in any and every situation, Paul says. God is near. And God is good. And in Philippians 4:6, between verse 6 and 7, we see this pathway to something—I believe that this pathway to peace is the rhythm of prayer, petition, and thanksgiving.
How does one pray in times of anxiety? In times of real and valid and difficult situations? I go back to my ancestors in order to learn a little bit about this. My abuela, my grandmother, was a mighty woman of prayer. She taught me how to pray and modeled when to pray. There was a hurricane that struck Nicaragua in the late '80s. And I remember that night very well. We all knew that the storm was coming. We had collected water, collected food. We had huddled in my house. There was no electricity. It was totally dark. The lights were out, but my grandmother was sitting in a rocking chair, and her grandchildren were around her feet. She was sitting there holding a flashlight to read her Bible. She was reading Psalm 91. My abuela took refuge in the shelter and found peace in the shadow of God's presence. God was her shelter, and she lived in his shadow. God was her shelter, and her prayers put her on a path to a person whose name is Emmanuel, God with us. She knew that Emmanuel. She knew him personally—that's how one prays through earthquakes. That's how one prays through hurricanes. That's how one prays through revolutions. That's how God sustains you in the shelter of the Most High God—and there ain't no high like the most high. God's peace is a peace that protects those hearts and those anxious minds even when the storm is raging."
+ Inés Velasquez-McBryde (MDiv '19) on the peace God's presence brings in the midst of our seasons of personal and public anxiety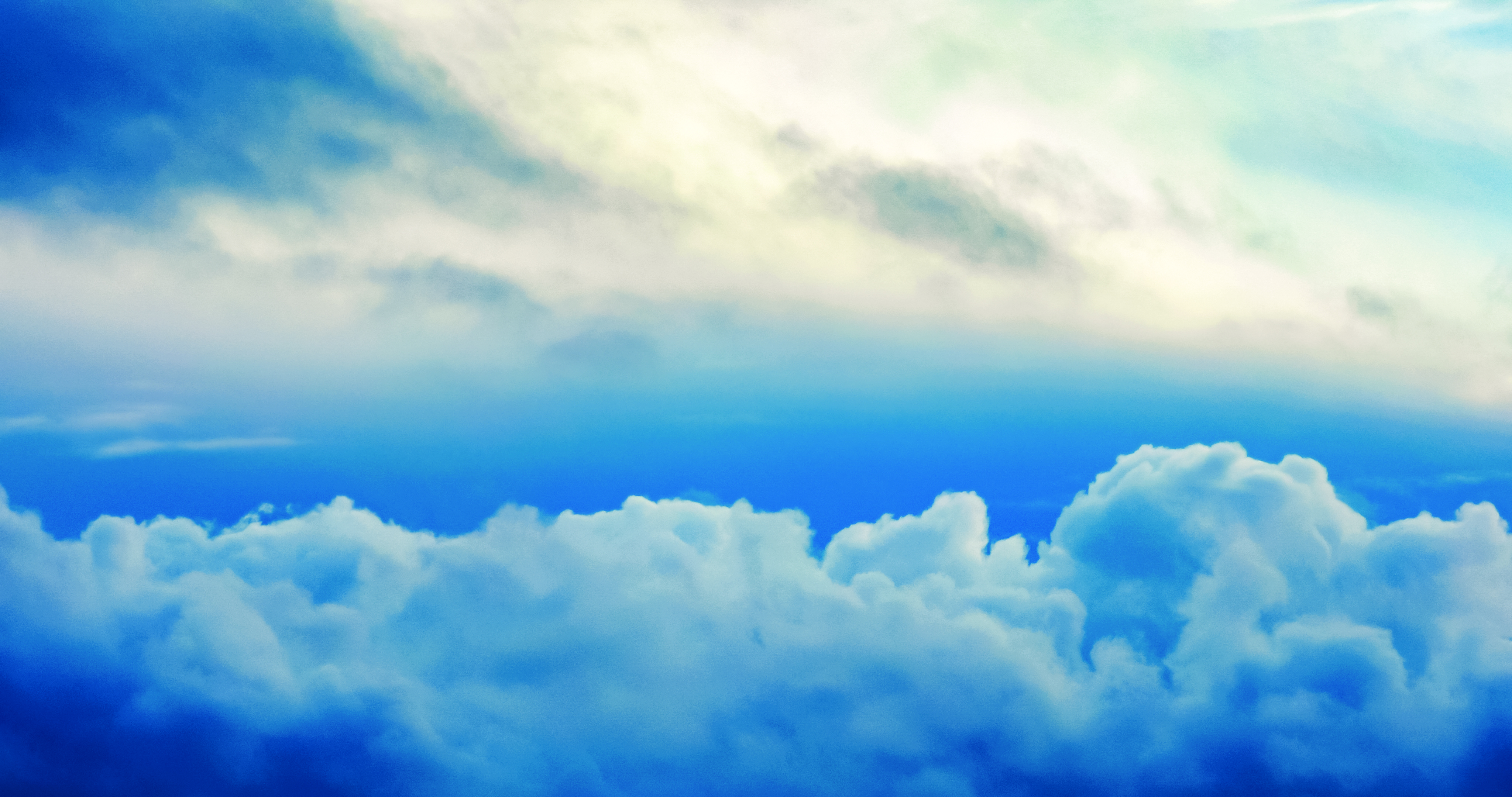 "'Rejoice in the Lord always; again I will say, Rejoice' (Phil 4:4). How can we rejoice when there is so much dis-ease in our lives and in the world? How can we rejoice in the midst of grief and sadness that seem to follow us like a shadow? How can we rejoice in the midst of rapid change and transition that leave us anxious, vulnerable, and fearful of being deemed 'nonessential'? How can we rejoice in the midst of tragic bombings, unpredictable shootings, and polarizing politics?
For Paul, I think the answer is found in three words: in the Lord. In other words, the command to 'rejoice in the Lord always' is a command to stay rooted in the reality of the risen Christ who reigns and who will return to set all things right. This doesn't mean that we pretend to always be in a great mood. It doesn't mean that we fail to lament over the pain of our lives and our world. It doesn't mean either of these things. But it does mean that by the power of the Holy Spirit—the Spirit of love, joy, and peace—we remain rooted in the Lord, rooted in hope, rooted in the God of Israel's larger story of redemption. A story that is larger than the latest disappointment. A story that is larger than the latest doctor's report. A story that is larger than the latest failure in our life. A story that is larger than the latest news update. God's work of making all things new in the risen, reigning, and returning Lord Christ is the larger story that sustains our life.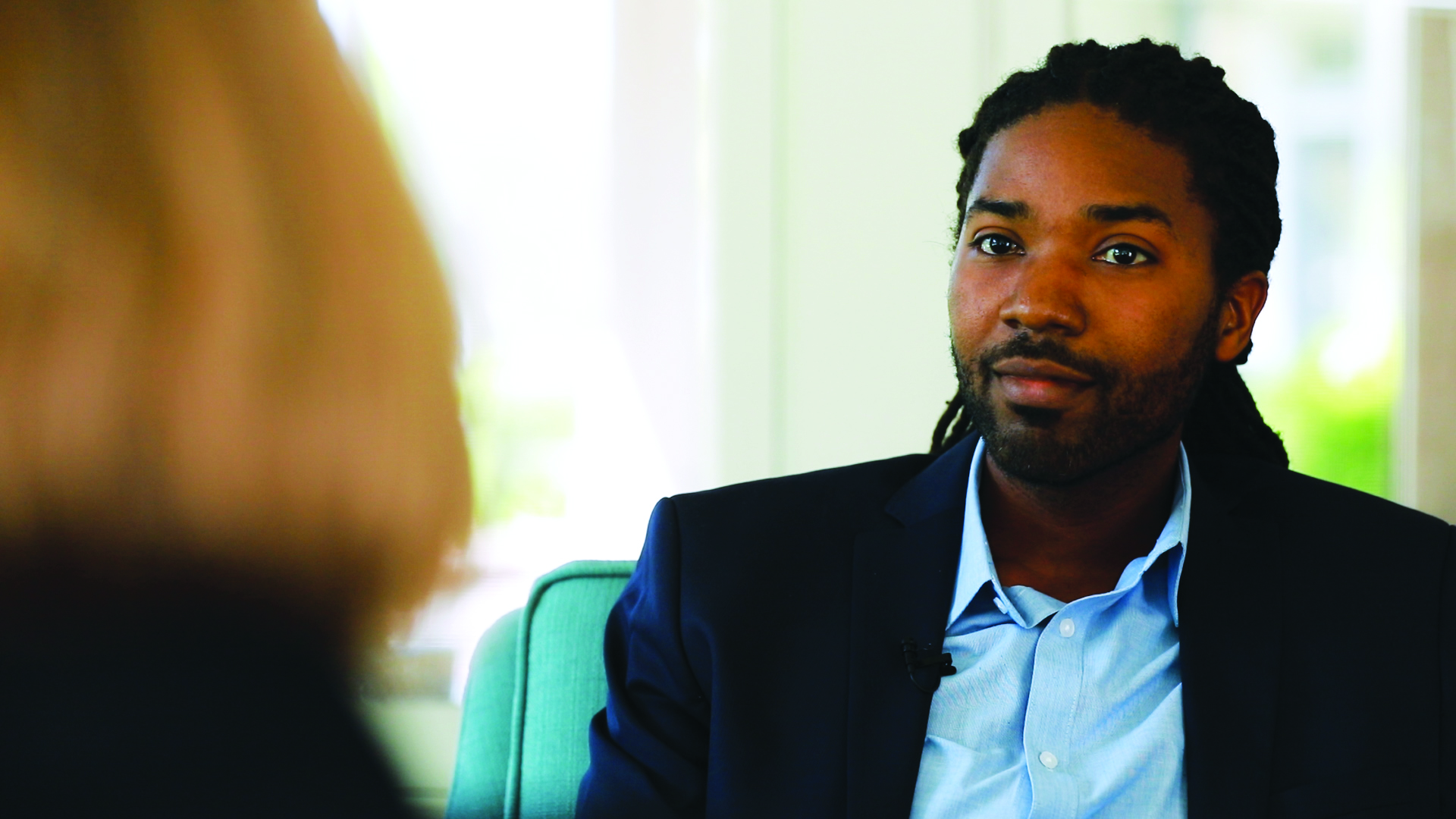 And there's one key thing in Paul's words we don't want to miss. It's important to underscore that Paul is not giving the command to 'rejoice in the Lord always' simply to individuals in the church at Philippi. The word used for 'rejoice' is second person plural. He is saying, as we do in Texas: 'Y'all rejoice!'
In other words, God is not merely seeking a bunch of individuals who are content with their own private joy. No, God by the Spirit is seeking to form a community of joy. The church is to be a defiant community of joy. A community that is made up of people so rooted in the love of God, so rooted in the goodness of God, so rooted in the ultimate justice of God, that empowered by the Spirit they pray and dance and eat and sing and paint and serve and laugh even in the midst of the whirlwind.
This is not blind hope. This is not burying our head in the sand. This is not undermining the troubling of our soul, of our society, of our world. But it is an unrelenting refusal to allow the forces of despair to have the last word. Of course, for some of us—whether because of background or biology or brutal life circumstances—rejoicing may be inauthentic or even impossible. However, when I struggle to experience joy in Christ, there is a sense in which the community's joy can be my joy. The community's dance can be my dance. The community's song can be my song. The community's laughter, by some miracle of grace, can be my laughter. To put it another way, at their best, communities of joy rooted in Christ sustain both the joyful and the joyless. There is something of the joy of the risen Lord that enables communities to resist the forces of despair. It's a joy that is not achieved as much as it's something that is received, in Christ, by the Spirit, and in community."
+ Trey Clark, pastor and PhD student, on Paul's imperative to rejoice against despair, with joy being rooted not in one's circumstances but in the truth of Christ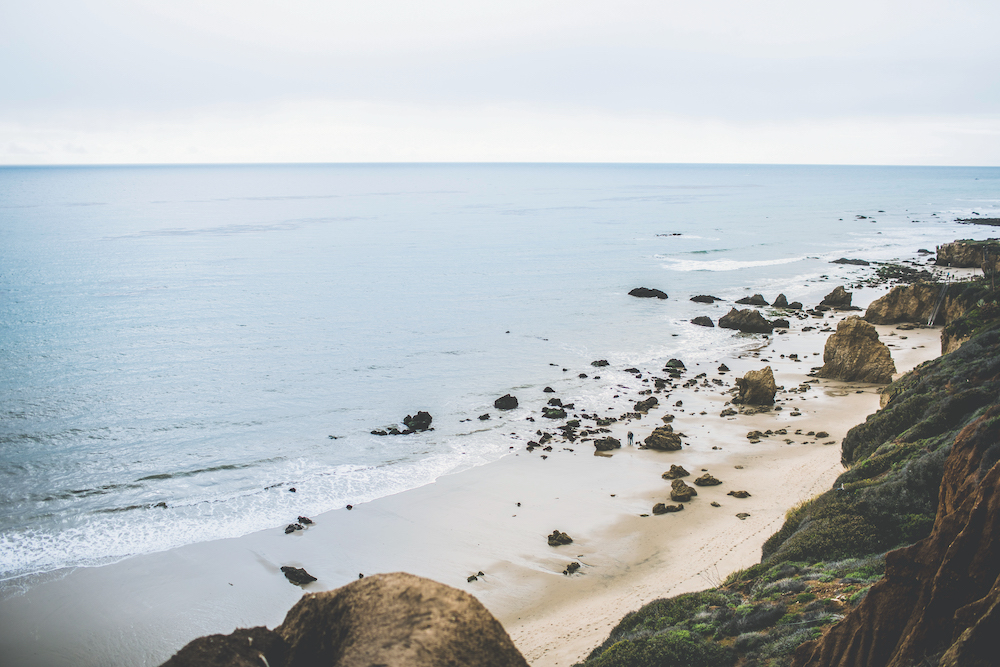 "How can we get to a comfortable space when so many of us often find ourselves waiting for something to happen—waiting for something to happen in a place called 'in-between'? In between broken relationships and reconciliation. In between sickness and healing. In between work and a paycheck. In between transition and suspension. In between disruption and continuity. In between the promises of God and the manifestation of the promise. How many of us find ourselves constantly in those in-between spaces?
It is amazing that God has created us to be able to wait in the in-between place, and to celebrate and be frustrated at the same time. To deal with anxiety and worship at the same time. And I believe that we are living in a season where God is simply saying to us as his people, 'I am up to something. I'm up to something, and it's going to be big.' I think that that is what he told Abraham, whispering in his ear, 'Get up and leave your country. Leave the people that you are familiar with, all the things that you know how to do well. Just get up and go.' And Abraham got up and went.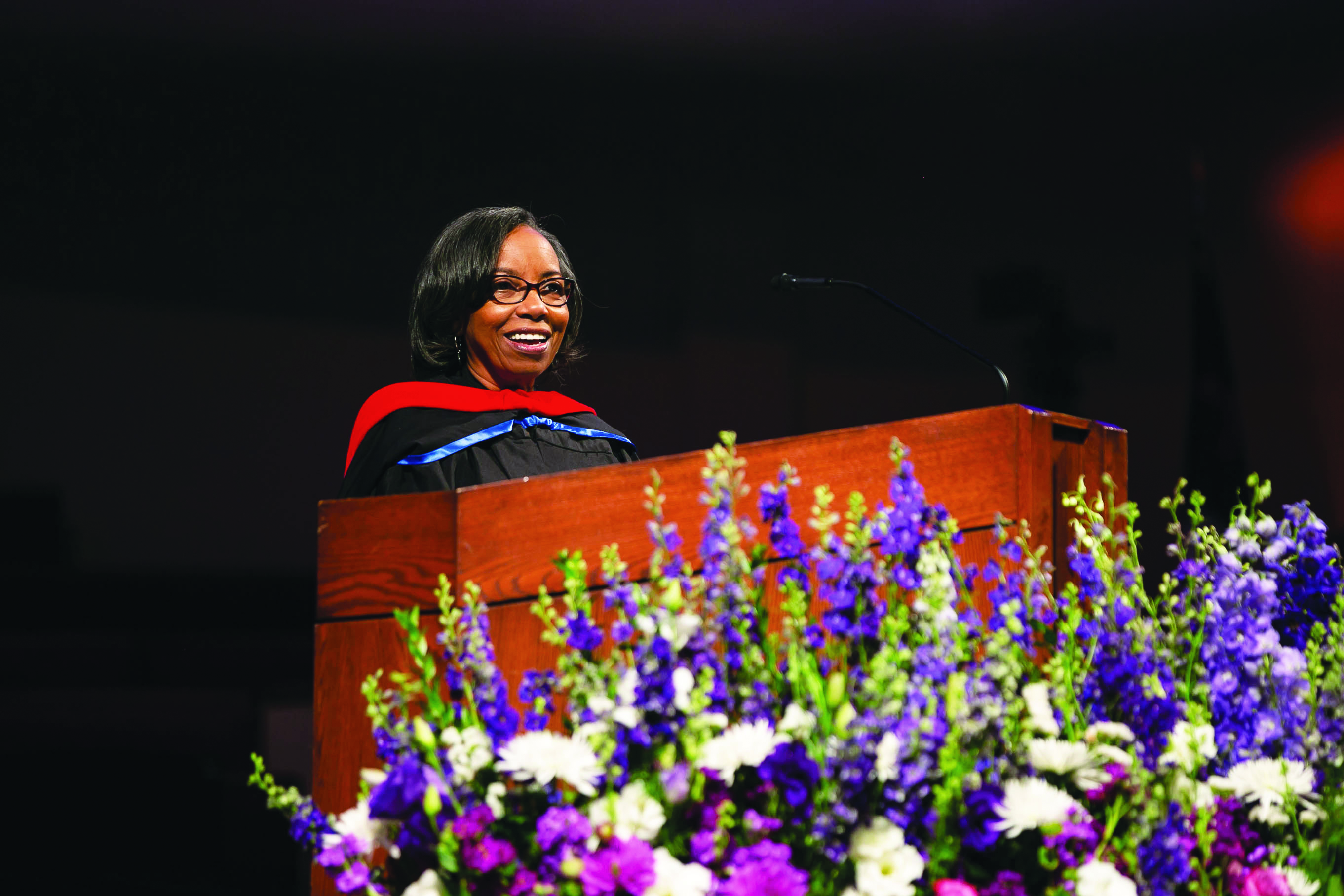 The Bible is so definite in letting us know how much time it took for Abraham to get to the place where the promise could be actually manifested in and through him. The in-between time that Abraham had was actually about 25 years—24 years and some change—and in that time things had to happen for Abraham to be actually considered the 'father of faith.' He didn't start out being the father of faith. He started out being simply Abraham who was obedient to God, and in the course of his journey he traveled, and then he did some things that were wrong in that in-between time. But I believe that the in-between time was one of the most important times in Abraham's journey.
For those of you that are suffering because of the in-between time, don't fret and fear that the promise that God made has gone away. In your anxiousness, don't get off track. In your anxiousness, remember that the faithful God is still there. And when it seems like it's not happening, I dare you to worship. I dare you to worship. I dare you to walk through your house and worship God in those anxious moments where it looks like something is happening that is not supposed to happen, or nothing is happening. Worship God, and let God fill your spirit in that moment of anxiousness, so that in that in-between time you don't get off track, but you stay with God, and you move with God. Because he loves you, and what he has called you to do is so much bigger than you—and that was the thing that Abraham had to get."
+ Jean Burch, pastor of Community Bible Church of Greater Pasadena, preaches on trusting God's faithfulness and placing hope in God's promises during the "in-between times" of life, reflecting on the story of Abraham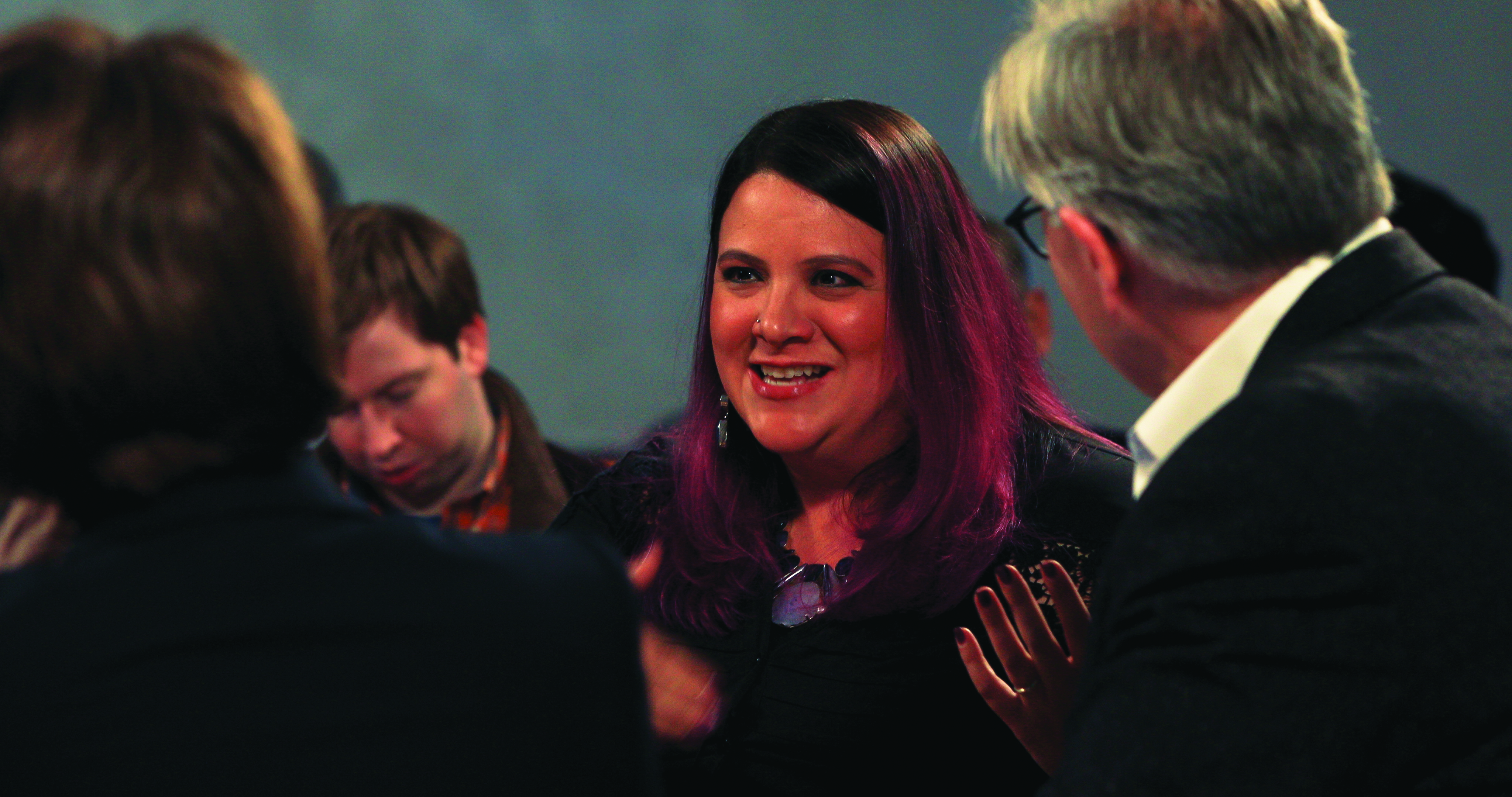 "I remember once that I was at a conference in South Africa with missionaries from all over Africa. And our brother who was sitting at the table—we had this question posed to us—the question came like this: 'When you suffer, how do you respond?' And our brother just looked at us and he looked at us and he looked at us, and he said: 'I don't understand the question, because suffering is life and life is suffering.' It's not about if we suffer, it's when you suffer, because suffering is life and life is suffering. So Paul in Romans is writing to a group of people that have experienced and will experience suffering. And he's saying when those times come, don't feel like you've done something wrong. Don't feel like you're heading the wrong way. Know that you are directly in the space where God has called you to be, because the work of the gospel is the work of suffering.
Paul is telling them: When you suffer, rejoice, because suffering will produce something in you. The church around the world expects trouble because of the context where they're living their faith out. People in Sri Lanka and in Nigeria, our brothers and sisters in Egypt. They are not surprised when suffering comes for the sake of their proclaiming and living the gospel in bold ways. They are not surprised, because the context of their faith is suffering. Many of us in systemically oppressed communities are not surprised at suffering. We're not surprised at what is happening on our streets and in our neighborhoods and with our children. We are not surprised. Because the context of our faith is suffering.
That's why we've got to keep our eyes on the global church—because they're living something and showing us something. That's why we've got to keep our eyes on this border right here—because they're showing us something and living something. That's why we've got to keep our eyes on our brothers and sisters in our neighborhoods—because they're showing us something about true hope. Hope is not weak. Hope does not put us to shame.
And so when people say to me, 'Where do you see hope?' I say, 'Oh, I see hope everywhere.' We ought to open our eyes and look at what God is doing. Not in 'the me.' Not in 'the us' just here at Fuller. Not in just 'the us' here in the US but in 'the we,' the global church where God is moving."
+ Sandra Van Opstal, pastor, author, and activist, on the communal nature of suffering and the global church's witness of hope in the midst of it