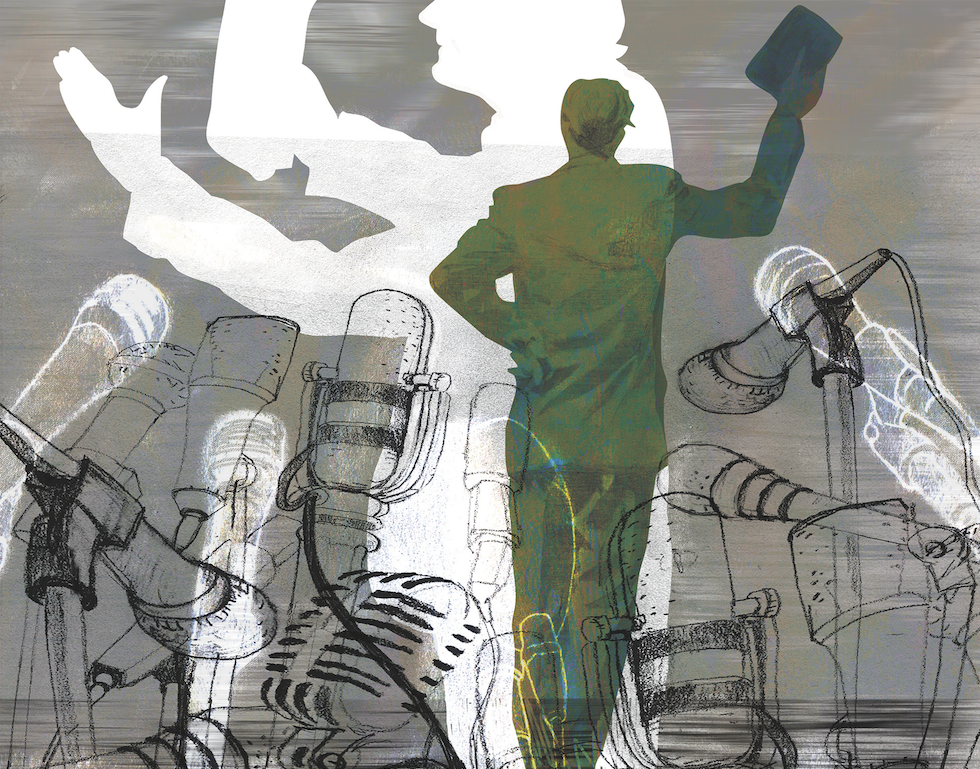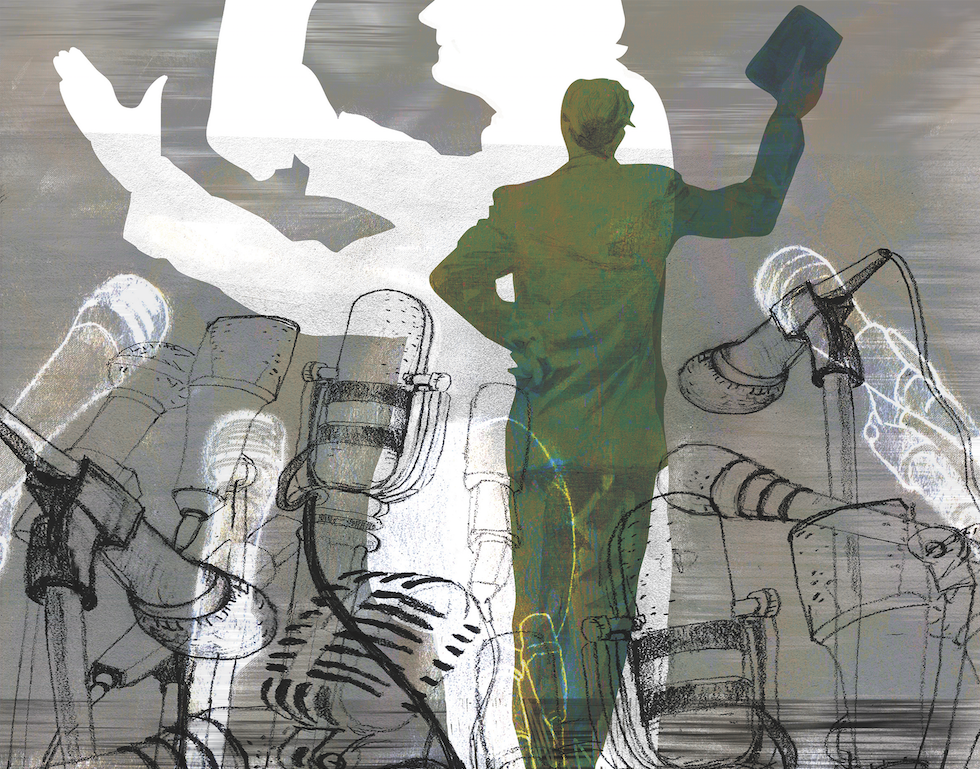 + Daniel D. Lee, director of the Center for Asian American Theology and Ministry, preaches on identity politics in Exodus 5:11–15, reflecting on Moses' ambivalence as an Egyptian, navigating Asian American cultural life, and how the gospel reveals a God who turns his face toward our whole embodied selves.
This audio is a recording from Fuller's All-Seminary Chapel on May 10, 2017.
Music at the beginning and end of this audio stream is taken from a recent album entitled REVERE I RESTORE, created and recorded by members of the Fuller community under the leadership of Ed Willmington, director of the Fred Bock Institute of Music at Fuller's Brehm Center for Worship, Theology, and the Arts.