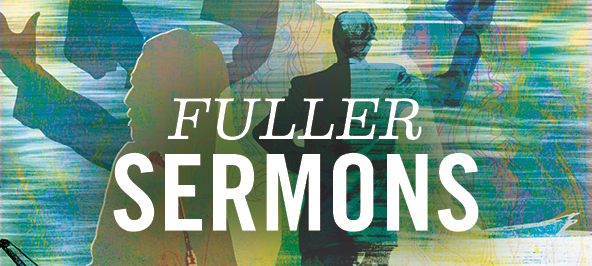 + Jaclyn Williams and Cate McCrory, former chapel interns, preach an Eastertide sermon about how God's embodied peace and love meets us in the midst of fear and doubt.
This audio is a recording from Fuller's All-Seminary chapel during the 2012 Spring quarter.
Music at the beginning and end of this audio stream is from the album REVERE | RESTORE, created by members of the Fuller community under the leadership of Ed Willmington, director of the Fred Bock Institute of Music at Fuller's Brehm Center for Worship, Theology, and the Arts.