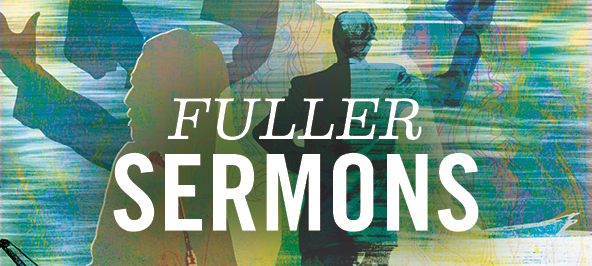 + Sonja Dawson, head pastor of New Mt. Calvary Church, preaches on the grace God provides for our divine callings and on our need to be open to however God might use us.

This audio is a recording from Fuller's All-Seminary Chapel on January 22, 2020, which was a part of the William E. Pannell Center for African American Church Studies's 2020 Martin Luther King Jr. Celebration.

Music at the beginning and end of this audio stream is from the album REVERE | RESTORE, created by members of the Fuller community under the leadership of Ed Willmington, director of the Fred Bock Institute of Music at Fuller's Brehm Center for Worship, Theology, and the Arts.