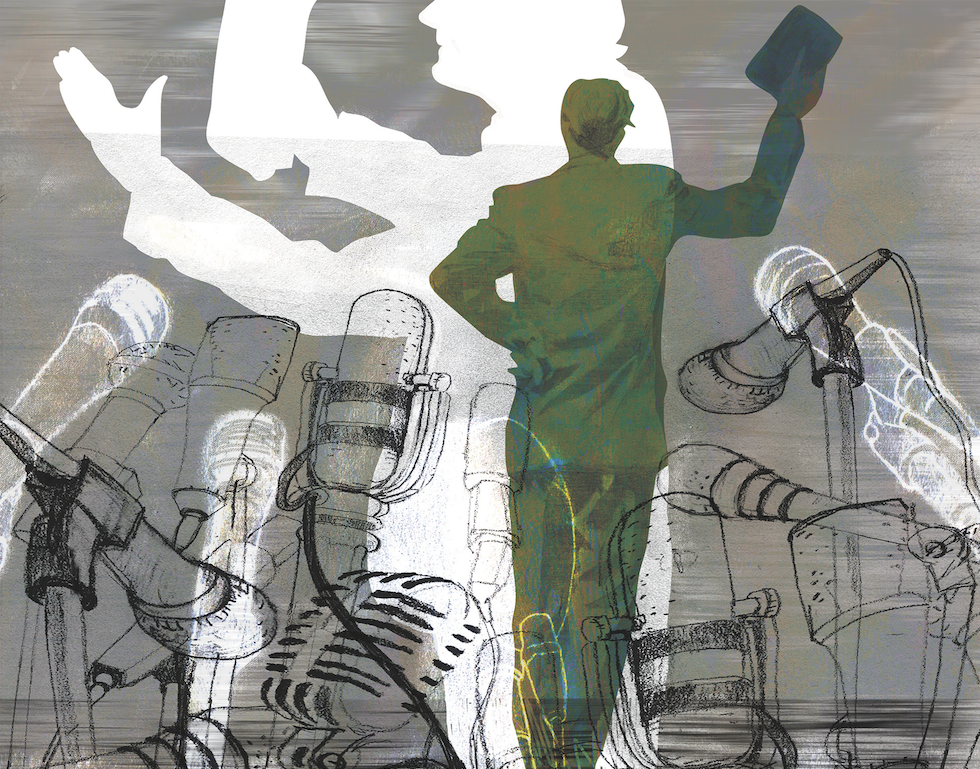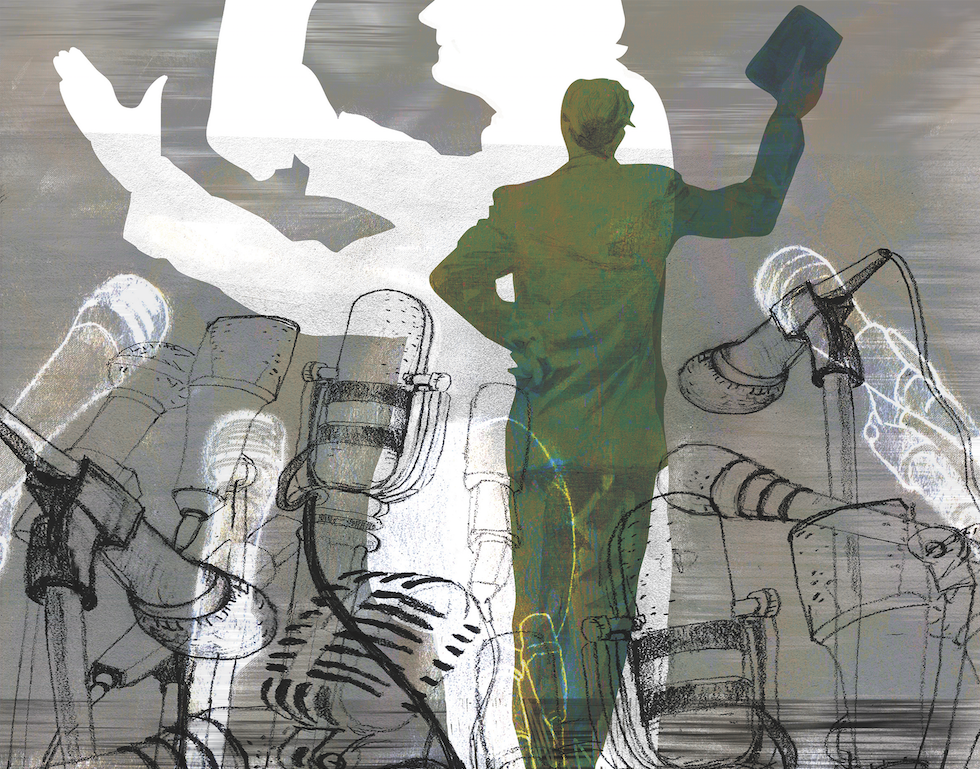 + Laura Harbert, affiliate professor of clinical psychology, preaches on Ephesians 2:11-22, the difficult work of "tearing down walls of hostility" between one another, and the ways forgiveness can help shape communities into the temple of God.
This audio is a recording from Brentwood Presbyterian Church on February 26, 2017.
Music at the beginning and end of this audio stream is taken from a recent album entitled REVERE I RESTORE, created and recorded by members of the Fuller community under the leadership of Ed Willmington, director of the Fred Bock Institute of Music at Fuller's Brehm Center for Worship, Theology, and the Arts.