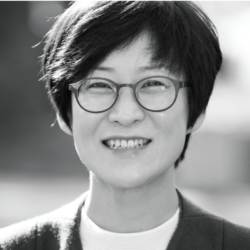 Theology Author
Eun Ah Cho is assistant professor of intercultural leadership in the School of Intercultural Studies. Originally from South Korea, Cho immigrated with her family to Canada as a teenager, and then attended college in St. Petersburg, Russia. She went on to serve for five years doing full-time mission work in Kazakhstan, planting a multiethnic church and training local leaders. Her research interests have centered on leadership development and spiritual formation in cross-cultural settings, with a particular focus on leadership crises and learning from crisis experiences.
Learn More about Dr. Cho on her faculty profile.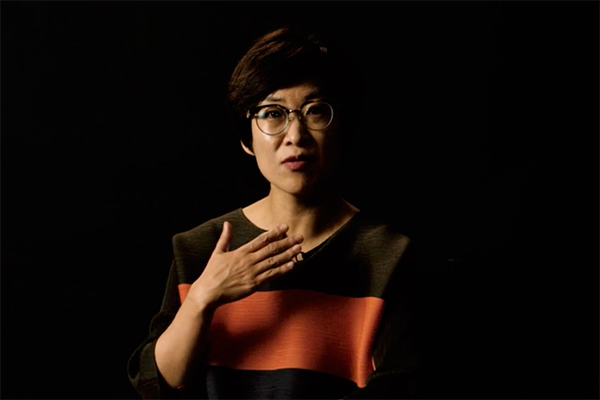 "It is impossible to come to Christ without coming into the fellowship of his body. We have not only God who sees, hears, and suffers with us but also have one another. We not only have the Spirit who helps us in our weaknesses, but also have one another to carry our burdens and help us find grace."
+ Read Eun Ah Cho's article "From Proud Suffering Alone to Humble Suffering With" in FULLER magazine issue #14.