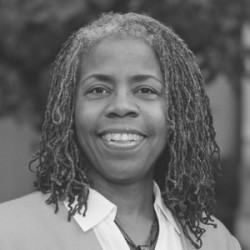 Theology Author
Alexis Abernethy has served at Fuller as professor of psychology since 1998 and has served on the Brehm Center's steering committee. Her primary research interest is the intersection between spirituality and health, and she has received grants from California Cancer Research Program, the National Cancer Institute, Calvin Institute of Christian Worship, and the Templeton Foundation.
Learn more about Dr. Abernethy on her faculty profile.
Study with Dr. Abernethy in the School of Psychology.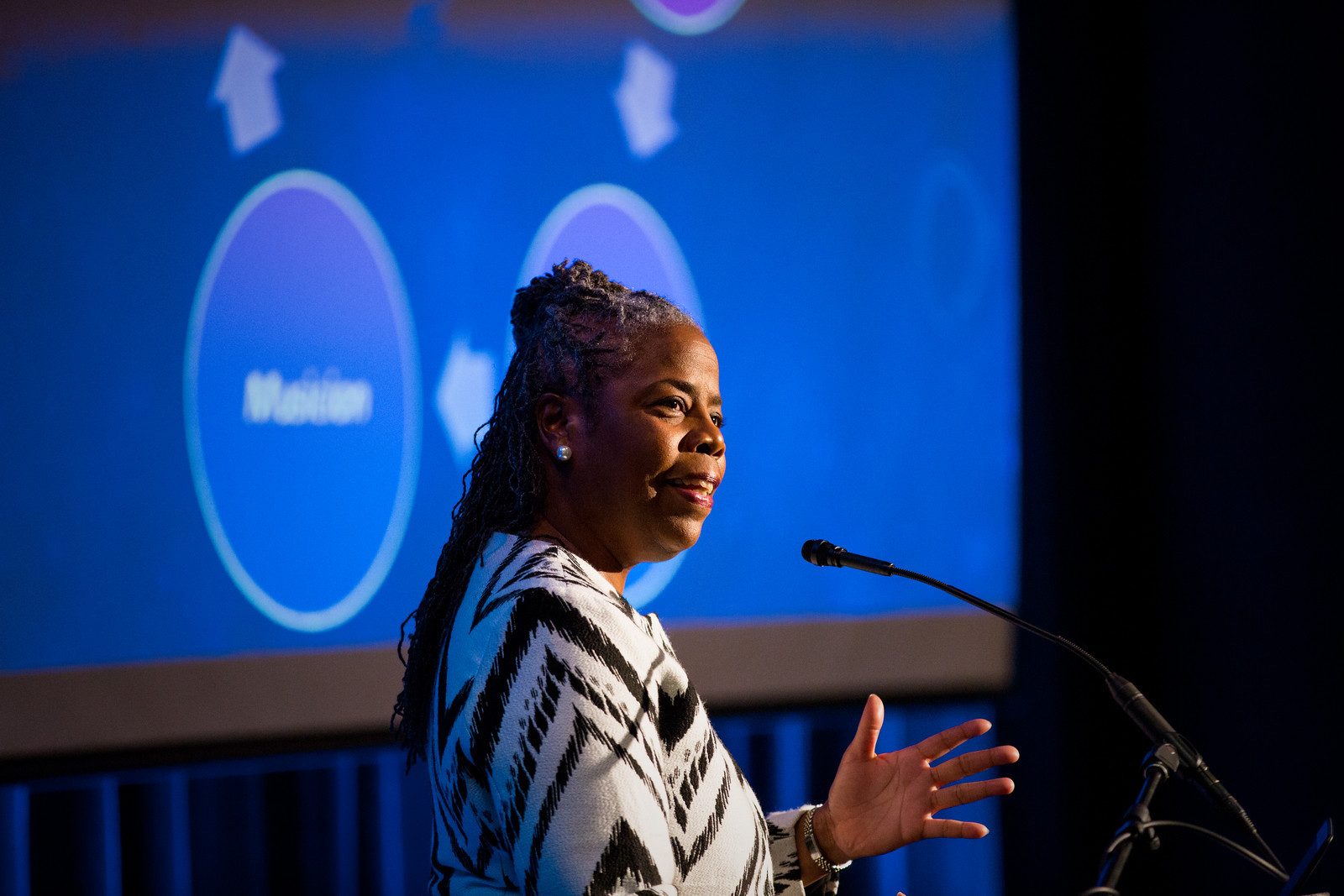 "Understanding musical expression in worship includes understanding the producers of the sound, the listeners, and the social context. For worship song leadership, this includes the worship song leader and the process of preparation as well as the social and spiritual context of song production."

+ Read Dr. Abernethy's reflection on worship and emotional health here. Hear her reflect on her calling (below), and read from more voices on vocation here.