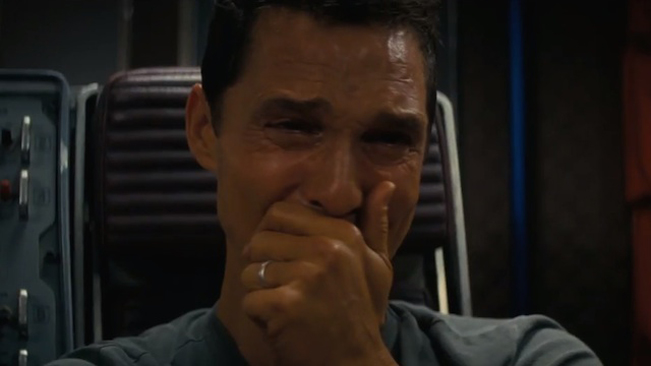 A new Christopher Nolan movie is always an event in itself. It's also frequently an event for cinephiles as the filmmaker and his films tend to be devisive. That certainly proves true with Interstellar, Nolan's latest time-bending exploration of the limits of love.
On this episode of the Reel Spirituality Podcast, Elijah Davidson is joined by A.C. Neel, Jonathan Stoner, and Matthew Aughty to discuss—or rather, argue about—the relative quality of Interstellar. Hopefully, there's no love lost between them by the end of the episode.
Hitch a ride on our rocket ship, dare to journey with us through the black hole, go where no cinema-goer has gone before, and other meta-metaphors on the latest Reel Spirituality Podcast.
The theme music for our podcast is provided by Matt Lumpkin, whose music can be found here. If you are interested in subscribing to the Reel Spirituality podcast, follow this link.