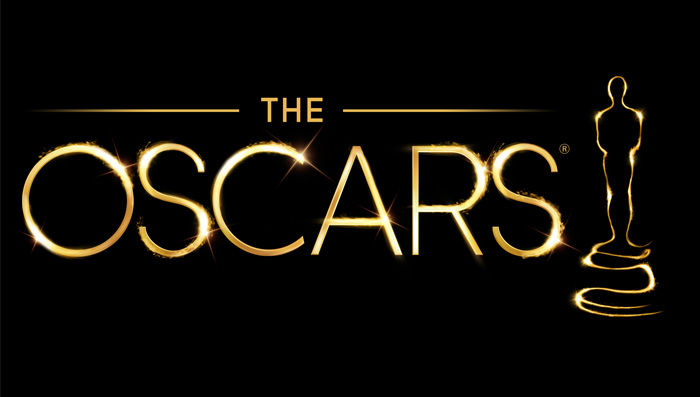 Get your ballots ready. The 2014 Oscars will be upon us before you know it.
This week on the Reel Spirituality Podcast, we run through the nominees in (almost) all the categories and give you the run down on what we wish would win and what probably will.
Do you have any favorites you're pulling for? Any films you'd hate to see win? Why is there a contest based around art in the first place? Listen in, and let us know what you think.
The theme music for our podcast is provided by Matt Lumpkin whose music can be found here. If you are interested in subscribing to the Reel Spirituality podcast, follow this link.