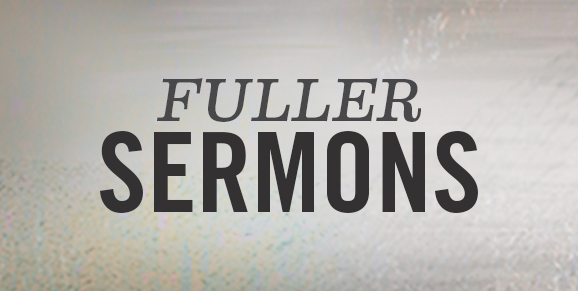 + Otis Moss Jr., pastor, speaker, and activist, speaks about how faith and the grace of God enable us to make a transformational difference wherever we find ourselves, even during dark and dangerous seasons.
This audio is a recording from Fuller's All-Seminary Chapel on January 21, 2015.

Music at the beginning and end of this audio stream is taken from a recent album entitled REVERE I RESTORE, created and recorded by members of the Fuller community under the leadership of Ed Willmington, director of the Fred Bock Institute of Music at Fuller's Brehm Center for Worship, Theology, and the Arts.