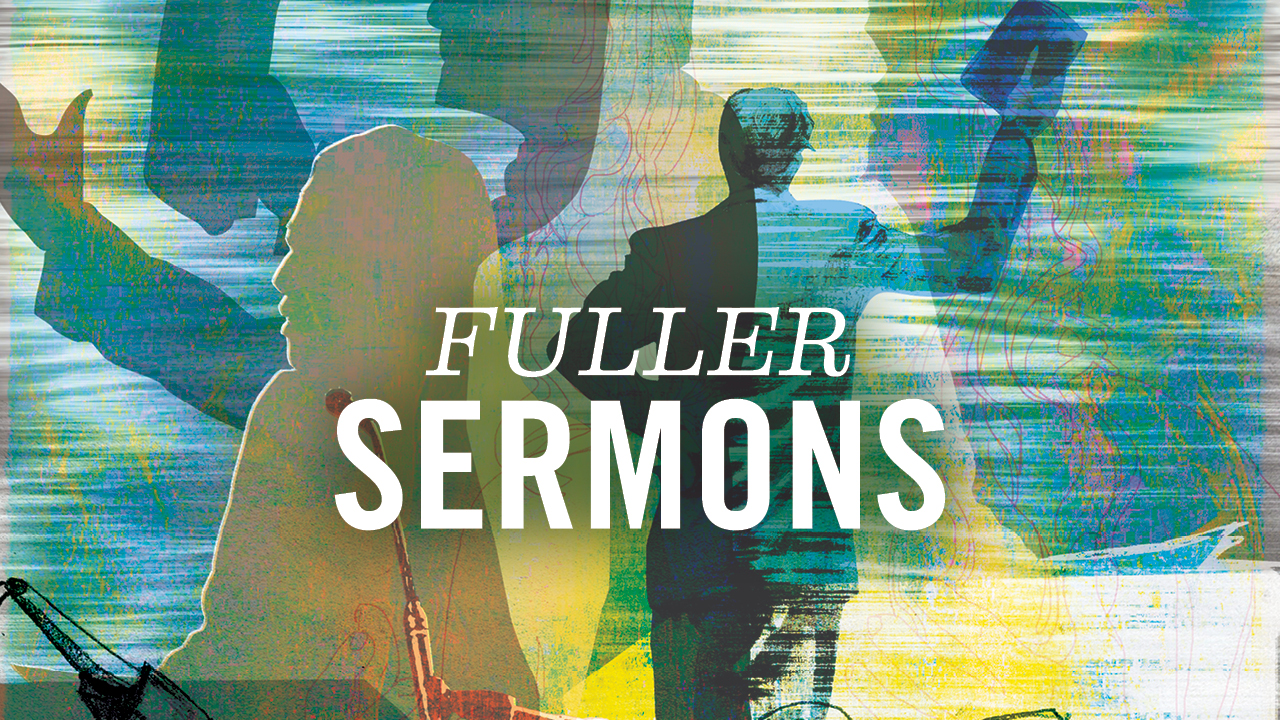 + Steve Yamaguchi, former dean of students and assistant professor of pastoral theology, talks about our need to not only be scholars and experts on living water but to be faithful and daily partakers of it.
This audio is a recording from Fuller's All-Seminary Chapel on October 28, 2015.

Music at the beginning and end of this audio stream is from the album REVERE | RESTORE, created by members of the Fuller community under the leadership of Ed Willmington, director of the Fred Bock Institute of Music at Fuller's Brehm Center for Worship, Theology, and the Arts.