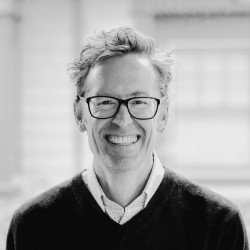 Theology Author
David Taylor joined the Fuller faculty in 2014 and is an assistant professor of theology and culture as well as the Director of Brehm Texas, an initiative to revitalize the church through the arts. Prior to his appointment at Fuller, Taylor served as a pastor for ten years in Austin, Texas. Born and raised in Guatemala City, he has lectured widely on the arts, in both academic and popular settings, from Thailand to South Africa.
An ordained Anglican minister, Taylor edited the book For the Beauty of the Church: Casting a Vision for the Arts (Baker Books, 2010), serves on the advisory board for IVP Academic's series, "Studies in Theology and the Arts," and leads an annual retreat for ministers to artists at Laity Lodge in central Texas. His most recent project was producing Bono and Eugene Peterson: THE PSALMS.
Learn more about Dr. Taylor on his faculty profile.
Learn more about the Brehm Center for Worship, Theology, and the Arts.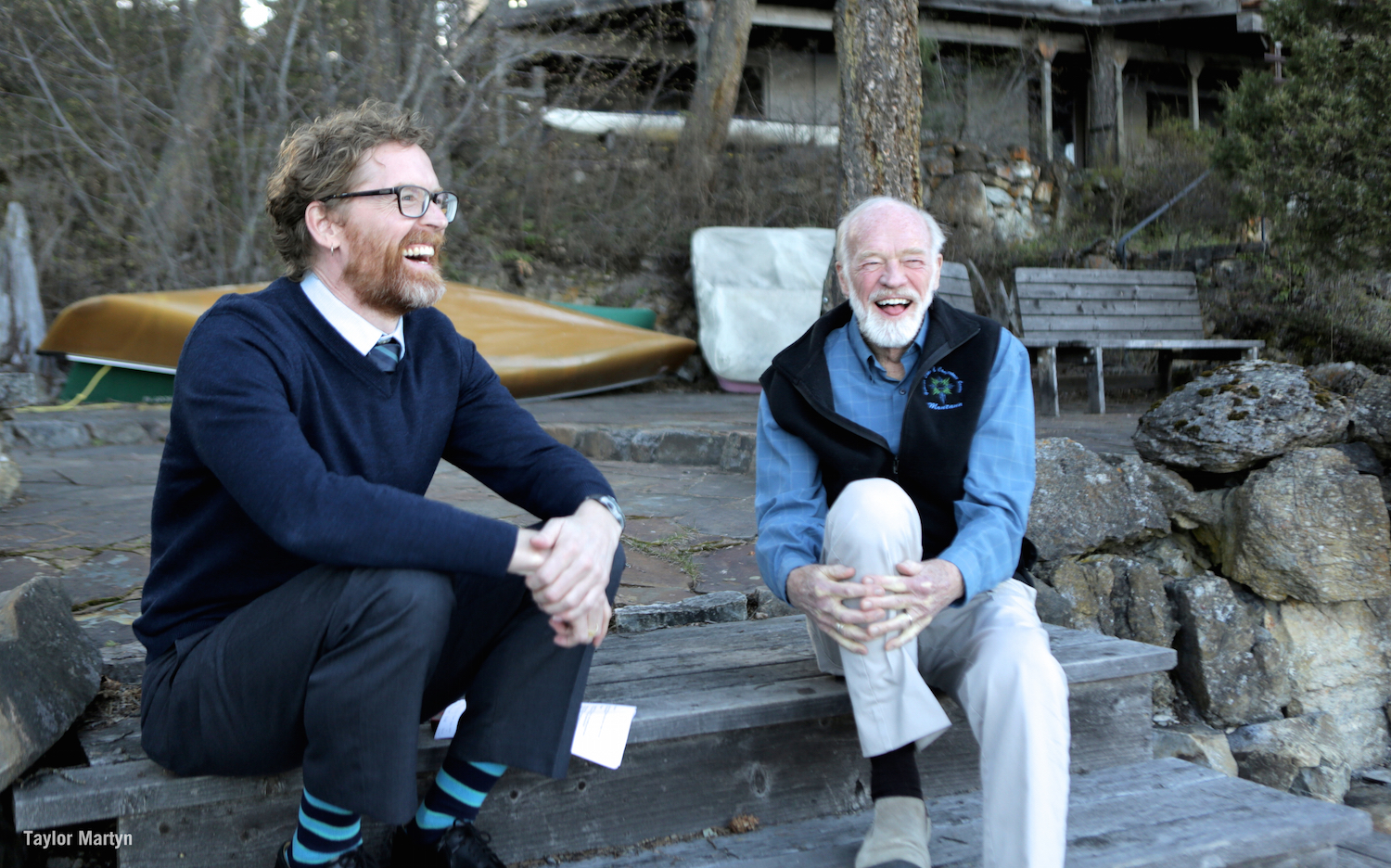 "When we sing the psalms, we get a taste of what it means to have our emotions ordered to the kind of true humanity that characterizes Christ's life." 
+ Read Dr. Taylor's curated list of resources on the Psalms here. Read more about worship, theology, and the arts on his blog here.