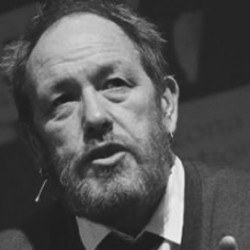 Barry Taylor, artist-in-residence at the Brehm Center, teaches classes on music, film, pop culture, and contemporary theology as an adjunct professor at Fuller. He is associate rector at All Saints Episcopal Church in Beverly Hills, teaches advertising and consumer culture at the Art Center College of Design's School of Advertising in Pasadena, CA, and composes music for movie soundtracks as well as his own CDs. He travels globally, speaking on a wide variety of issues related to theology and contemporary culture. He coauthored A Matrix of Meanings: Finding God in Pop Culture and A Heretic's Guide to Eternity. Most recently he wrote Entertainment Theology: New Edge Spirituality in a Digital Democracy.
---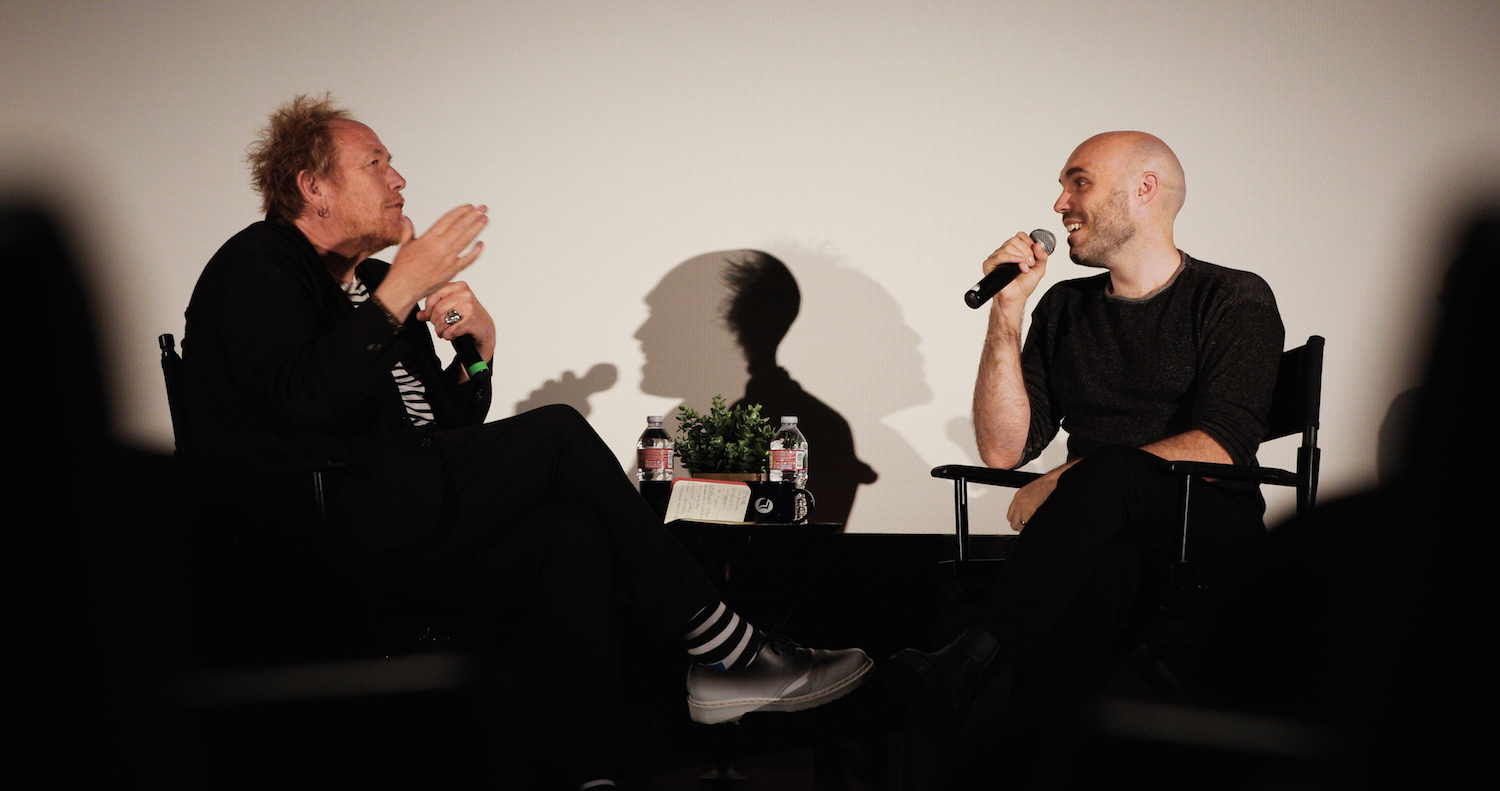 "There's a very clear sense for a lot of people that answers we used to find helpful aren't as helpful anymore. So we go back to ask the same questions

—

and maybe we get some of the same answers, or maybe we're at a point where the answers aren't as important as the nurturing and guarding of the questions themselves."
+ Barry Taylor (pictured left), Brehm Center's artist in residence, reflecting with David Lowery (right) on the connections among ghost stories, the search for faith, and our current social context. Watch their whole conversation here.

---
Study the intersections of theology, art, and culture through the Brehm Center at Fuller Seminary