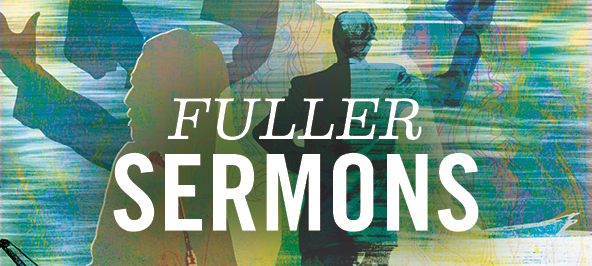 + Leah Fortson (PhD in Clinical Psychology '17, MDiv '18) meditates on the reality of suffering in the Christian life and how God might use our pain to bring healing to a suffering world.

This audio is a recording from Fuller's All-Seminary Chapel during the 2015 winter quarter.

Music at the beginning and end of this audio stream is from the album REVERE | RESTORE, created by members of the Fuller community under the leadership of Ed Willmington, director of the Fred Bock Institute of Music at Fuller's Brehm Center for Worship, Theology, and the Arts.