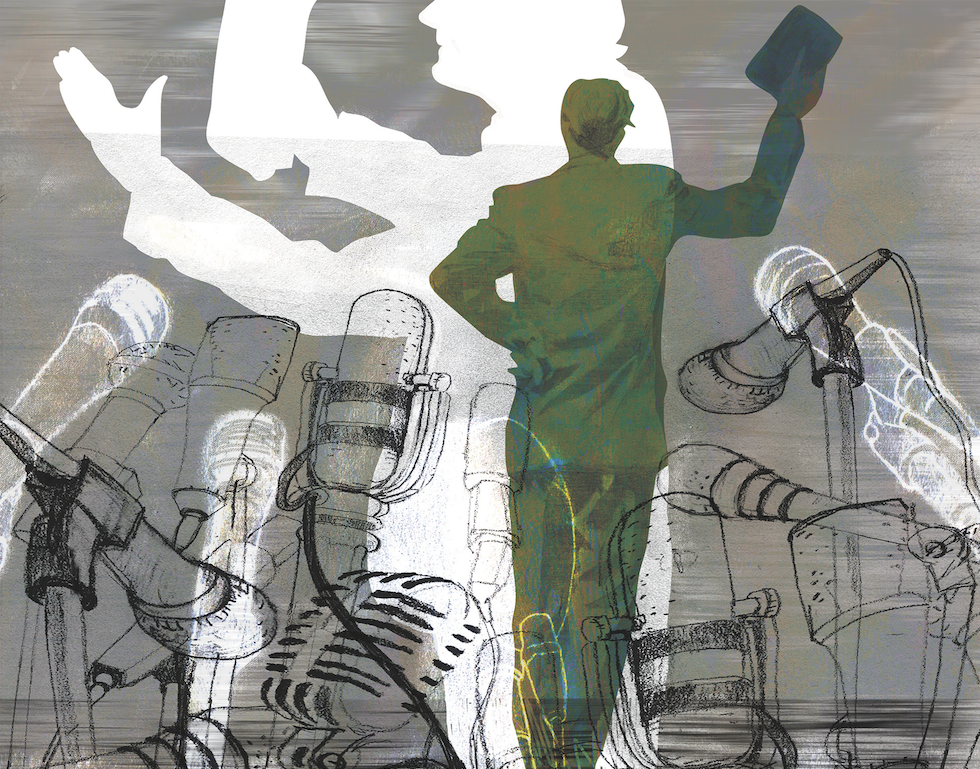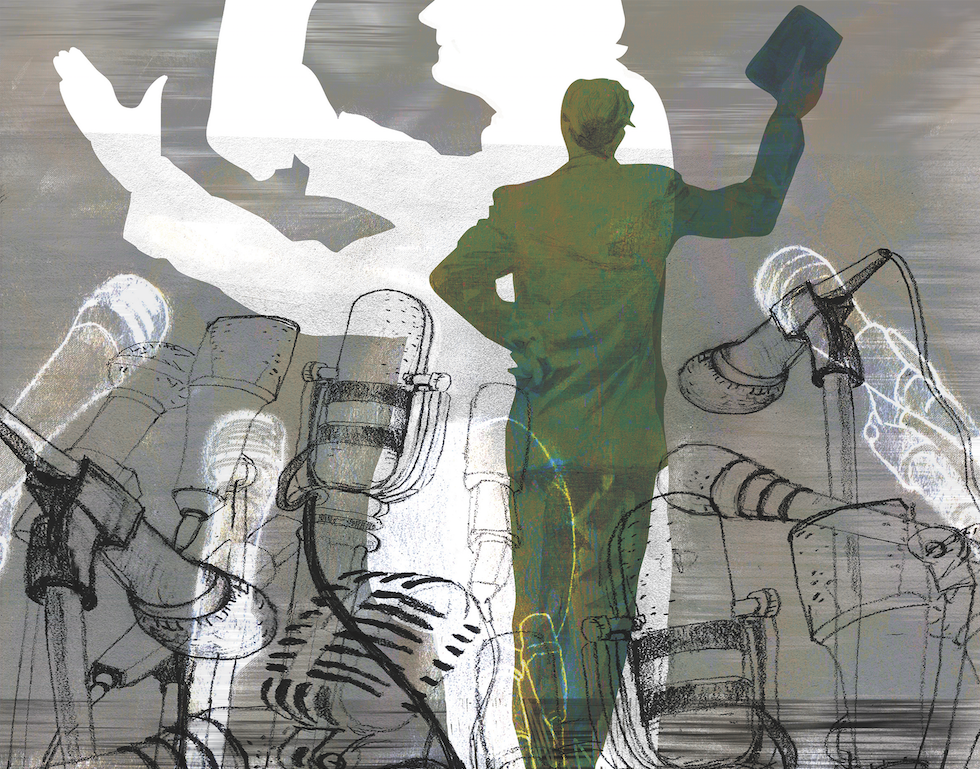 Read a transcript of Trey Clark's sermon.
+ Trey Clark, pastor and PhD student, preaches on Paul's imperative to rejoice against despair, with joy being rooted not in one's circumstances but in the truth of Christ.
This audio is a recording from Fuller's All-Seminary Chapel on May 15, 2019.
Music at the beginning and end of this audio stream is taken from a recent album entitled REVERE I RESTORE, created and recorded by members of the Fuller community under the leadership of Ed Willmington, director of the Fred Bock Institute of Music at Fuller's Brehm Center for Worship, Theology, and the Arts.