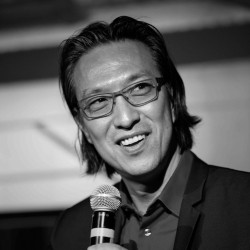 Makoto ("Mako") Fujimura joined the seminary as director of the Brehm Center for Worship, Theology, and the Arts September 1, 2015, following a yearlong international search. Master painter Fujimura is a respected leader in the conversation between Christian faith and art. A devoted believer, world-renowned artist, and cultural influencer, he has had a profound impact around the world through his art and leadership.
Fujimura is the craftsperson of a movement toward renewal called "culture care." This magnum opus work, his alternative to "culture wars," is born from the integration of his work as an artist and his commitment to his Christian faith. He says it is worship that integrates all of his endeavors, acting as the heartbeat of a legacy that dovetails beautifully with the task before Fuller and with the original vision of the Brehm Center.
Learn more about Mako Fujimura and his reflections on culture care.
Study with him through Fuller Seminary's Brehm Center for Worship, Theology, and the Arts.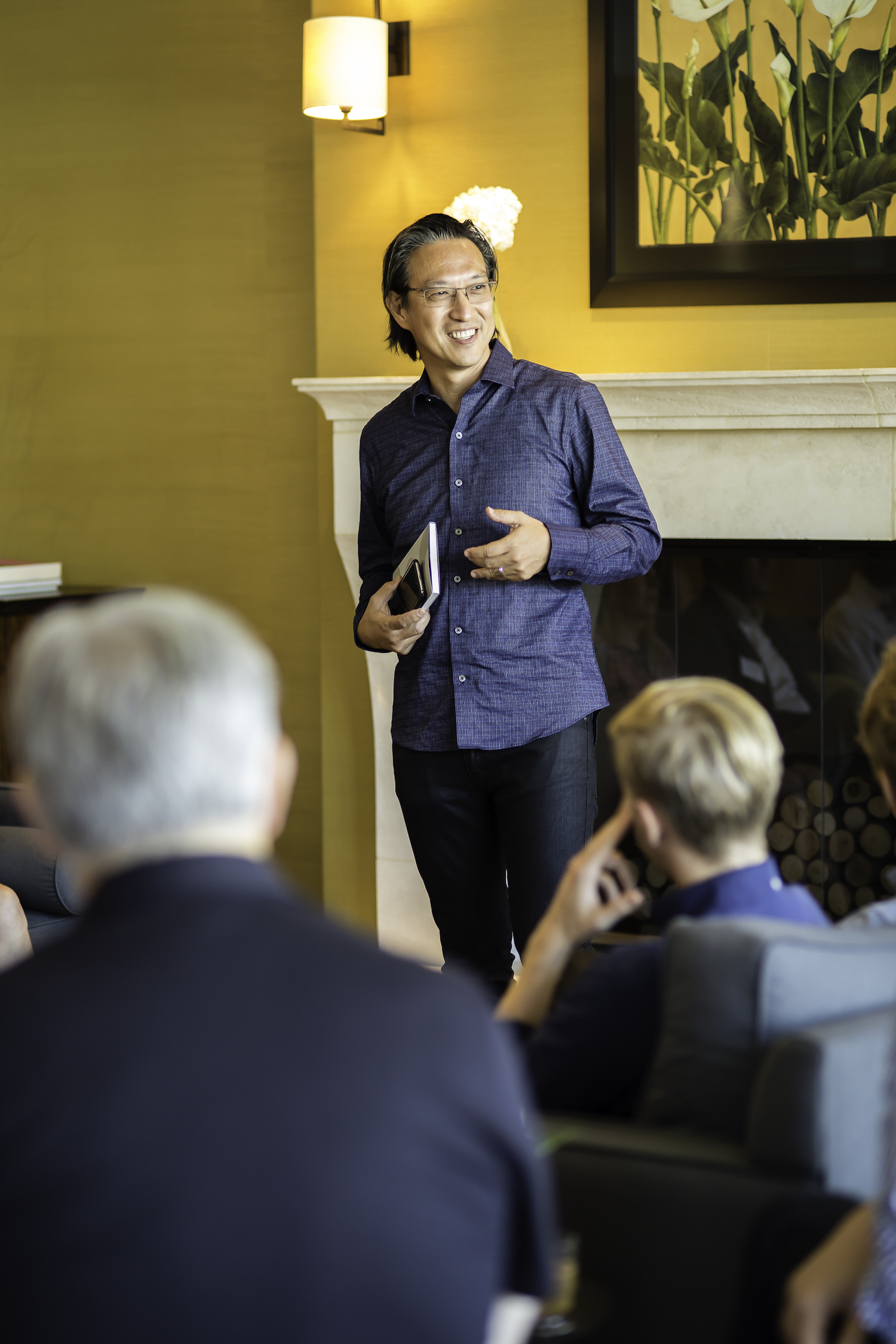 "Culture is not a territory to be fought over; instead it is a garden to tend to, an ecosystem to care for. Culture caring rejuvenates culture by aspiring to the greater good, actively mediating and guiding people through the darkness of injustice."
---
+ Watch Mako discuss his vision for culture care with President Mark Labberton. Coming soon: audio, video, and more from the Brehm Center's first Culture Care Conference.
---