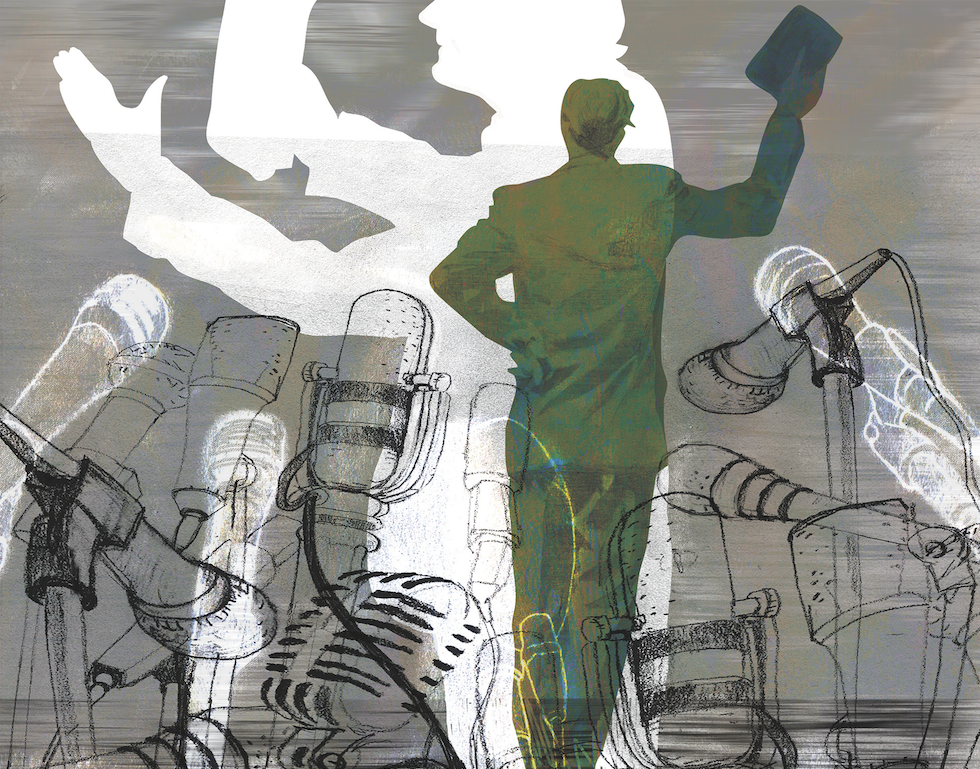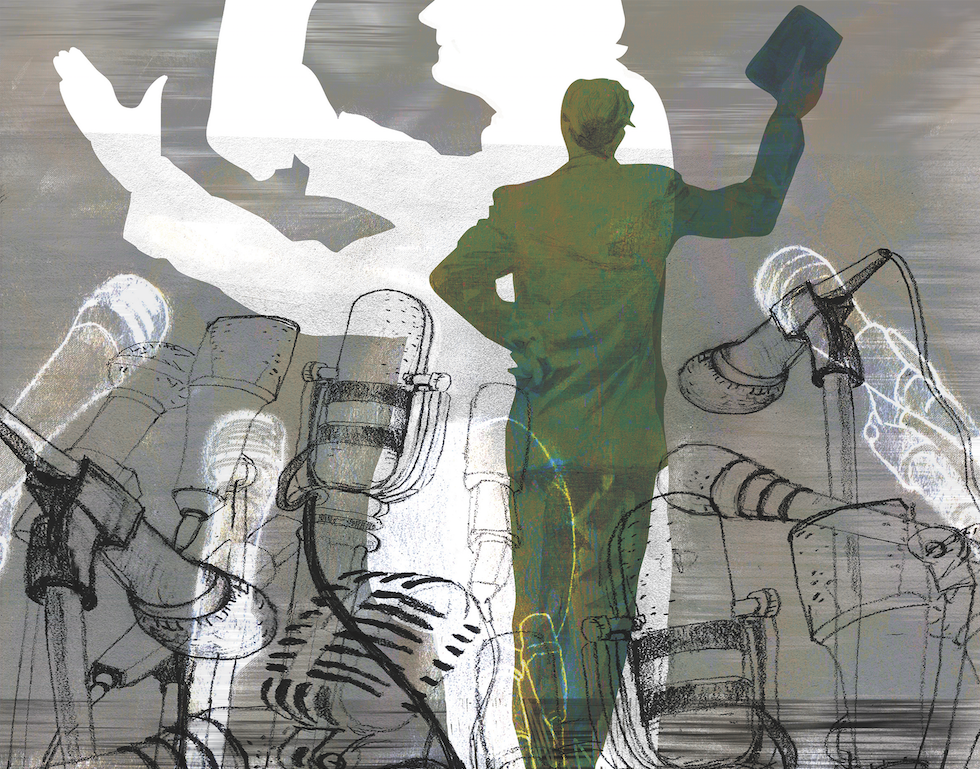 + Doug McConnell, provost emeritus and professor of leadership and intercultural studies, delivers a Baccalaureate sermon to Fuller's class of 2019 on our responsibility to serve children in every context and to learn from their humility.
This audio is a recording from Fuller's Baccalaureate service on June 13, 2019.
Music at the beginning and end of this audio stream is taken from a recent album entitled REVERE I RESTORE, created and recorded by members of the Fuller community under the leadership of Ed Willmington, director of the Fred Bock Institute of Music at Fuller's Brehm Center for Worship, Theology, and the Arts.