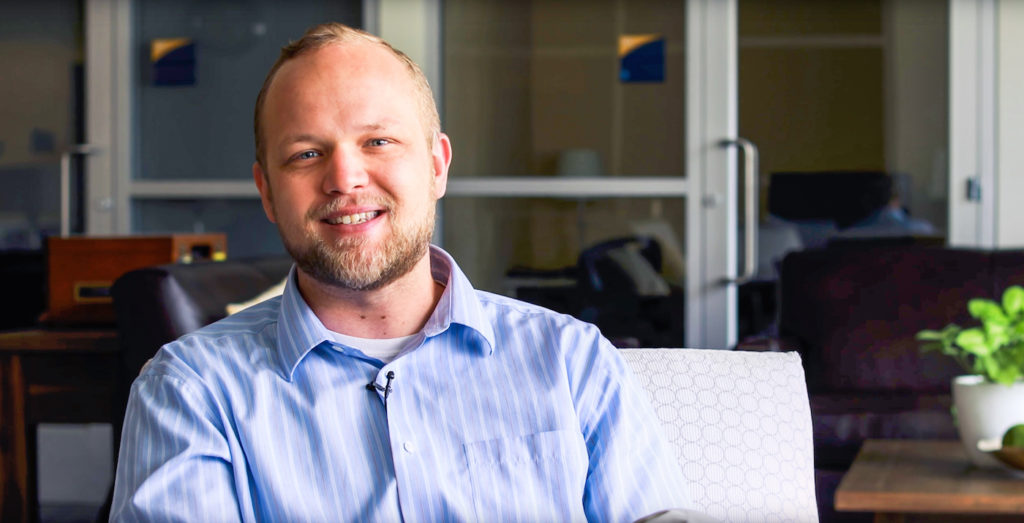 Disruption has been a central theme my entire professional life. It arrived as I started my career as an elementary teacher competing with thousands of recently dismissed teachers—many of whom carried a decade or more of excellence in the classroom. It continued when I switched my career focus from a classroom-centric K–12 plan to online graduate education. Perhaps harder still was letting go of a dream to be a classroom teacher and instead support other teachers from a distance. My dream was disrupted, and I often wondered why this was my reality.
My new role in teacher support arrived on the eve of arguably one of the most disruptive periods in the history of higher education. With the rapid growth of online learning, teachers are now increasingly finding themselves in a state of disruption. Each classroom is a variable that can now change with each term. Online learning has increased accessibility for countless students around the world, provisioning new opportunities for anyone with a stable internet connection. But this added opportunity also brings significant challenges and obstacles for teachers. The traditional classroom changed overnight and it now requires teachers to redesign the familiar.
This new normal was one I had experienced myself and one I could empathize with. God has blessed me with the opportunity to work alongside hundreds of amazing faculty as they reinvent themselves to teach online students. I get to help faculty reimagine, redesign, dream, and think anew. I absolutely love it. Although I do miss the classroom sometimes, I find incredible joy in helping teachers teach with excellence. I find joy in creating new opportunities for students to learn from any distance. Online learning has connected Fuller with students and faculty all around the world. It offers such a beautiful way to learn with God's beloved across every tribe and nation. My new passion was birthed from a challenging disruption I didn't want or ask for. It was hard, to be sure—but sometimes the change makes room for God to do amazing things.
---
+ Tommy Lister is the executive director of Fuller's Office of Teaching and Learning