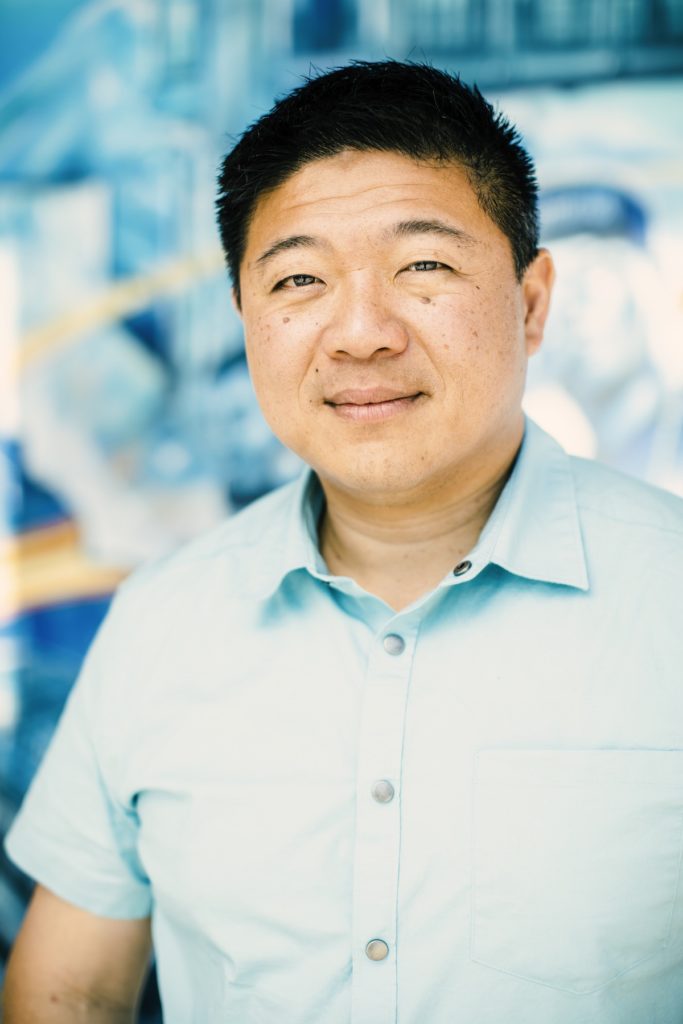 The first disruption recorded for us was when God said, "Let there be light . . ." and thus God disrupted the status quo, the static, the darkness.
God disrupted my world when I asked where I should go to find him, and he said "Pomona." That is where I now live, and where I have been working to "rebuild the walls" and to seek the shalom of this city to which I've been sent.
God disrupted my life as an executive making a six-figure salary when he gave my wife—a Fuller alum—and me the idea of living at or below the median household income, so that we could give the rest of our income away. And our lives have been so much richer.
Over a year ago, the Spirit prompted me to contact Lenny Moon and suggest that Fuller move to Pomona. I thought it was crazy idea. But every month I'd send Lenny property listings in Pomona.
I've seen the work God is doing in Pomona: the political transformation, the economic transformation, the civic transformation . . . and I've been praying, "God, how will you bring about the spiritual transformation?"
Clearly God is disrupting Fuller, and Fuller will disrupt Pomona, even as God continues to strengthen Fuller to be a disruptive force throughout the world. God is not content to leave things as they are or leave us as we are. The "Agent of Change" continues to shine and disrupt.
---
+ Tom Hsieh is CEO of SplinterRock Inc., a Pomona community leader, and friend of Fuller