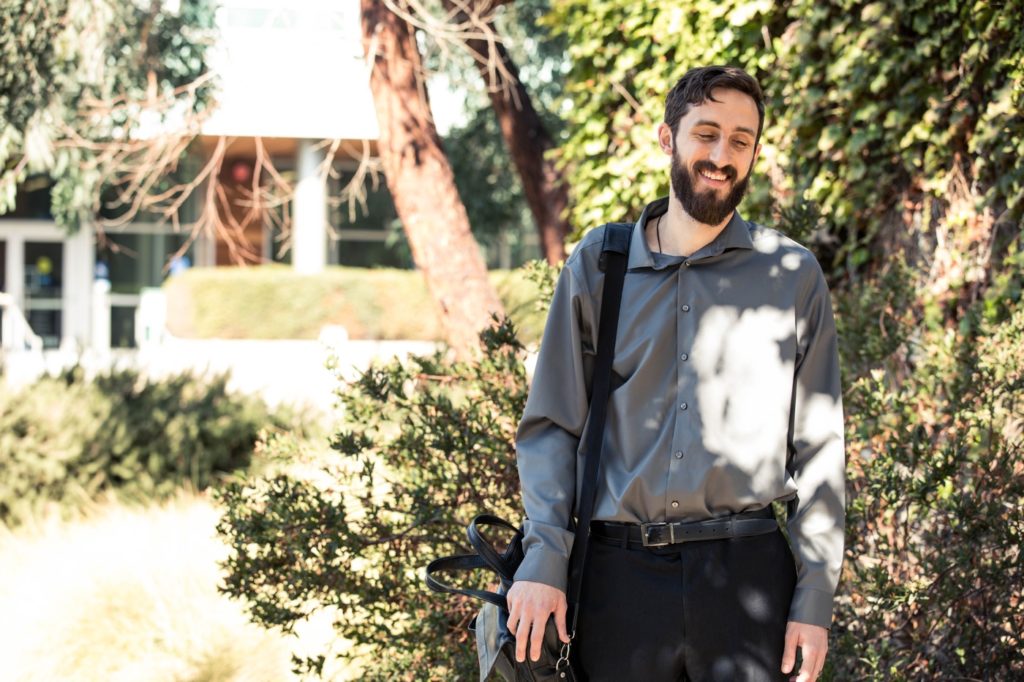 Three years ago, I experienced disruption in my own vocational call toward Christ when I felt God's Spirit telling me to leave my place in the PhD program in New Testament at Fuller. After five years of hard work and preparation throughout my undergraduate work and my MAT, now God was telling me to leave all the progress I had made behind to begin in a new direction. My theological imagination was filled with anxiety and pressing questions: How did I end up in a place where God was calling me away from a life of serving him as a biblical scholar? And what could I possibly do now to fulfill God's calling in my life?
I have since come to realize that God called me toward this particular season of disruption so that the years I spent in the theological academy might inform my present journey toward serving God as a theologically integrative clinical psychologist. This was not a path I saw coming—but following God's call through this process despite my uncertainty has deepened my ability to trust in God's providence. And what I can see now through the wisdom I have gained in this experience is that, over the course of a lifetime beholden to God, responding to disruption with faithfulness is the ultimate opportunity to place ourselves in a state of dependence on God, so that we can be a part of the kind of victory over our circumstances that only God can provide.
Over my last seven years at Fuller, I have witnessed our leaders' faithfulness in placing the seminary's future in God's hands. I have every confidence that in moving to Pomona we are stepping into a season of disruption to which God has called us—but from which God will ultimately deliver us as well. For this reason, I am proud to be part of a community of God's people at Fuller that is stepping confidently through our present season of disruption into the future God has for us.
---
+ Michael Marossy is an MDiv alum and current PhD in Clinical Psychology student