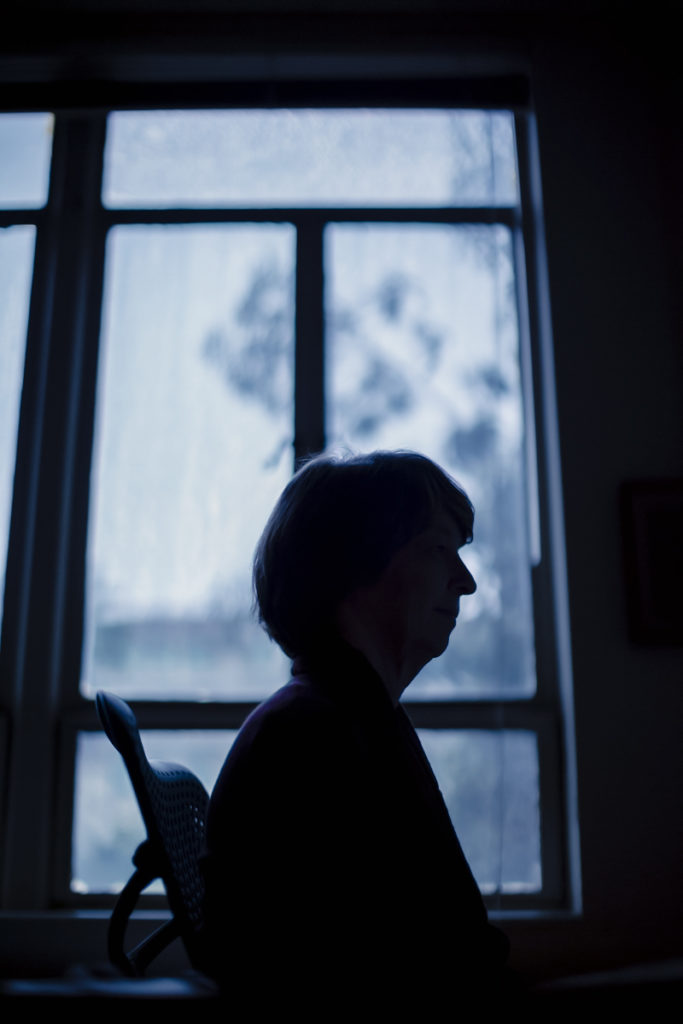 Fuller Seminary, Pasadena, is in my extended family's history. I was born in Pasadena when my father was a student at Fuller in its earliest days. My aunt was one of the first women to graduate from Fuller; she lived in Slessor Hall—today's President's Office. She met her husband, also a Fuller grad, on this campus. They have one son and one son-in-law who both graduated from Fuller. My brother and his wife met while students at Fuller; he even proposed to her on this campus. And I met my husband, John, when we began as students the same fall and lived in Taylor Hall, then Dorm 150. So at least three couples in my extended family met on this Pasadena campus and in these venerable buildings.
Pasadena and those old houses have always been part of my memories of Fuller. To be sure, buildings have been added and removed over the years. But the houses have always been there—often remodeled inside, but unchanged on the outside. The same is true of Payton Hall, where my office is. The more I visit other campuses, the more I realize how in need of upkeep these old buildings are. Heating and cooling systems don't work well; ceiling tiles fall at random; windows don't close. I have often joked that at Fuller we have our treasure—the people—in earthen vessels, namely, in these buildings that have always been part of us but don't always serve us so well.
Still, I love this quirky Pasadena campus, these earthen vessels. They are part of my family's heritage. It was here I found my vocation to become a scholar of the New Testament. Here I met my husband. On this campus our daughters played in the old game room and were part of Fuller's old daycare. I have spent my entire teaching career here. I know that Fuller is defined much more by the treasure it bears than by the vessels that carry that treasure. But, to put it simply, I don't want to leave these vessels; I don't want us to go.
---
+ Marianne Meye Thompson is the Dean of the School of Theology and George Eldon Ladd Professor of New Testament