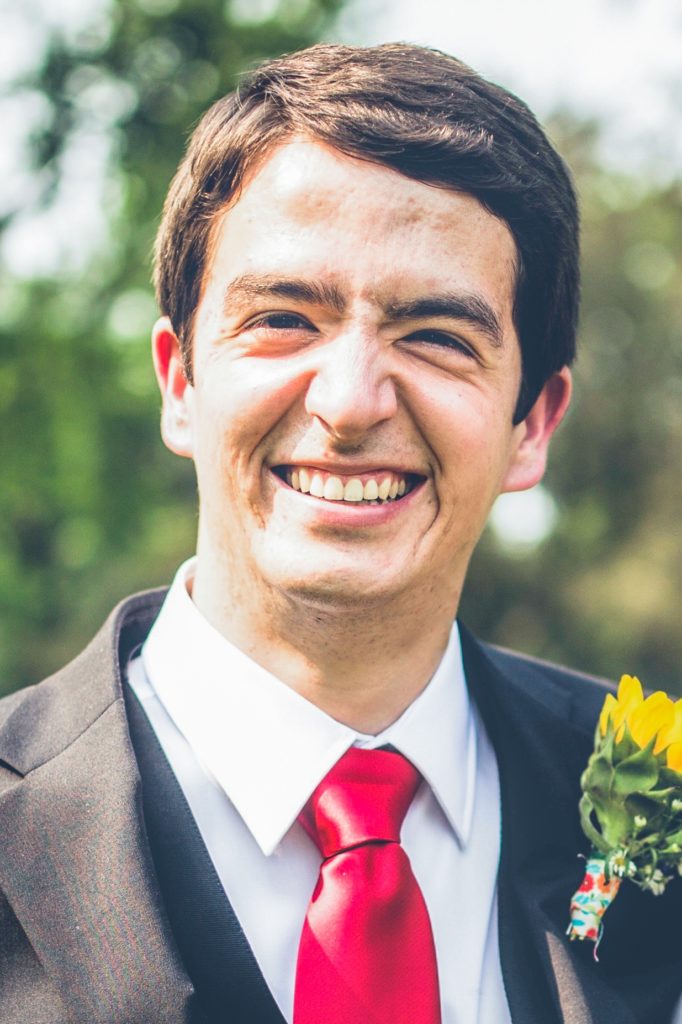 ¡Ya No Más!/No More!
my desire to "say something good" inhibits me
paralyzed at the keyboard, at the edge
all the weight of vulnerability traps me
left alone in the silence of my own longings
longings, or channels and rivers of anger at the lies
that nothing can change
that good intentions are what's most important
that hurt feelings matter more than dead bodies
we are not allowed to speak the truth
because truth demands change or more lies
lies coddle many of us, they whisper
niceness is the right way, niceness
that poisonous word i was taught
to restrain and refrain from truth because
privileged people do not say rude things
you should be grateful for what you have
you sound bitter and resentful
nice people do not say rude things
and it's rude to say our life exists at the expense of others
my life for your death my white for your black
my dollar for your peso my love for control
how cynical how hopeless, you may think
how unchristian of me to speak in this way
but stay with me, cause there's hope stay with me
they call it hope that things don't have to stay this way
hope that anger and joy can find one another and kiss
wrap one another in arms of love not afraid to say
ya no aguantamos más we can't take it no more
estas mentiras y vidas se acabaron these lies and lives are over
hope outta this mess is down the road, around the corner
living in the midst of classrooms, boardrooms, church pews, streets
do we see the meetings turning into assemblies into organizing into protests
do we hear the words the chants the sermons the cries of many as they say
stop. this is killing us. this is part of the problem. you are part of the problem.
the winds are moving, sisters and brothers
loving laughing organizing speaking             truth.
those with ears to hear,
let them hear those with eyes to see,
let them see and follow
to places where together we will shout
ya no aguantamos más we can't take it no more
estas mentiras y vidas se acabaron these lies and lives are over
---
+ Frank Nellessen is an MDiv alum. Click above to read his poem in Spanish.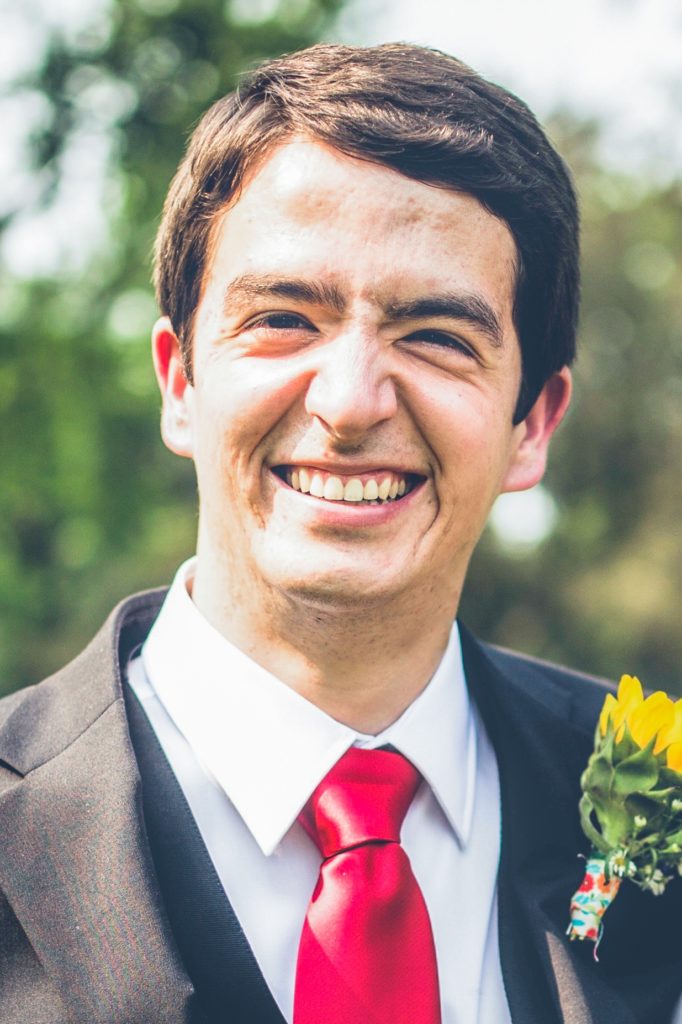 ¡Ya No Más/No More!
mi deseo por "decir algo bueno" me inhibe
paralizado en el teclado, al borde
todo el peso de vulnerabilidad envolviéndome
solo en el silencio de mis propios anhelos
anhelos, o canales y ríos de ira ante las mentiras
que nada puede cambiar
que buenas intenciones son lo de mayor importancia
que sentimientos heridos importan más que cuerpos muertos
no nos permiten decir la verdad
porque la verdad demanda cambio o más mentiras
cómodas para muchos, nos susurran
amabilidad es la mejor manera, amabilidad
esa venenosa palabra que me enseñaron
para contener y frenar la verdad porque
gente privilegiada no es impertinente,
deberías estar agradecido por lo que tienes
hablando así pareces amargado y resentido
gente amable no es impertinente
y qué impertinencia decir que nuestra vida existe a costa de otros
mi vida por tu muerte mi blanco por tu negro
mi dolar por tu peso mi amor por control
que cínico que desesperanzador, pensarán
que poco cristiano de mi parte hablar así
pero aguanten, porque hay esperanza aguanten
le dicen esperanza de que las cosas no tienen que seguir igual
esperanza que la ira y el gozo se encontrarán en un beso
abrazándose una a la otra en brazos de amor diciendo
ya no aguantamos más we can't take it no more
estas mentiras y vidas se acabaron these lies and lives are over
esperanza ahí está al seguir el camino, a la vuelta de la esquina
viviendo en medio de la clase, oficina, iglesia, calle
¿vemos las reuniones convirtiéndose en asambleas organizaciones protestas?
¿escuchamos las palabras cantos prédicas llantos cuando dicen
basta. esto nos está matando. esto es parte del problema. ustedes son parte del problema.
los vientos se están moviendo, hermanas y hermanos
amando riendo organizando hablando                   verdad.
quienes tengan oídos para oír, oigan
quienes tengan ojos para ver, vean
y sigan
a lugares donde unido/as gritaremos
ya no aguantamos más we can't take it no more
estas mentiras y vidas se acabaron these lies and lives are over