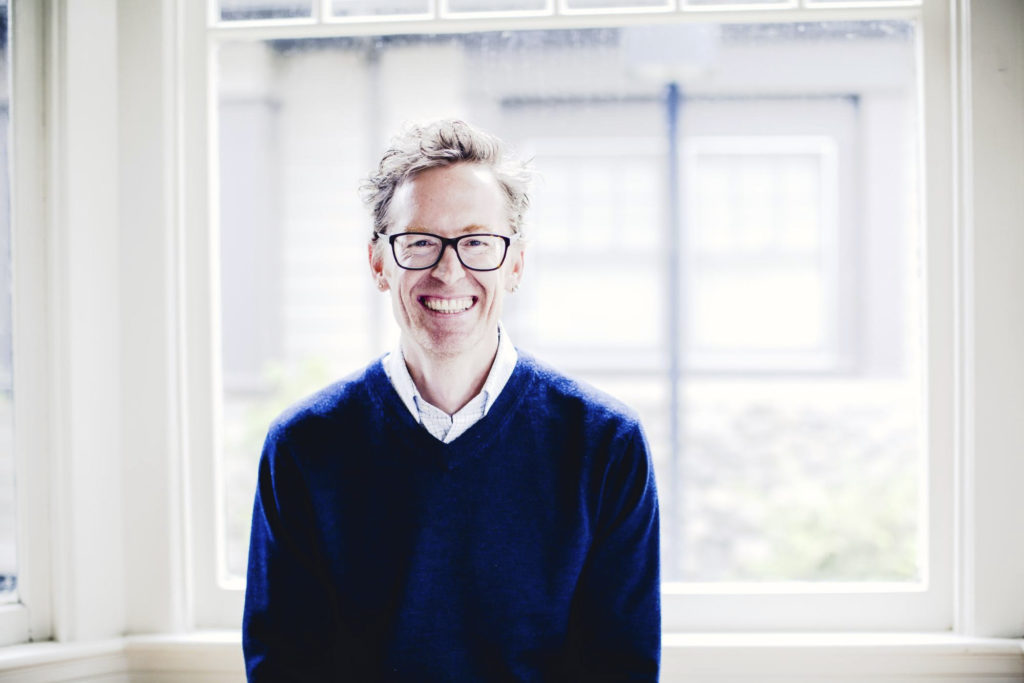 According to the Enneagram I'm a 3. It means, among other things, that I'm driven to be productive, I hate to waste time, I object to being interrupted, and I find inefficiency annoying. But on April 10, 2018, everything in my life was disrupted.
My sister was in a near-fatal car accident in Austin, Texas. As she stood by the side of the road, a truck hit her at full speed, sending her body sprawling unconsciously through the air. She suffered damage to her brain, her carotid arteries, her ribs and liver, and her face was shattered and would need to be reconstructed. She was rushed to the ICU where she'd spend five weeks. Knowing we were needed close at hand, my family left our home in Houston in order to move into my sister's home in Austin. For five weeks, ten of us lived under the same roof, the grandparents included.
During this time, I saw my brother-in-law become physically ragged and my small children fall through the cracks. I saw my parents feel the burden of old age. My wife and I slept in bunk beds, in separate bedrooms, and struggled to stay connected. I fell behind on all my projects, and I battled a low-grade irritation at the instability of our days.
But I also witnessed other things. I saw fractured, embittered relationships become reconciled. I saw the body of Christ become God's sacrificial body. I saw a non-Christian friend break down weeping, crying out to God to heal my sister. I saw myself freed, for a spell, from the pressure I put on myself to measure my worth by my achievements.
And while there is still pain and plenty that cannot be recovered—along with an uncertain future—I have seen, and heard, and tasted, and touched the grace of God in my life, and in the lives of my family and friends and even of strangers, through the disruption, not despite it—and for that I can honestly thank God.
---
+ David Taylor is the Assistant Professor of Theology and Culture and the Director of Brehm Texas