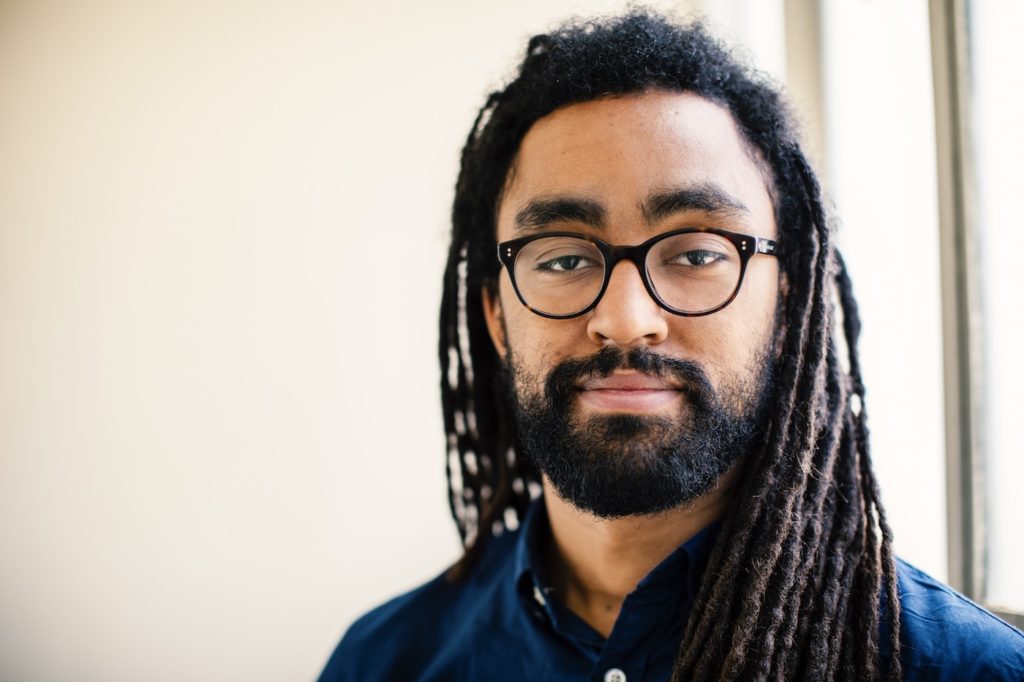 Before I can think about the protest at my Baccalaureate as a disruption, I'm led to a question I face daily: Am I a disruption?
Some think my black male body is a disruption to law and order: the incarceration rates of dark bodies—including friends and family of mine—are a testimony to this. Likewise, I have come to see that my truth is disruptive. Simply sharing what I experience as true is experienced by others as a disruption. Realizing this, I spend an excessive amount of energy trying to say what I think in ways that disrupt as little as possible.
I think, "I regret spending $1,600 on this class because the only required authors were white men, which communicated that white theology is normative while others are contextual. It made me wonder why I'm pursuing a degree if my thoughts will be treated as less relevant than those of my white peers." But if I say this to a white person, I'll make their life more difficult, I'll disrupt their ease. So I say, "I would prefer a more diverse reading list."
This is what it means to BE a disruption: I shy away from telling the truth because I have been taught that it makes things harder for white people. I learned to say this part of the truth, but not that part—or to say it with this tone, not that tone.
I joined in the protest at Baccalaureate emboldened by brothers and sisters more courageous than I, and am honored to have been a part of it. Wearing a mask before my colleagues, I told the whole truth for 30 minutes: as a student, I had to filter the education I was paying for because it had the potential to harm me.
Was the protest a disruption? Because it aimed to disrupt the status quo, it can be called a disruption. But that is a sad reality I don't want to admit quite yet. It confirmed, again, that because I am black, the truth of my experience is still a disruption in white spaces.
---
+ Aaron Dorsey is Fuller's Communications Inclusion Liaison and an MA in Theology alum