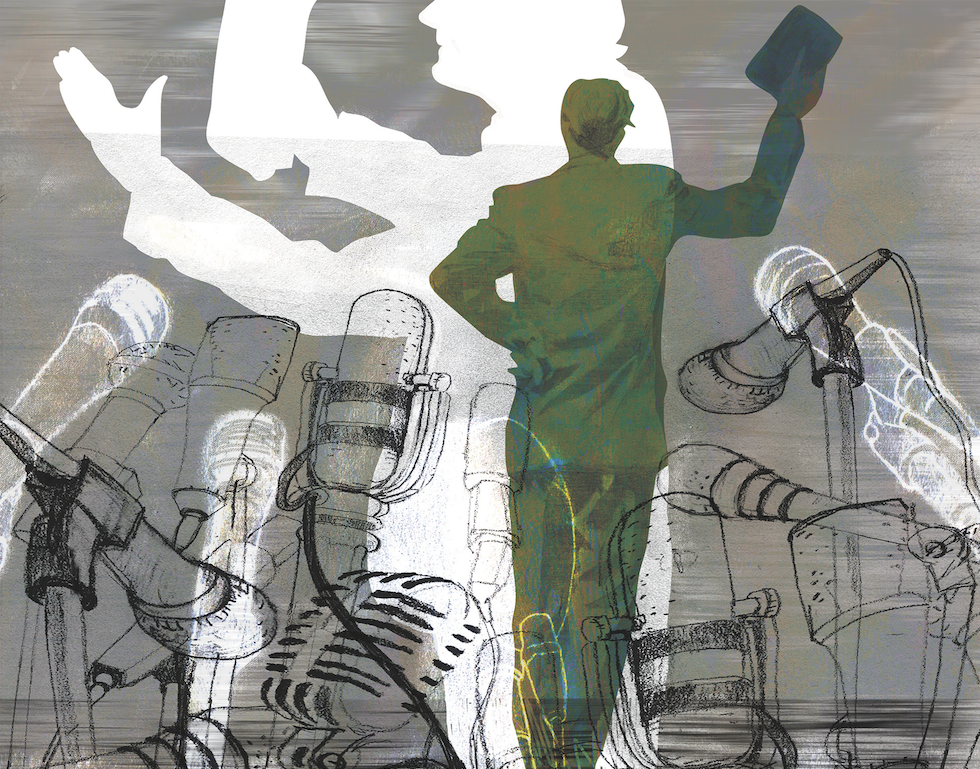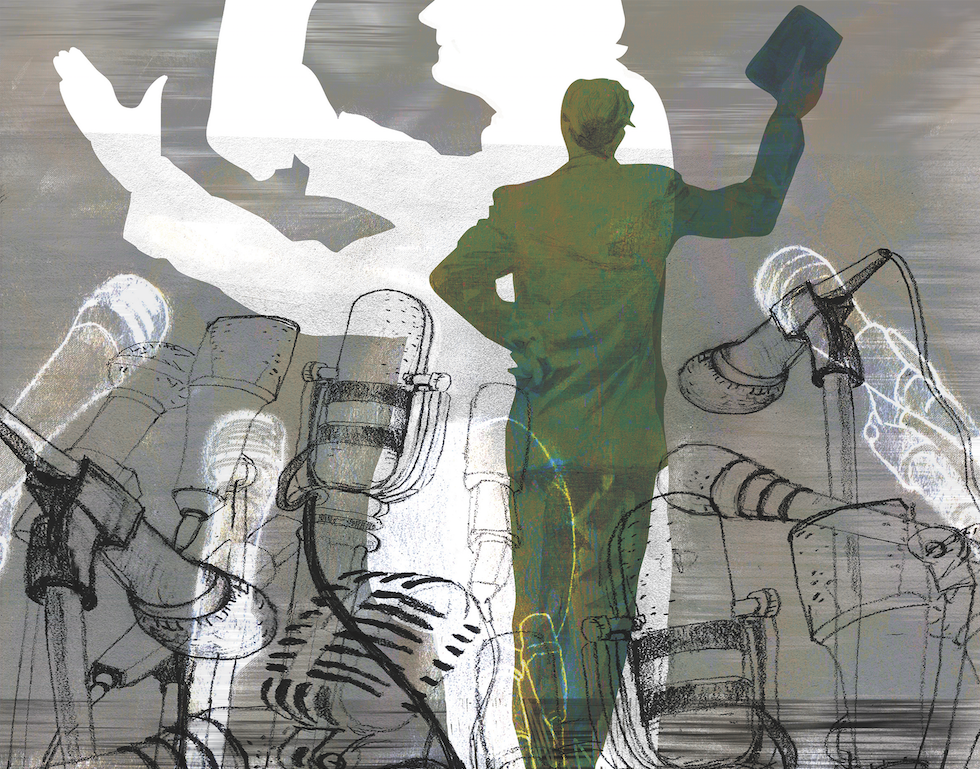 + Tommy Givens, assistant professor of New Testament studies, preaches candidly on Matthew 10:5–10, the corrupting influence of "seductive symbols of moral credit," and how artists can express the kingdom of God in a chaotic time.
This audio is a recording from Fuller's All-Seminary chapel on January 25, 2017.
Music at the beginning and end of this audio stream is taken from a recent album entitled REVERE I RESTORE, created and recorded by members of the Fuller community under the leadership of Ed Willmington, director of the Fred Bock Institute of Music at Fuller's Brehm Center for Worship, Theology, and the Arts.