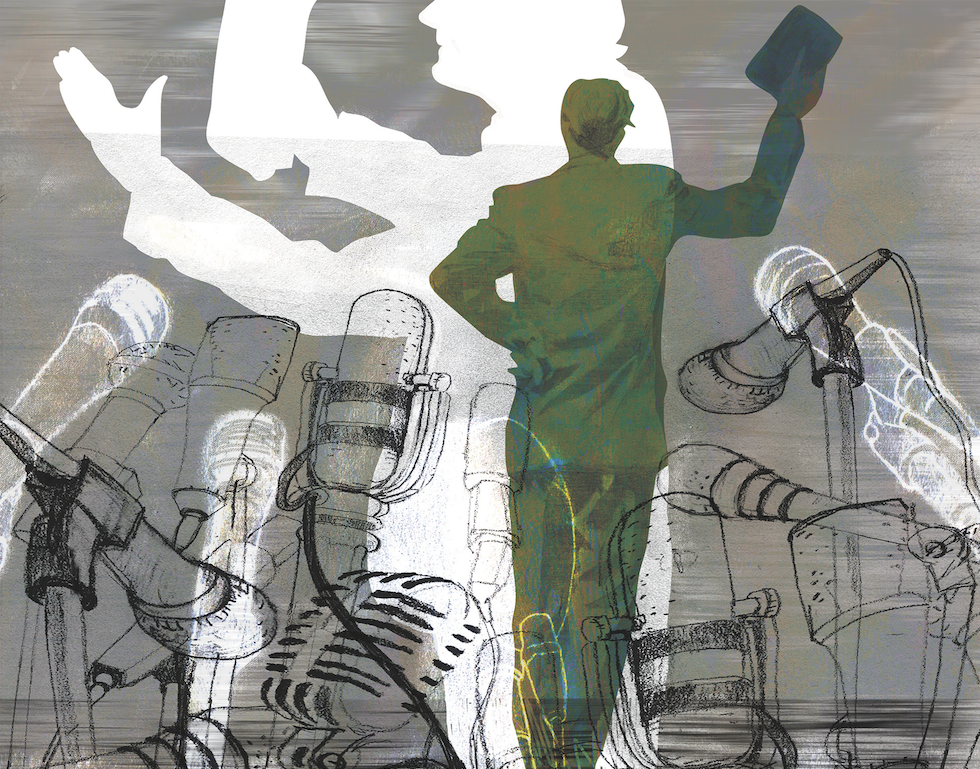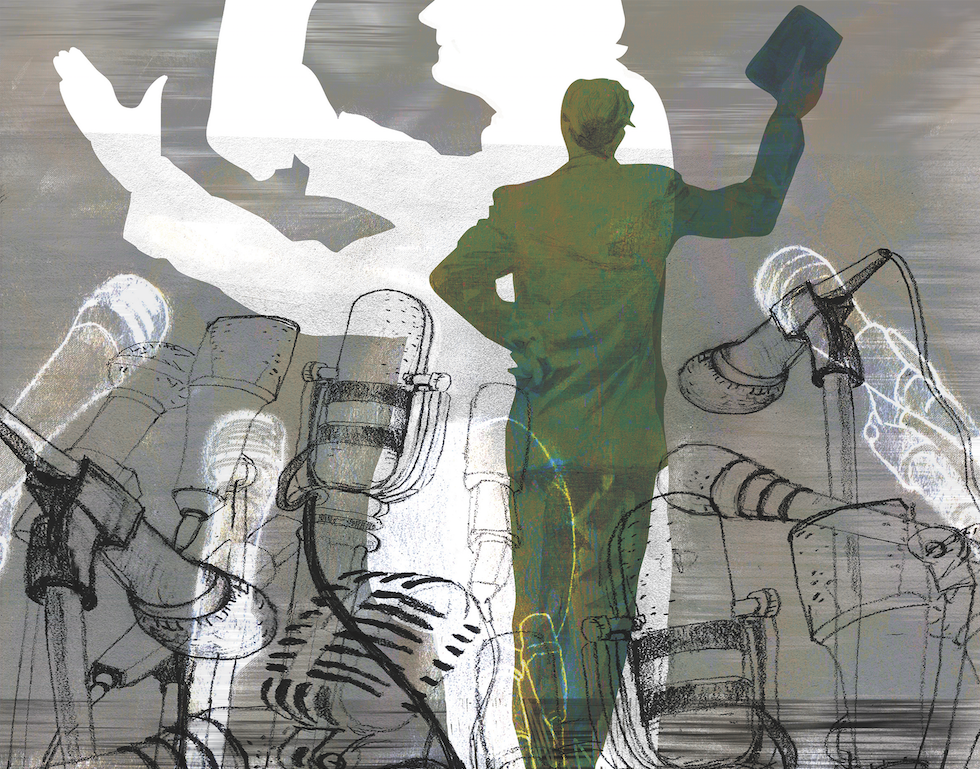 + Joel Green, provost and dean of the School of Theology, preaches on the crippled woman in Luke 13:10-17, the tendency for religious institutions to ostracize people who don't fit in, and the need to allow Christ to disrupt what we think is normal for the sake of creating a healing community.
This audio is a recording from Fuller's All-Seminary chapel on April 20, 2016.
Music at the beginning and end of this audio stream is taken from a recent album entitled REVERE I RESTORE, created and recorded by members of the Fuller community under the leadership of Ed Willmington, director of the Fred Bock Institute of Music at Fuller's Brehm Center for Worship, Theology, and the Arts.