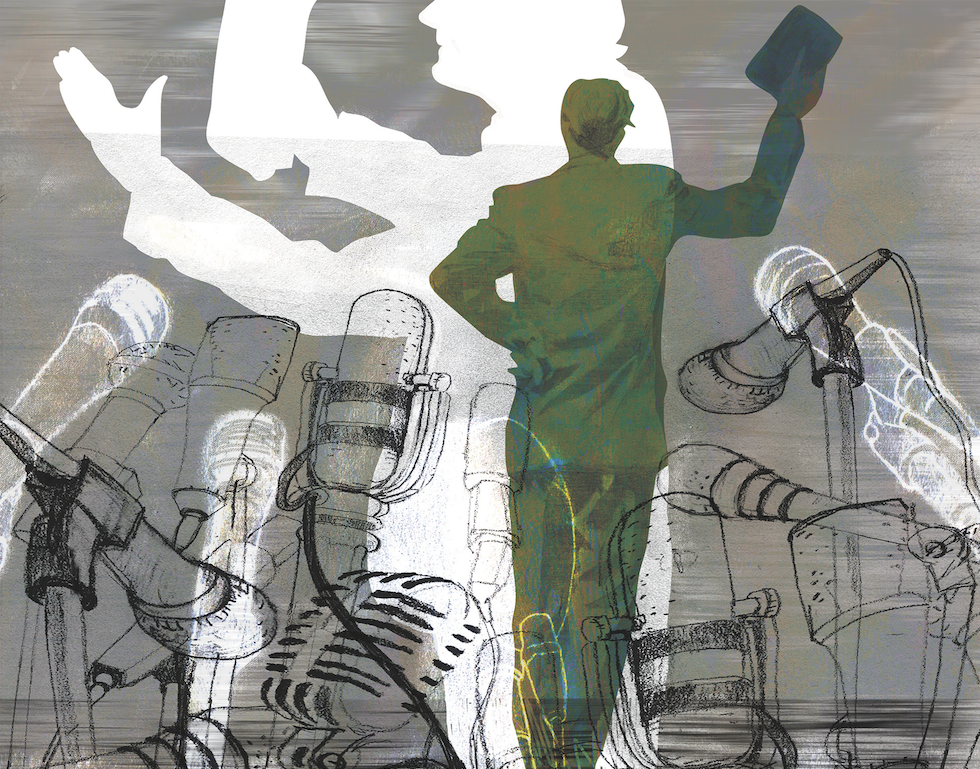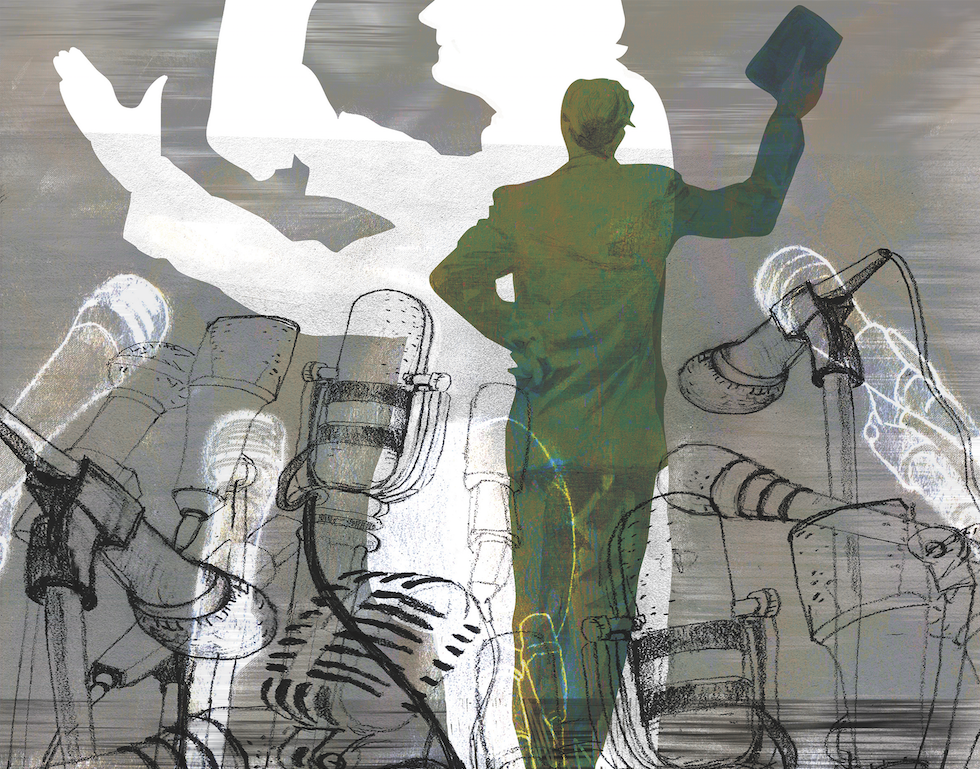 + Laura Harbert, affiliate professor of clinical psychology, reflects on the story of Zacchaeus in Luke 19:1-10, preaching on Jesus' radical love that crosses social and political boundaries—and teaches us to do the same today.
This audio is a recording from Fuller's All-Seminary chapel on June 1, 2016.
Music at the beginning and end of this audio stream is taken from a recent album entitled REVERE I RESTORE, created and recorded by members of the Fuller community under the leadership of Ed Willmington, director of the Fred Bock Institute of Music at Fuller's Brehm Center for Worship, Theology, and the Arts.