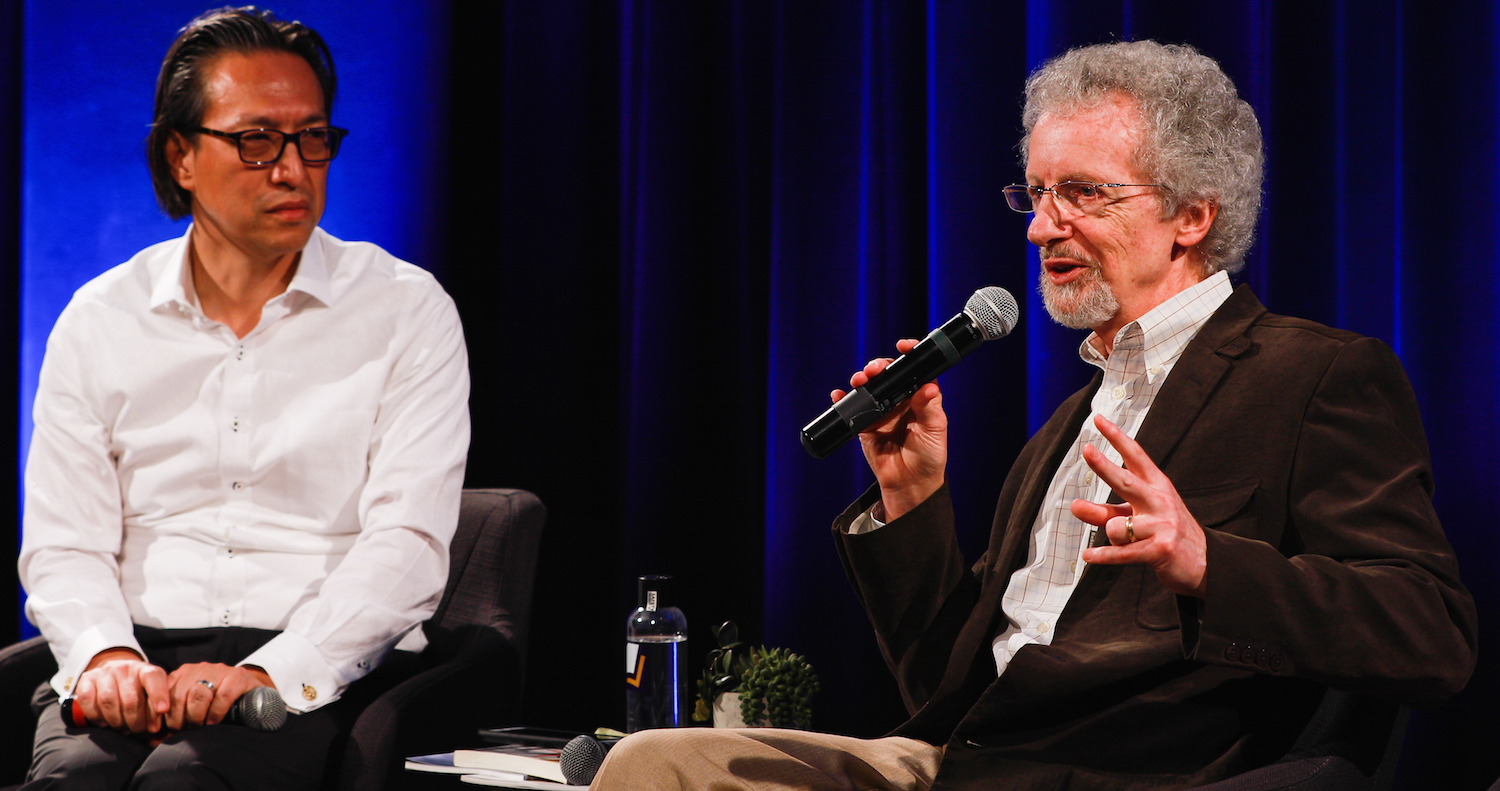 + Celebrated author Philip Yancey and Mako Fujimura, director of the Brehm Center for Worship, Theology, and the Arts, discuss Shūsaku Endo's novel "Silence" and reflect on the role of art and faith to respond gracefully to cultural trauma and suffering around the world.
The second annual Culture Care Summit was hosted by Fuller's Brehm Center and led by acclaimed artist and Brehm Center director Mako Fujimura. With such speakers as best-selling author/theologian Philip Yancey and Fuller president Mark Labberton, we considered ideas and questions raised in Fujimura's book "Silence and Beauty."
The Culture Care Summit is presented in association with International Arts Movement (IAM).