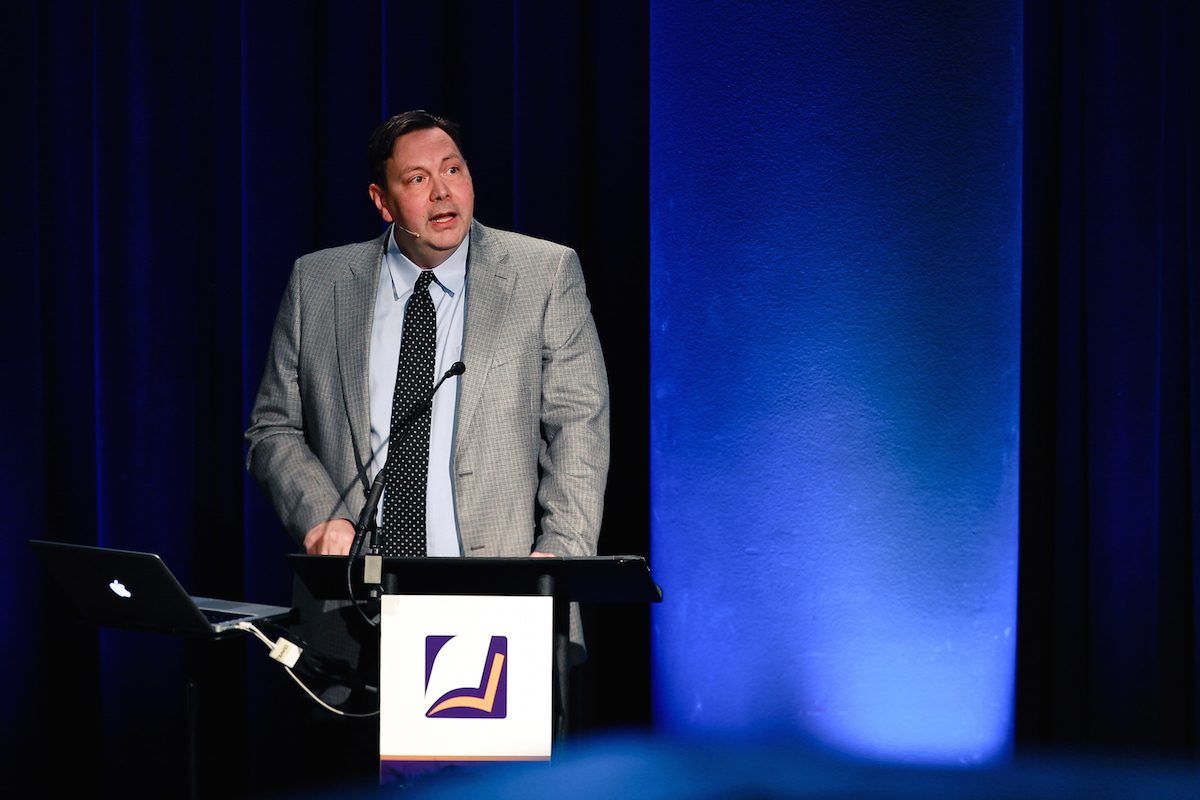 + Steven Sandage, the Albert and Jessie Danielsen Professor of Psychology of Religion at Boston University, introduces a relational model to the integration of psychology and theology and applies it to theories of spirituality, power, differentiation, and more.
Sandage's lecture was presented at the School of Psychology's 2017 Integration Symposium on relational integration and psychotherapy. Explore previous symposiums and hear more voices on the integration of theology and psychology.
+ Evelyne Reisacher, associate professor of Islamic studies and intercultural relations, applies Steven Sandage's relational model of integration to missional contexts and reflects on intersubjectivity, cross-cultural work, interfaith dialogue, and more.