+ Dr. Dwight Radcliff introduces Amos and Obadiah, deeply human books that speak strong words about coming judgement while also emphasizing God's care and concern for all people.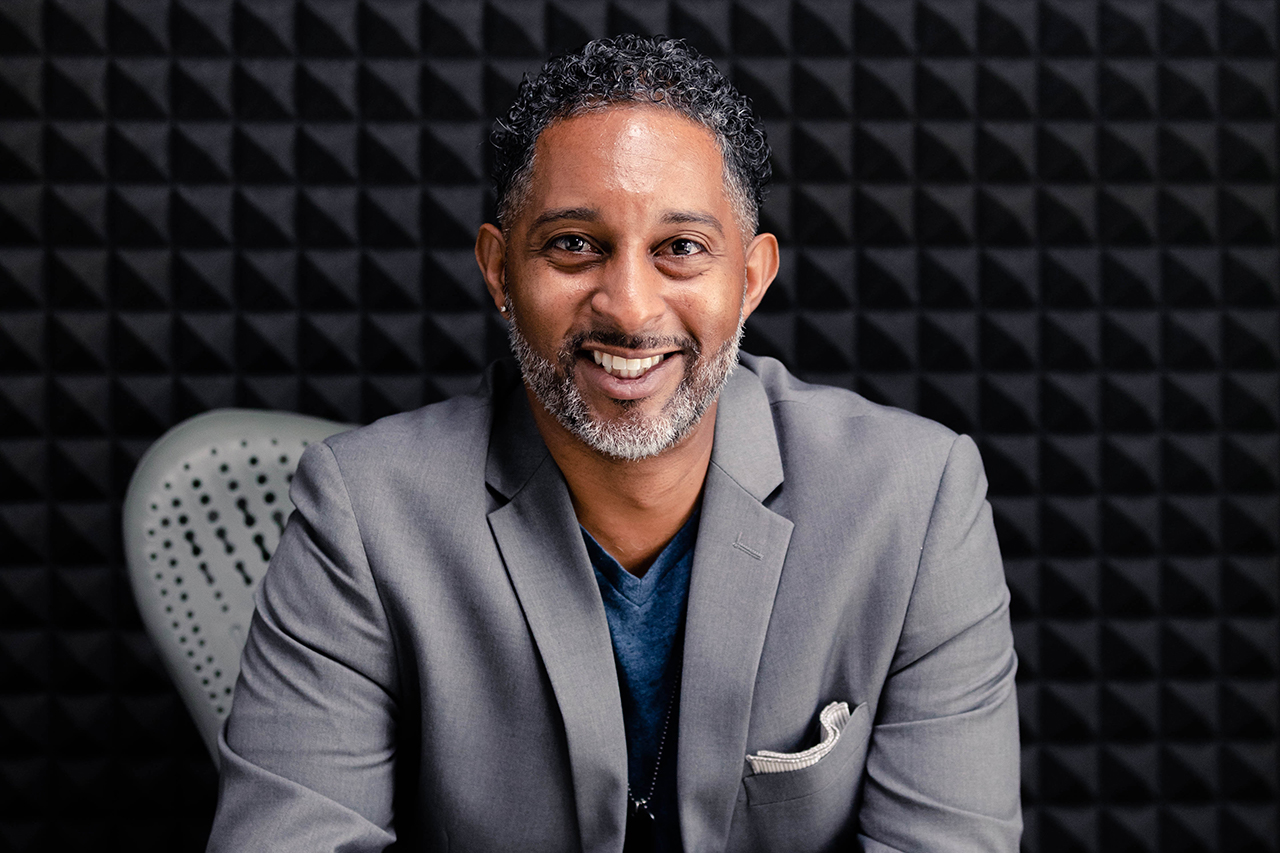 Dwight Radcliff Jr. is assistant professor of mission, theology, and culture, and director of the William E. Pannell Center for African American Church Studies. With over 20 years of ministry experience, he lectures in seminaries, universities, and conferences on topics ranging from church planting, culture, theology, preaching, social justice, and evangelism.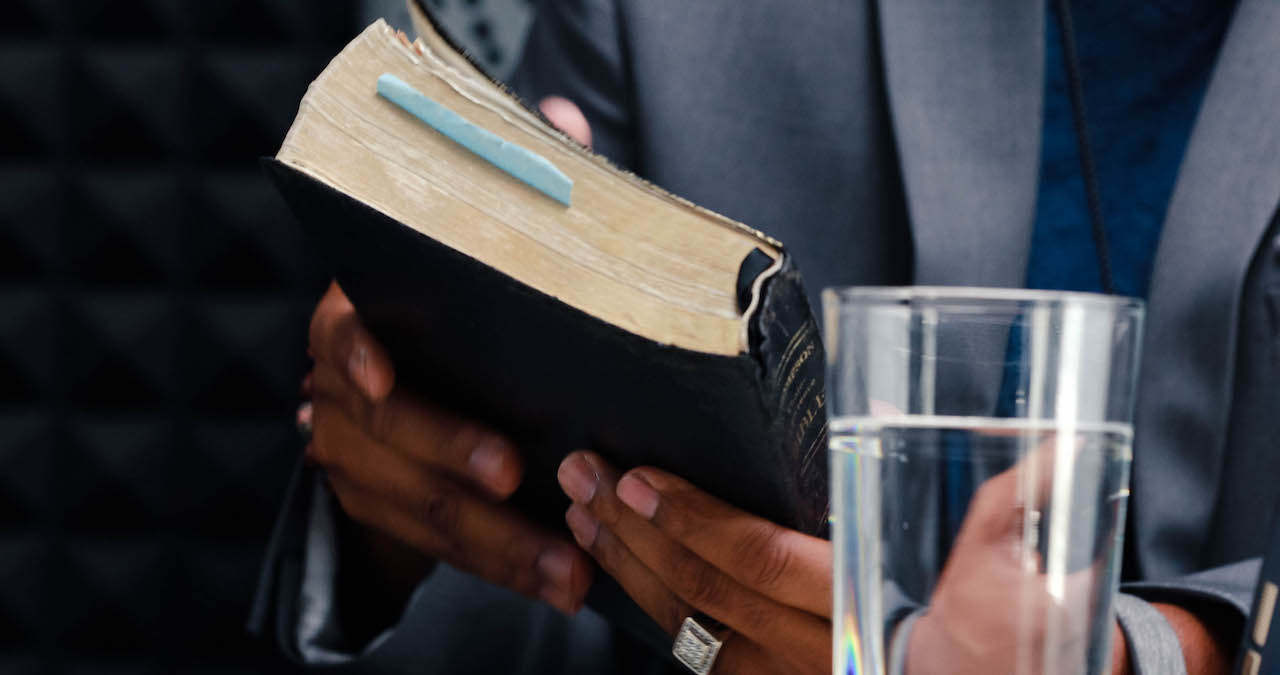 "We've got to see that God is concerned about the humanity of God's people, and that God intercedes and God acts." – Dwight Radcliff Jr.
Transcript
简化字 – 한국어 – Español