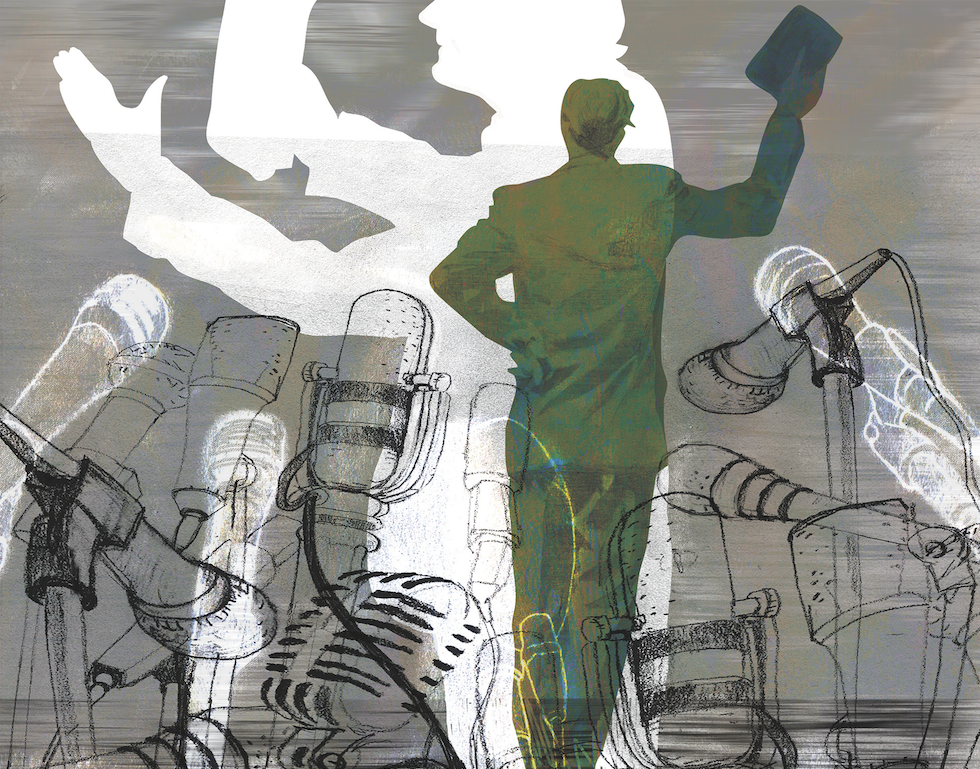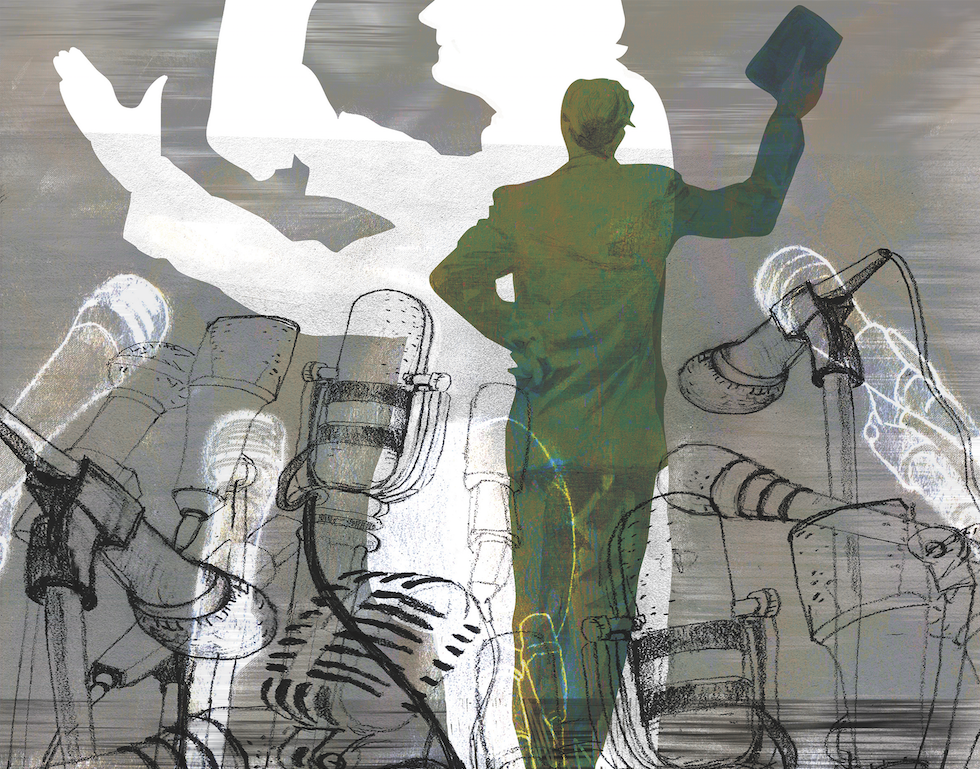 + Hak Joon Lee, Lewis B. Smedes Professor of Christian Ethics, uses Matthew 16:24, Luke 12:16–2, and the work of Martin Luther King Jr to explore what it means to turn away from our culture's "apocalyptic level of narcissism" and follow Christ toward true freedom and mutual interdependence.

This audio is a recording from Fuller's All-Seminary chapel on February 1, 2017.
Music at the beginning and end of this audio stream is taken from a recent album entitled REVERE I RESTORE, created and recorded by members of the Fuller community under the leadership of Ed Willmington, director of the Fred Bock Institute of Music at Fuller's Brehm Center for Worship, Theology, and the Arts.