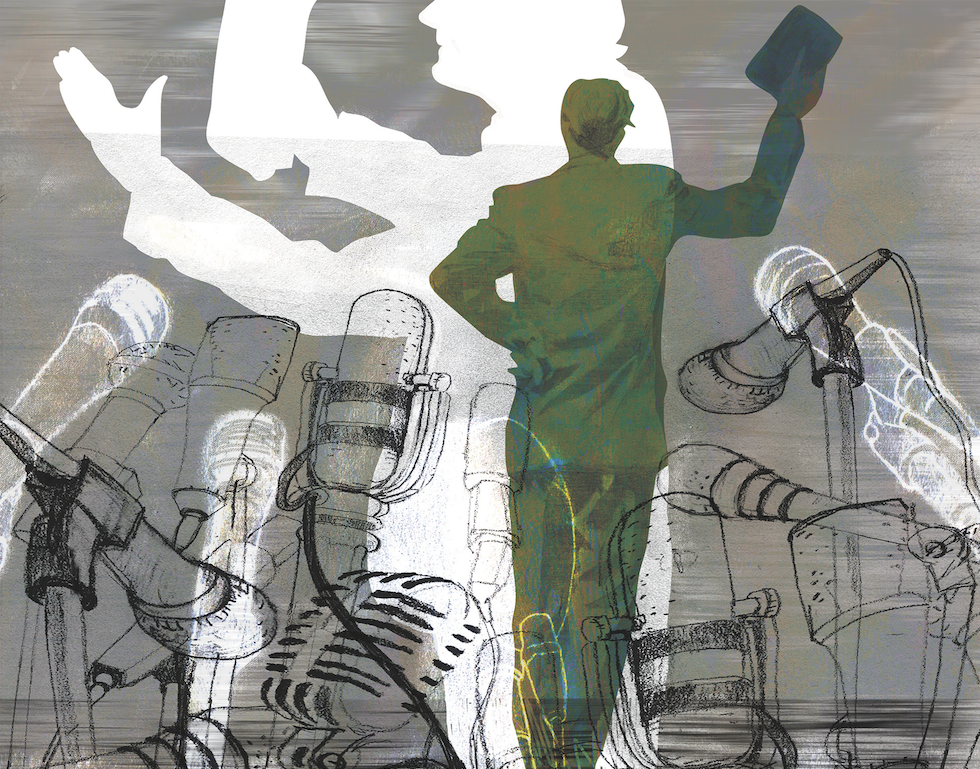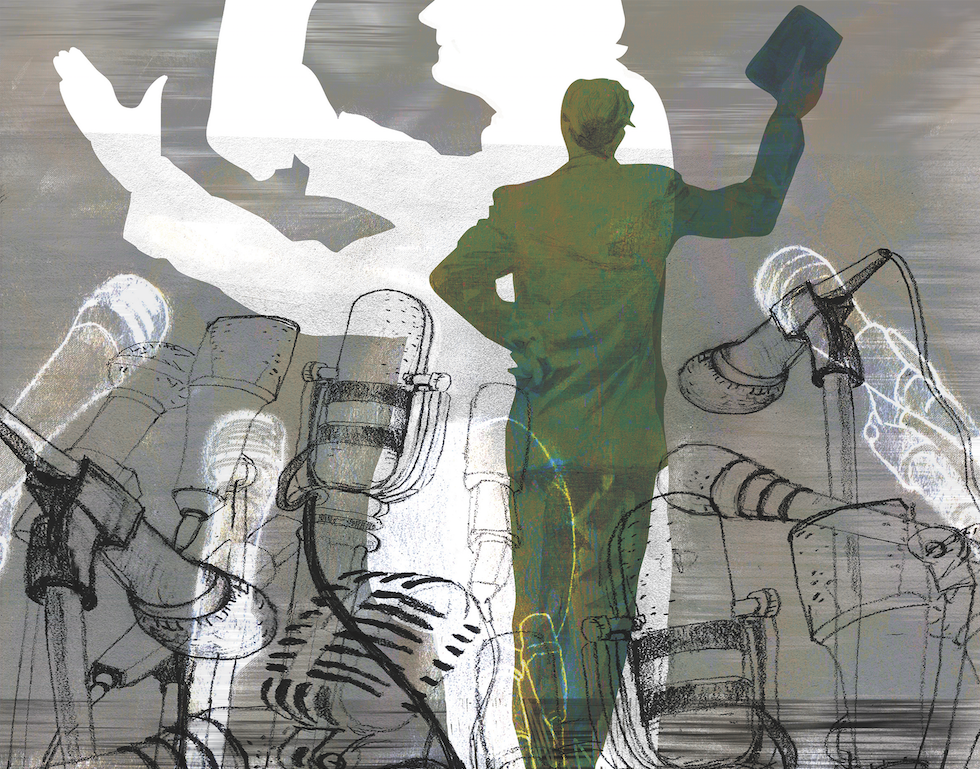 + Tod Bolsinger, vice president for vocation and formation, preaches on Isaiah 43:15-19, the American explorers Lewis and Clark, and the transformative adventure of following God into uncharted territory.
This audio is a recording from Palm Desert Community Presbyterian Church on February 19, 2017.
Music at the beginning and end of this audio stream is taken from a recent album entitled REVERE I RESTORE, created and recorded by members of the Fuller community under the leadership of Ed Willmington, director of the Fred Bock Institute of Music at Fuller's Brehm Center for Worship, Theology, and the Arts.